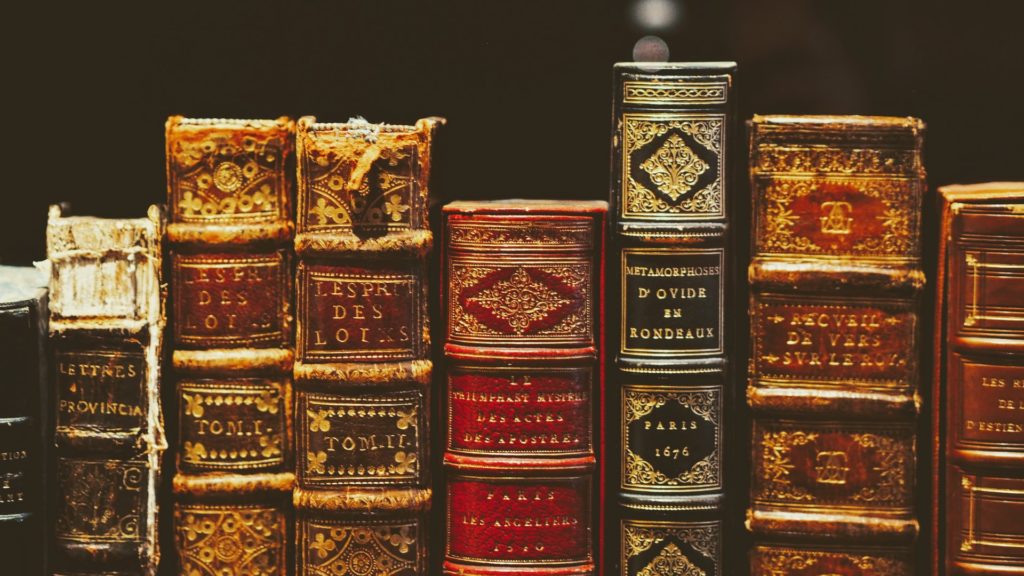 When making the decision of which university you would like to attend, it is important to understand the history behind the universities. This is to learn about a school's core values and to find out if they align with yours. Let's explore Brescia's history together!
Founding and Evolving
Brescia University College began in 1919 by the Ursuline sisters on Bishop Michael Fallon's request. Their goal was to create the first Canadian female only university with values stemmed from the Cathlic faith. Brescia University College prides itself in prioritizing students' education, and guiding students to lead with justice, and kindness in all endeavours. Brescia has grown its family to over 1500 students over the past 100 years. In its early years, Brescia used to be located in Victoria Park in London, Ontario, but with its growing population, the school relocated to 1285 Western Road. Brescia became affiliated with Western, allowing students the opportunity to study a variety of fields and courses different from Brescia's original liberal arts curriculum. Brescia currently has four major faculties of study, resulting in 25 different courses students can choose from. These 4 major sectors include School of Humanities, School of Food and Nutritional Sciences, School of Behavioural and Social Sciences, and School of Leadership and Social Change. Brescia's signature crest was designed in 1920, representing the message of truth and faith. Brescia's infamous slogan reads, "The Truth which it is the aim of education to pursue is to be acquired in an atmosphere of living Faith, and under the aegis of Faith." (Brescia University College)
The Brescia Centennial Portraiture
In 2019, the Brescia Centennia Portraiture was created in honouring Brescia's century of existence. The portrait recognizes all women for their strength in community, leadership, educational, and social aspects. The mural expresses this celebration through an artistic lens that focuses on intermixing individual and communal success stories of women from London, Ontario. This project brought a diverse group of individuals, as the creative team was community based and welcomed all ideas from anyone who wanted to be a part of this initiative. All ideas were valued and utilized, creating a family setting that resulted in lifelong friendships between the team.
Strategic Plan
The Brescia Strategic Plan strives to honour the past while preparing an exciting future! The Strategic Plan is entirely centered around students with the main objective of providing graduates with skills like leadership, kindness, and fairness. These skills can then be utilized in all future ambitions students decide to pursue. Brescia looks to empower women to change the world and become leaders in all aspects of life. The Strategic Plan is a start to bettering and strengthening Brescia's educational experience, while also providing a basis for the next century.