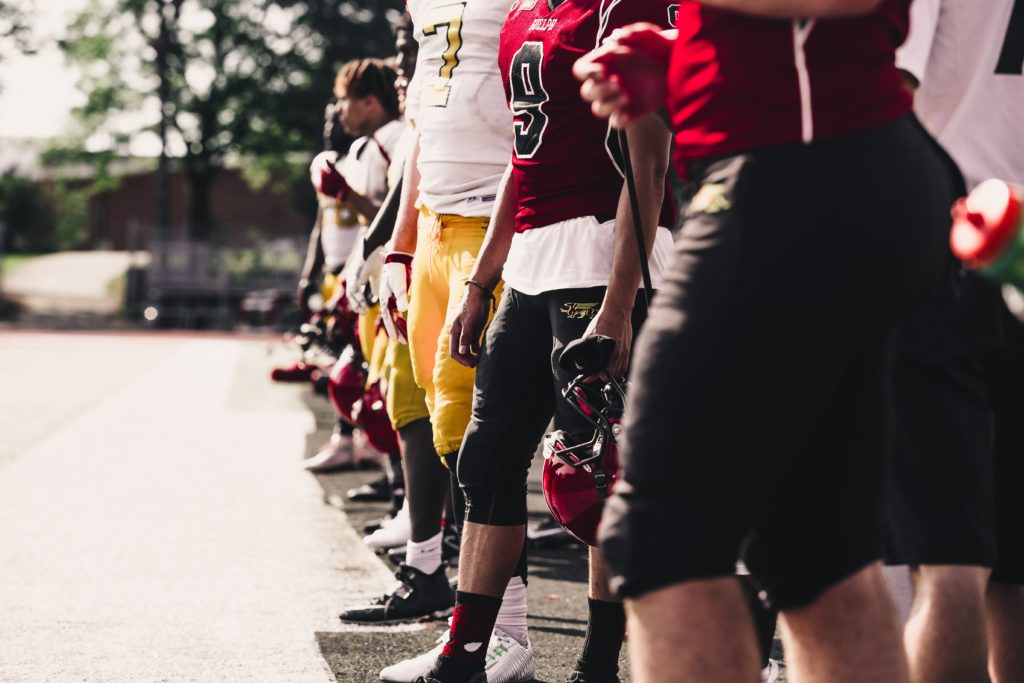 Looking to get involved at the University of Manitoba? Here are some ways to build a network, friendships, and your resume.
Getting involved early into your university career will help set you up for life-long friendships and potentially some job opportunities too. That's because you'll have opportunities to network, gain leadership experience, and learn the ins and outs of team building and collaboration – skills that are essential to almost every industry.
Plus, your involvement and volunteer work will help set you apart from everyone else, and overall you'll have real-life experiences that you can leverage as an asset. Here are some of the best ways to get involved on campus:
Join a club
The University of Manitoba has over 200+ clubs all overseen by the University of Manitoba Students' Union. There is most definitely a club for you on campus. Even if you don't actively partake in the operation of the club you will for sure meet students with the same interests as you and gain some new friends. All 200+ clubs are listed on the Student Clubs page on the UMSU website. Contact info is also listed so you're able to reach out and join whenever you are ready!
Join a Student Association
Getting involved in your home faculty is not only a great way to meet friends but it's also a great way to progress your academic career. By being involved in your specific faculty's students association you'll be working alongside students who are more than likely taking the same classes as you. It's a great opportunity to make some study groups and get resources from students who have already gone down the same academic path as you. The work is much more rewarding too, you'll be putting on events for fellow classmates and be aiding in the campus experience of others. You most likely will already be attending your faculty events from food giveaways, tutoring sessions, and parties, why not play an active part in organizing them!
Join UMSU
The University of Manitoba Student's Union is run by students for students. As the largest student body on campus, it needs students' input and participation to function effectively. There are so many ways to get involved. It could be as simple as volunteering for UMSU at one of their many events. Campaigns are run very frequently so there is a good chance a campaign about one of your passions is put on and you're able to get hands-on work. Sustainability to healthy sexuality, UMSU runs it all! If you lean more to that party scene there are also many social events like Frosh Fest and Mal Practice Halloween social to get involved in and volunteer for.
Getting even more hands-on with joining a committee is my recommendation. The finance committee will allow you to be making financial decisions that affect the entire student body. In the Member Services committee you will be making decisions on the multiple services UMSU offers. There's a committee for everyone and no prior experience is needed.
Join a Study Group
Look out for postings in the tunnels and hallways. There are always students looking for study partners or offering free tutoring. Similarly, there will be lots of postings about academic events coming up. These are great places to meet students who are trying to achieve similar academic goals as yourself. There are many information sessions that occur on campus and looking at the corkboards around campus will help you find them!
Run in Student Politics
Similar to joining your student association you can run for many different elected positions. Even if you are not victorious in your election you'll be getting your name out there and showing others your willingness to work. You'll also increase your chances of being put on the student council by showing your passion for getting involved. If elected you'll be making big decisions on the direction of the association and be doing very rewarding work. Along the same lines, every student association has a UMSU Director position. By running for your student association UMSU Director Spot you'll be a part of the campus's highest governing body, voting on motions that affect the entire University.
If you're feeling even more daring, run in the UMSU election for a Community position or an Executive position and become one of the more recognizable faces on campus.
Looking for more reasons to attend the University of Manitoba? Campus Guides has them all.