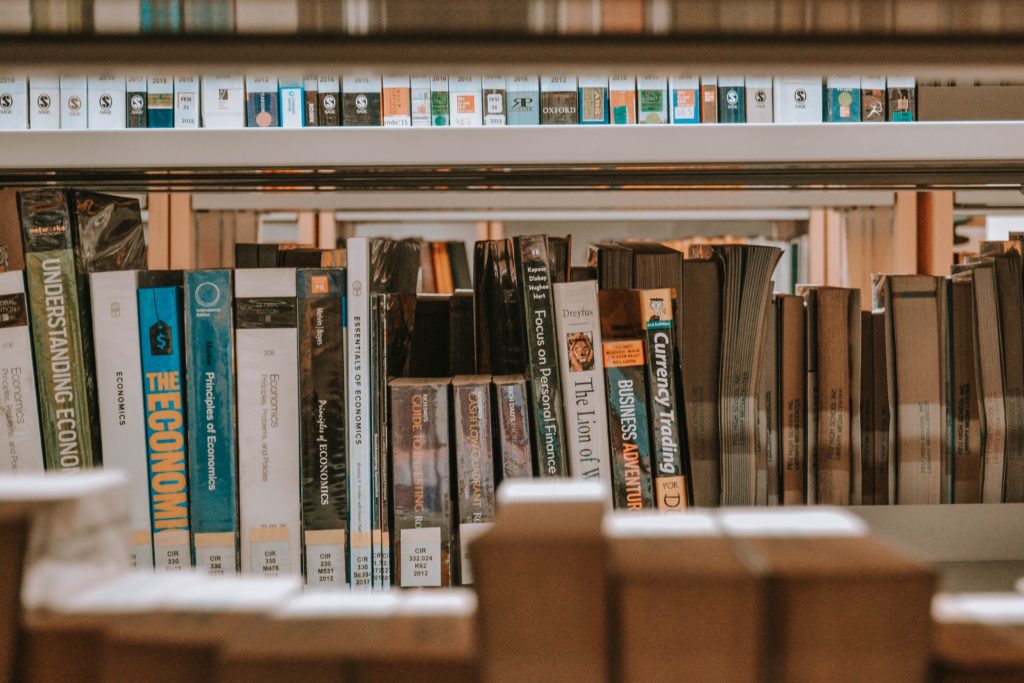 Bow Valley College is a unique and interesting post-secondary institution that varies from others in campus composition, history, and different ways for people to apply!
On the whole, Bow Valley College offers many different programs in Business, Health and Wellness, Creative Technologies, Community Studies, Global Access, Foundational Learning (Academic Upgrading), Continuing Learning, and Open Studies.
The main BVC campus is the Calgary Downtown Campus which offers programs such as the Practical Nurse Diploma, the Medical Office Assistant Certificate, the Early Childhood Education & Development Diploma, the Business Administration Diploma(s), a Disability Studies Diploma or Certificate, a Health Care Aide Certificate, a Legal Assistant Diploma, different Justice Studies Specializations, and a Pharmacy Technician Diploma.
Six Campuses
In addition to the main Calgary Downtown Campus there are six campuses within the regions surrounding Calgary, these include places in:
Depending on the program or course, a variety of delivery methods may be offered (as well as some in conjunction with each other) such as In-Class, Combined Online, Anytime Online, Blended, Real-time Online, or Off-Campus.
History
Next, let's look at a little bit of the college's past! Bow Valley College has a unique history in its founding and how it operates now. In 1998, the Alberta Vocational College (first opened in 1961-65) was renamed to Bow Valley College, then becoming a Board-Governed institution. BVC opened the Iniikokaan Aboriginal Centre in 2013 and became the largest comprehensive community college in Alberta in 2014. Currently BVC has 17,500 students from 148 countries with 98 different languages!Fortunately, there are a variety of ways to apply and get into this post-secondary institution (mainly depending on the applicant's situation)! It is first essential to note that this is not a fully comprehensive list and specific program requirements can vary greatly. However, the general different options are as follows (students should of course choose the appropriate application from the webpage here:
permanent residents or Convention refugees (with Canadian Language Benchmarks CLB 3 to CLB 7). Prior to applying, students will need a completed ELL Program application form, an email address, an Alberta Student Number, and recent Canadian Language Benchmarks results. From there, applying to BVC will vary in steps depending on student status (Canadian Citizens, Permanent Residents and Refugees/Protected Persons, and International Students). A detailed list of BVC's different English Language Proficiency Requirements can be viewed here.
Overall, Bow Valley College hosts a lot of useful information and opportunities for anyone looking to learn more about the school's 7 campuses with their according to program offerings, course delivery methods, history facts of the institution, and all the ways it's possible to apply! We hope this article was helpful and provided some insight into your post-secondary decisions!