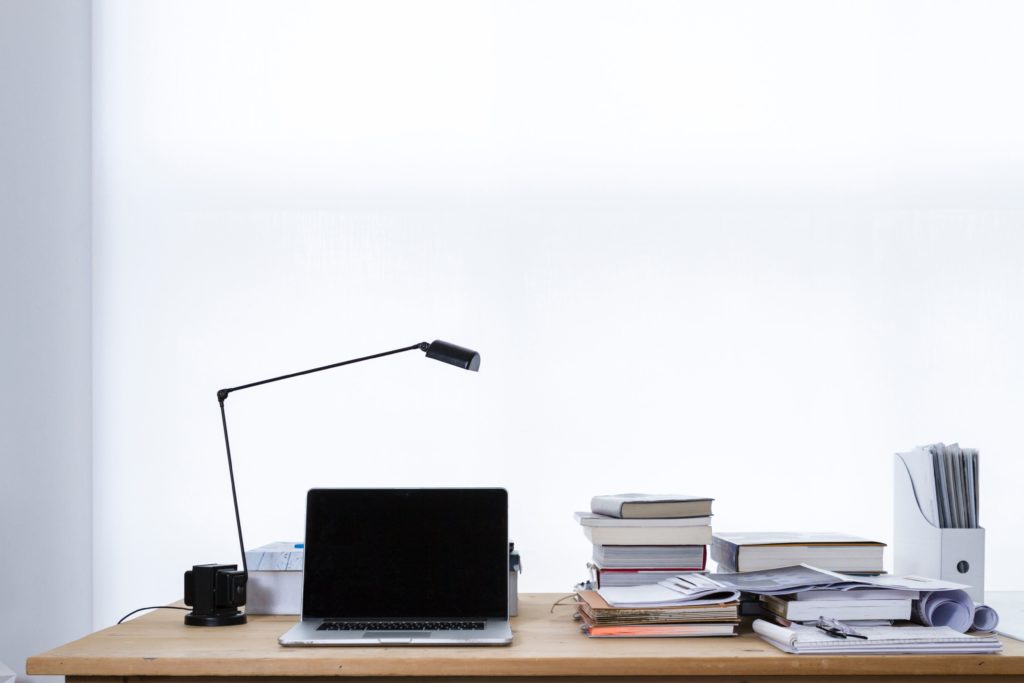 A neat feature that Bow Valley College has is that it operates with a slightly different department, or faculty structure, that is characterized by various schools. The college has also been reputed for specific programs, and certain professors, which have led to some pretty cool alumni! 
First on our list to explore: the college's structure! Bow Valley College teaches a variety of disciplines across specialized schools and programs. This includes schools specialized in business, community studies, creative technologies, health and wellness, global access, entertainment arts, and foundational learning. Let's take a look at each of them:
Professors
Additionally, we checked out Rate My Professor to discover who students are saying are some of the super profs across different departments!
Alexandra May – Department of Education: is described as giving good feedback, being caring and supportive, inspirational, respected, having clear grading criteria, and giving amazing lectures.
Mauri Loyer – Department of Nursing: has been described as knowledgeable, dedicated, caring, respected, giving great feedback, accessible outside of class, and having engaging lectures.
Bart Chudleigh – Department of Business: is described as inspirational, knowledgeable, approachable, passionate about teaching and marketing, providing good feedback, hilarious, informative, and having interesting lectures.
Ryan Webber – Department of Sociology: has been described as understanding, supportive, giving helpful feedback, having clear grading rubrics and great lectures, and being strict in a good way.
Alumni
Lastly, let's learn about some of the cool folks who went to Bow Valley College! First up is Cristina Breed (Legal Assistant, 2019), who was born in South Africa and lived in Arizona for 15 years before immigrating to Canada. She then started to work at her father's law firm but wanted to pursue education in the field to build a more financially stable life for her and her son, so she enrolled into BVC for the Legal Assistant Program. Cristina found passion in immigration law, as she was able to help many to immigrate to Canada.
Today she continues to work at her father's law firm helping people immigrate to Canada, and dreams to one day create, or work for a business that assists legal support staff in training, giving accreditations, and helping with other procedures and software. Next, Holly Dawson (Bookkeeping Professional Certificate, 2016) was working at Tavern 1883, a restaurant and bar, in Canmore for many years and loved the flexibility of the job, but as she got older wanted a more solid career and more stable financial security to support her and her family.
She began doing bookkeeping for Tavern 1883 and enrolled into BVC's Bookkeeping Professional Certificate Program at the same time, and completed the 11 courses in eight months with received very high grades. Now, she works at Tavern 1883 and has also taken on some clients of her own, setting up the path for starting her own business!
As you can see, Bow Valley College has endless opportunities for education, growth, and career pathways, which is very exciting! I hope breaking down some of the specifics here helped you a bit with your post-secondary searches!