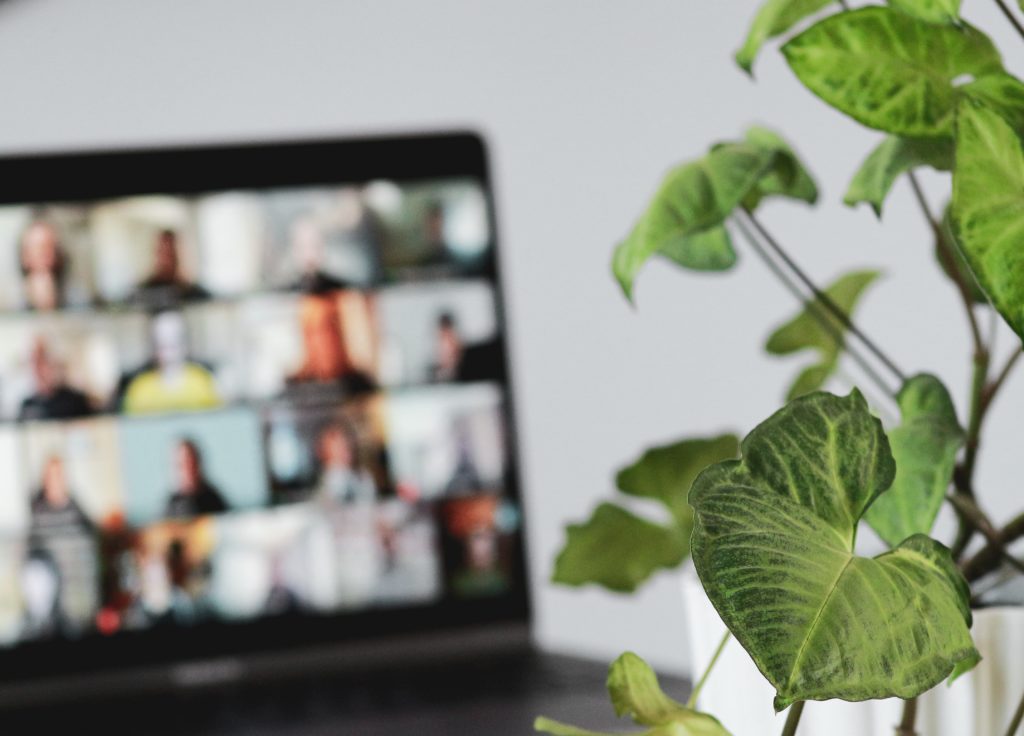 Let's talk details about people and programs at Olds College, folks! First, we'll check out highly reputed professors, then some unique agricultural programs, and lastly notable alumni with where they are today.
Top Professors
When considering the details of a post-secondary institution, it can be useful to look at who students are saying are some of their favorite professors and why. Let's overview three that reside in different departments.
Mark Fournier – Accounting Department: is described as helpful, respected, and inspirational, giving great feedback, and having clear grading criteria. Their courses are generally known to have lots of homework, and textbooks are usually needed, so be ready and up for a constructive academic challenge!
Kim Wickwire – Biology Department: has been described as approachable, inspirational, understanding, also giving helpful feedback, though assigning many homework tasks. They are said to guide regular group projects in their classes and that participation matters substantially, so, raise those hands!
Laurie Newsham – Horticulture Department: is described as a caring, respected, and hilarious professor, giving constructive feedback, following clear grading rubrics, and making classes fun and meaningful. Students have also said they are passionate, knowledgeable, and easy to understand! Prepare for an interesting and enjoyable class!
Programs
How about some of the top-rated and interesting programs to take at Olds College? The institution is well known for its agriculture-focused programs, however, there are many other fields (haha, get it?!) within the college's departments as programs that students can take. 
The first of these is the Bachelor of Applied Sciences (BASc) in Golf Course Management at Olds. This program results in the degree of the highest level of education achievable in the turfgrass management profession (students must first complete the Turfgrass Management Diploma to enroll in this program). Not only is hands-on work offered simultaneously during schooling, but the program leads to the holding of the most prestigious credentials sought after by golf course industry professionals! 
Next up is the Land and Water Resources Diploma, which has three main majors/specializations. Number one is the Land Reclamation and Remediation Major, which focuses on learning to help restore contaminated or distributed land to its original state. Then is the Environmental Stewardship and Rural Planning Major which teaches how to work on improving public and private developmental decisions as populations grow, emphasizing sustainable land management practices. Lastly, the Surface Land Management Major is a second-year specialization in surface land agency training that aims to educate students on how to help as a liaison when negotiating land agreements between corporate or government agencies and the landowner. 
And finally on our tour of programs is the Agricultural Management Diploma, which centers on comprehensive training within various industry areas including production agriculture, agribusiness (processing, marketing, and distribution of agricultural products), gaining skills in crops and livestock, finance, agribusiness management, as well as marketing and technology. In summary, there are so many neat and niche programs you can find at Olds College that you may not find anywhere else that have many specializations and can lead to some super interesting career opportunities. 
Alumni & Other Cool People
Alrightly, who are some cool people that went to Olds College, which program did they take, and what do they do now?
Starting out, you may know him as a Conservative Member of the House of Commons since 2004, James Bezan is a politician who has represented the riding of  Selkirk – Interlake – Eastman, Manitoba for nearly 20 years! He has also been the Shadow Minister of National Defence since 2015. Prior to his political career, James majored in livestock technology in the Agriculture Production program at Olds, after which he started his own cattle company and served as Chief Executive Officer of the Manitoba Cattle Producers' Association (which then got him more and more in government areas)! With James, you can see how agriculture production eventually opened up association opportunities, and then to politics which is pretty neat.
Continuing, Danielle Kondla completed a Diploma in Animal Health Technology at Olds in 2003, which gave her the foundations to continue her education at different institutions studying geology at the University of Calgary and University of Oxford. She became a geoscience researcher and published many research articles on geoscience; her works being featured in journals such as Marine and Petroleum Geology and the International Journal of Coal Geology.
Our last alumni is Philip Jalalpoor, who played for the Olds College Broncos basketball team from 2014-2015, and completed a Diploma in Sports Management. After obtaining his diploma, Philip went on to become a professional basketball player and now plays professionally across Europe for the Medi Bayreuth team – based in his home country of Germany.
As we can see, the opportunities at Olds College are quite expansive and allow for many different career possibilities, as shown above! We hope this article may have helped you with considering your post-secondary options and the paths they can lead to.
More information on Olds College over here.