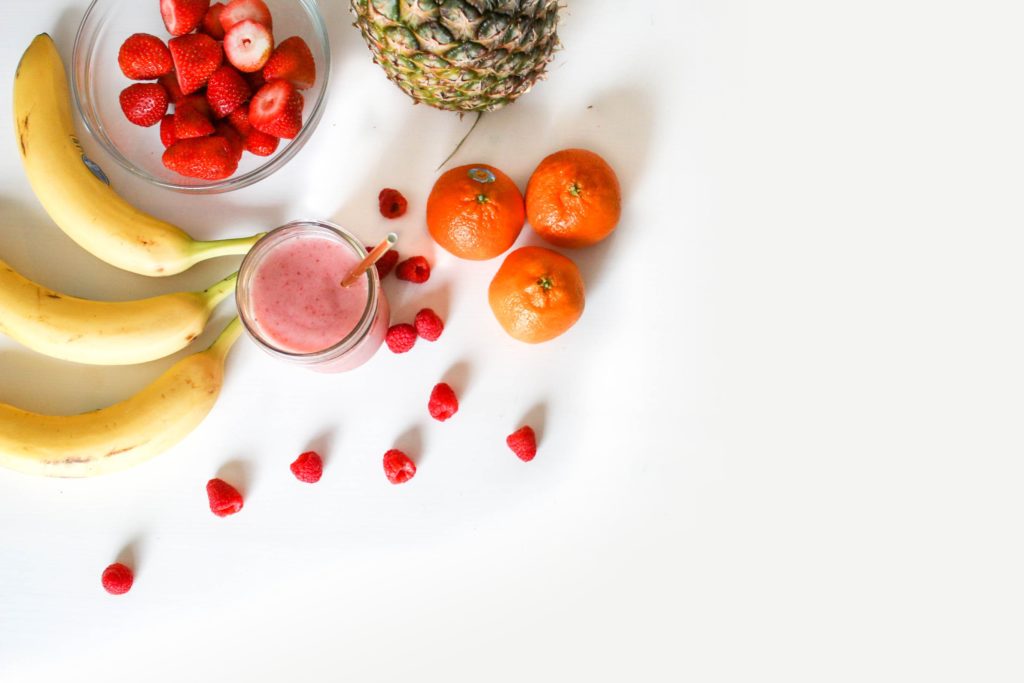 You may be wondering, "What is being a student at Olds College like?" Which resources are in place for health, learning, international students, student awards, and career opportunities? Well, you're in the right place – let's take a glance at these topics one at a time.
Health and Wellness
Olds College offers many comprehensive services for your Health and Wellness, all of them outlined on their site and included under their Health and Dental Plan. Within the college's health services, students can book appointments with nurses for flu shots, vaccines, sexual health inquiries, and injury reporting, as well as appointments with doctors. Counselling appointments are also offered to help with anxiety, depression, relationships, substance use, stress managing strategies, grief, healthy habits, motivation, and coping with life shifted by post-secondary. Health resources include Substance Use Disorder Support, and information on anxiety, depression, sexual health, and relationships. For wellness features, Massage Therapy sessions can be had on campus, which can be for therapeutic, relaxation, craniofacial, or lymphatic drainage purposes. Additionally, the college provides Indigenous Services, International student information, the Gay Straight Alliance, as well as health-focused Training and Workshops. Resources for wellness include information on exercise, nutrition, sleeping, coping strategies, meditation, journaling, and RBC Wellness Sessions such as Art Therapy, "Just Walk", Yoga, Pet Therapy, and Fitness & Recreation. 
Academic Resources
Now, let's explore the different academic resources at Olds College! The main tutoring and academic support program is Learning Support and can be found within the Learning Commons building. The program helps connect students with learning support tools like time management and organization skills, reading and note taking strategies, exam strategies, intercultural skills, writing, English Language Development, and International student support. Lastly, accessing tutoring sessions can be done through Learning Support as well!
International Student Resources
Olds College also has many things in place for International Students to help make studying in Canada, and at Olds, a smooth transition. Offered is help with applying and admission, registration, documents, moving, arrival, accommodation, and payment, international student Health Care information, Immigration advising, and Orientation to Olds College and Canada. Once moved to Canada, Olds provides International Student Newsletters, a Buddy Program for new international students, cultural events, support with adapting to the Canadian educational environment, and information for working while in Canada. 
Awards For Students
Ok, how about student awards to help fund your education? Olds College awards over 450 prizes, and Scholarships and Bursaries valued over $500,000 each year! There are ones based on Academic Year for which the 2021/2022 application opens in early September and numerous External Awards. These External Awards (with detailed information on their website) are characterized by various headings of fields of study. The headings comprise of: 
General Awards
Agriculture Awards
Indigenous Awards
Animal Health Technology Awards
Disability Awards
Business/Food Services Awards
Awards for Women
Environmental Sciences Awards
Land & Water Awards
Turfgrass Awards
Apprentice Financial Supports
International Student Awards
Phew, what a list!

This is super cool because no matter who you are and what you are planning to study at Olds College, there are bound to be at least a few awards you are eligible to apply for.
Jobs
Finally, let's talk about jobs, and where you can find potential ones while at Olds. The first place to check out is the Student Association of Olds College Job Board page that highlights where various job postings around Alberta can be found. These are detailed and categorized (by work area and expertise), and students can connect with employers offering jobs in their field of study! Olds also has a web page with different links to Job Search Tools, that have linked specifically to certain career sectors. Additionally, the college offers Career Advising appointments (focused on job/career search assistance, networking and interview tips, and cover letter and resume support), as well as different Career Fairs throughout the year! More opportunities for students at Olds College and around Alberta can be found in an expansive listing form on the Olds College Career Centre page.
There are so many great services that Olds College has to offer to students, ranging from topics of health, learning supports, and information for international students, to scholarships, awards, bursaries, and job opportunities. We hope this overview helped with your post-secondary decision endeavors, and good luck!
Looking for more information about Olds College? Check out Campus Guides.