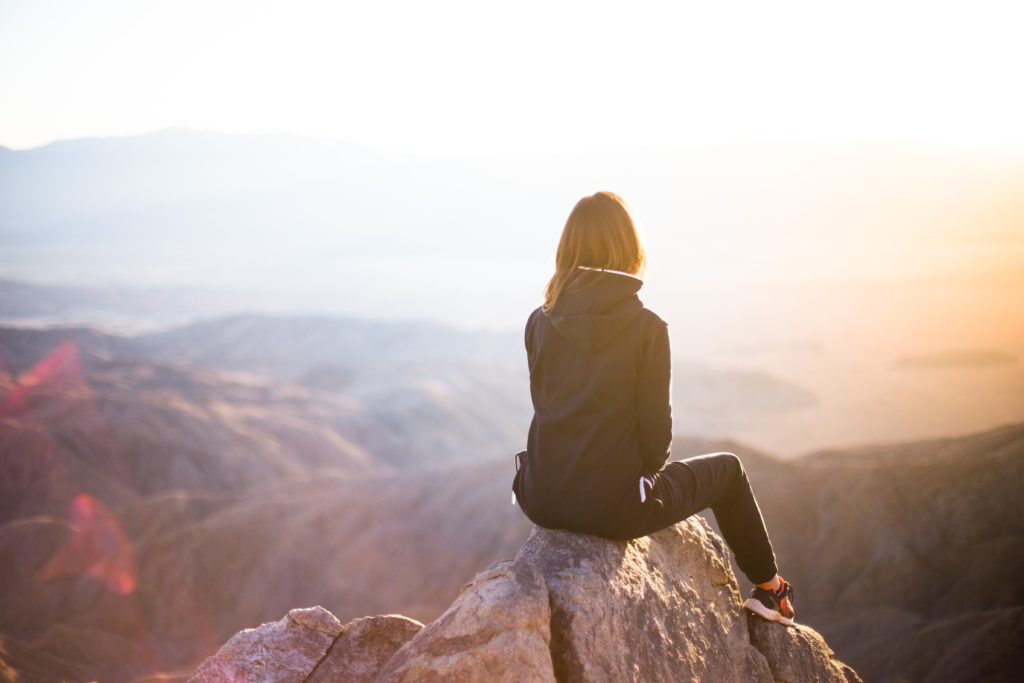 BVC offers a wide range of resources for the mental health and overall wellness of their students! Also, Bow Valley College has information on campus life, housing, career and where potential jobs (with their sites attached) are available for students to apply to, as well as some top programs as described by students!
Health and Wellness Resources
Alright, let's jump into looking at different Health Resources at BVC! One of the services available are Counselling appointments with counsellors that have different backgrounds and experiences. This means that help and advice is available for many topics like anxiety, depression, personal issues, abuse, alcohol and/or substance use, academic and career goals, family and couple problems, and financial issues. Another important service is the Mental Health Check that is offered online and anonymously as a fast screening, which can help determine if you, or somebody you care about should seek help and what the next step may be.
In addition, there are also several Mental Health Training Opportunities and seminars to help support your wellness, with focuses on anxiety, happiness, relationships, healthy cooking, yoga, and more. Another point is the HIVE Strategy framework for mental health and wellness, seen and recognized as a collective community responsibility at BVC. Community members are called upon to foster a culture that is proactive, responsive, and committed to creating a healthy environment for all learners, which prioritizes goals like Inclusion, Infrastructure, Awareness, Engagement, Prevention, Access, and Intervention.
Continuing, the Student Health 101 page is also a great place to seek answers to all your questions on health, wellness, and life in one place! Here, you can learn from experts in the field and students across North America on how they find balance. There is an online peer support service platform for BVC students named, 7 Cups, too! More health resources at Bow Valley College include services for Students with Disabilities which helps students apply for certain Accessibility Resources and learning accommodations, Opioid Awareness, and Sexual Violence Support.
Campus Services
Next up, check out Bow Valley College's Campus Services! Within this page are headings with links and details to the Bookstore, Campus Security and Campus Safe Walk Program, lockers on campus that are for rent, the very helpful Imagine Health Centre (pharmacy, doctor's office), different Food Services located around campus, and Printing Services with locations.
Okay, how about places to live near BVC, we got you covered! While there isn't aBVC-specific residence, appointments made at the Learner Success Services can help connect you with low-cost housing opportunities around your campus you may qualify for. BVC students are also eligible to live in SAIT Residence location in downtown Calgary.
Lastly, Places4Students.com (Calgary-specific) is a great resource to help you on your search for affordable student housing, wherever you may be! What kind of jobs and career opportunities are available at Bow Valley College? Well, there are Career Services for Students and Alumni, Volunteering activities, an Online Job Board, Services for Employers, and more on the Learner Success Service BVC site.
The Online Job Board is a great system for students and alumni to find paid work job postings, volunteer opportunities, or events and workshops. BVC also offers Career Job Search Support & Advising where students can schedule advising appointments to help students find jobs and careers during study and after graduation. This includes help with writing resumes and covers letters, making a LinkedIn profile, preparing for interviews, and networking within a chosen industry.
Learn more about Bow Valley on Campus Guides.