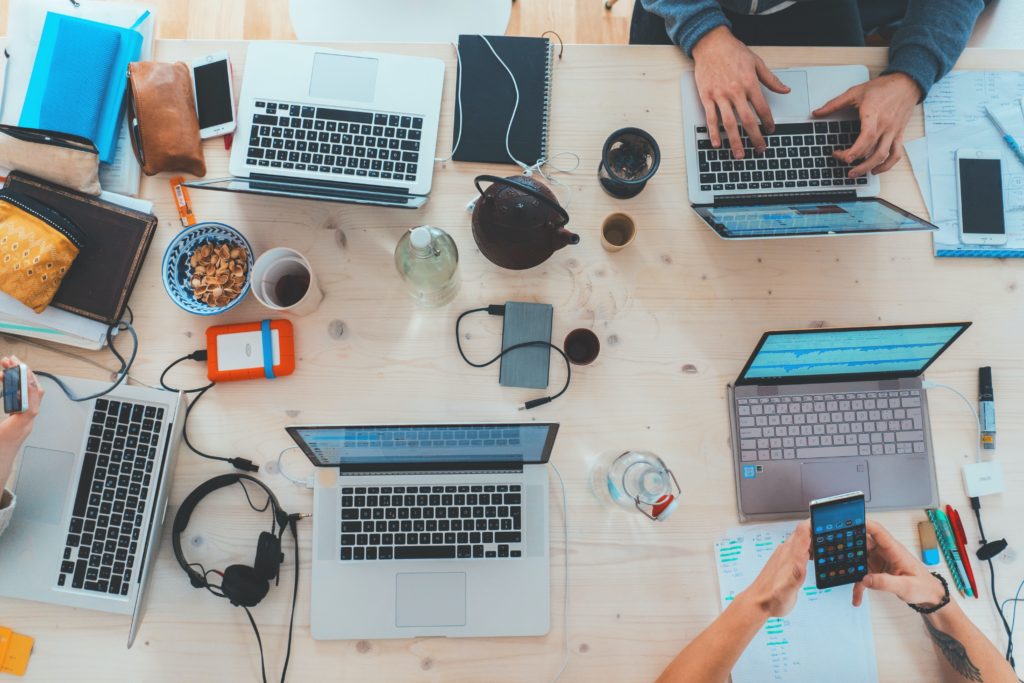 Bow Valley College offers numerous student resources that can be found in the Learner Success Services, and at the Student Association of BVC. Through the Student Association, the institution also provides opportunities for students to connect and make friends via different clubs and groups.
Student Resources
First of all, let's look at the Student Resources that the Learner Success Services has in place! Under the "Student Life" heading is a list of different programs and services provided to students. These include a New Student Orientation program complete with various topic modules to work through to gain information about BVC, the RISE Program (Reaching for Individual Success Everyday) that helps students connect with advisors and discuss various planning resources and services, as well as an Intercultural Centre that features workshops, volunteer opportunities, intercultural competency training, and events for engaging with your campus and your community.
Additionally, the Iniikokaan Centre (Buffalo Lodge) for Indigenous learners is a space to students to gather, study and have access to culturally relevant speakers and information sessions Elder advising, consultations, and spirituality resources, ceremonial smudge, advocacy for First Nations band and Metis educational sponsorship, Indigenous scholarship and bursary information, and referrals to Learner Success Services (for services such as emergency bursaries).
So, BVC has a Multi-Faith Space for spiritual practice on campus, BVC Pride, Volunteering Opportunities, a Leadership Development program, Co-curricular Record information, a Student Arts and Crafts Fair, Reading Week Events and details, and Student Discounts. And of course, comprehensive services for Technology Support are also available to students.
Student Association of Bow Valley
Another fantastic resource for all students in the Student Association of Bow Valley College. Sometimes the best way to connect with people with similar interests as you is to look into the diverse student community! The SABVC highlights how to get involved in Student Council Association Governance, general events and news, and the college's Health and Dental plan information! More information and programs that are very useful include details on Association-sponsored scholarships, an affordable Legal Plan, the Open Cupboards Emergency Food Hamper Program, as well as the Bright Pass virtual well-being program, and the SABVC Social App (for download on Apple Store or Google Play) where students can connect with fellow classmates, groups, and items for sale listings!
Possibly the best place to meet like-minded people is in the Student Association Clubs! The directory of the largest clubs include: 
S.O.A.R: Supporting our Actions Through Reconciliation Club is devoted to spreading awareness of Indigenous culture throughout Bow Valley College, with displays, workshops and classes (SOAR@sabvc.ca)
Pride Club: Provides a safe, welcoming and enjoyable environment for those in the LGBTQ+ and alliances to connect and foster positive relationships. (pride@sabvc.ca)
International Club: aims to bring Bow Valley College international students together and promote friendship and diversity. Host events frequently to show international students different activities Calgary has to offer (internationalclub@sabvc.ca)
Enactus Club: Strives to promote social entrepreneurship, collaboration, and community growth among and between students and stakeholders. (president@enactusbowvalley.com)
Software Development Students' Alliance: Advocates for SD students and helps maximize their career opportunities by connecting and liaising with industry contacts at events hosted. (SDSAclub@sabvc.ca)
The Supply Chain Management Club: seeks to provide Supply Chain students with learning experiences that go beyond the classroom, through events, field trips and speakers.
(supplychainclub@sabvc.ca)
C.H.A.N.G.E Club: C.H.A.N.G.E = Community Has Ability Not to Glorify Exclusion.
Simply put, this club's mission is to promote inclusion and put an end to exclusion within the campus. They provide a safe place for all people to express themselves and make friends, while finding ways to positively impact the community. (CHANGEclub@sabvc.ca)
Recovery From Addictions Club: provides a safe space on campus for people who are in recovery from all addictions. They provide meetings that encourage connection and friendship. (recoveryfromaddictions@gmail.com)
Sikh Student Association: provides a safe place for Sikh students to create relationships and foster friendships. (SSAclub@sabvc.ca)
Basically, Bow Valley College offers many inclusive services, resources, and chances for students to make connections with others and make friends, and we love it! There is something for everyone and the many clubs are bound to provide all people with a chance for social interaction on campus. 
More information on BVC on Campus Guides.