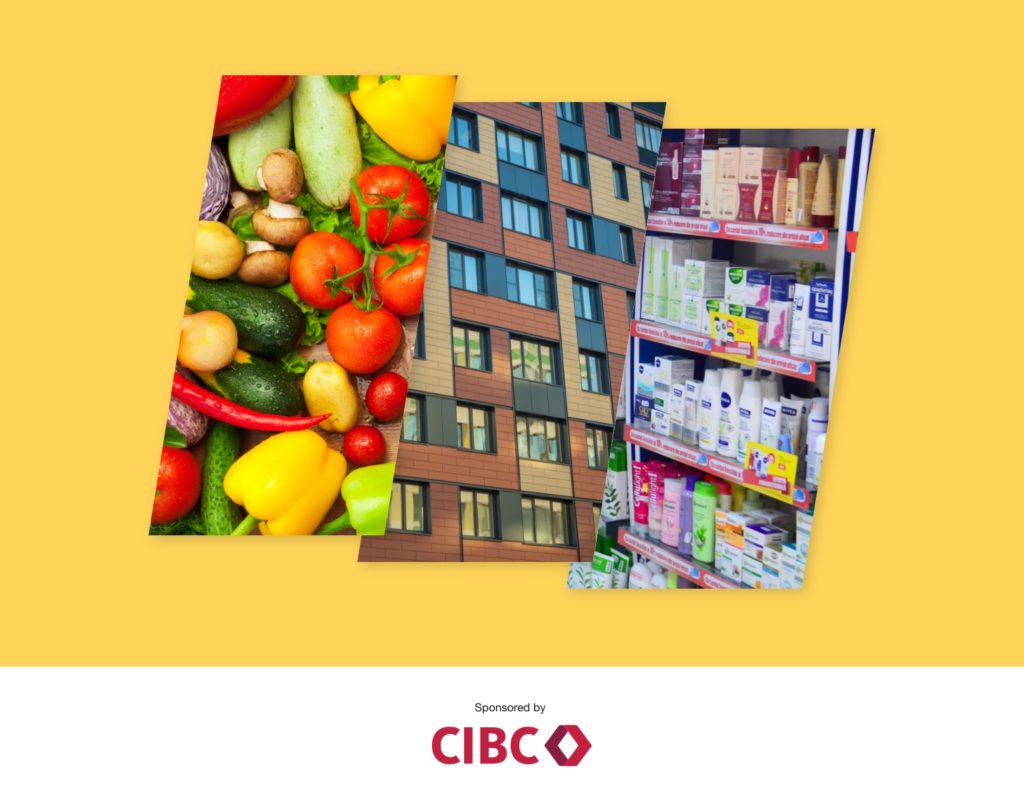 Heading into your first year at the University of Waterloo? Congratulations! The fun is about to begin. But first, let's make sure you're all set financially for a successful academic year.
We talked to some awesome students at UWaterloo to get the inside scoop on savings hacks, tips, and general advice to make your life easier when you get there. They covered everything from saving on groceries, rent and so much more!
Keep reading to get all the deets.
Save And Earn On Groceries
Try to do your shopping on Tuesdays to save and earn the most money. Basically, registered students at the University of Waterloo will receive 10% off their grocery purchases at Zehrs (they'll also do price matching), Sobeys, and Value Mart. Just don't forget your student ID / WatCard. You'll need that to receive the discounts.
Spend Less On Student Housing
A general rule of thumb is that where you live in relation to campus will generally determine the rent that you pay. Rent becomes less expensive as you move farther away from campus. But if you choose to go that route, just make sure you consider the most feasible ways to get to campus so that you're not stuck right before an exam.
Most students try to find housing options where hydro and internet fees are included, simply for convenience. Plus, initial setup and monthly fees can be pricey.
Take advantage of Facebook and community groups that make finding roommates and housing easy for students such as the Student Housing in Waterloo group, or Student Housing Waterloo.
Don't forget that Canada's Luckiest Student 10 is now officially LIVE! Enter now for a chance to win an epic student prize bundle which includes a chance to win $5,000 for rent!
General Saving Hacks
The University of Waterloo pharmacy located in the lowest level of the SLC is where you can get most of your medication and pharmacist help (if you need it). Plus, the pharmacy also carries a lot of other things like a local pharmacy like soaps, shampoos, conditioners, and a lot more. All of these items are priced at 'student pricing' and so tend to be cheaper than what you would otherwise find at a store.
Plus, you can save money on your everyday transaction fees by banking with CIBC. There's even a branch right on campus for extra convenience located in the Student Life Centre. That means if you ever need to speak with a financial advisor or get some extra in-person financial help, getting to a branch is easy and painless!
Learn more about the cash-back offers you can get when you open or sign up for a new eligible student account with CIBC on their website.
Gain access to new scholarships and guides by becoming a member today.
Gain access to new scholarships and guides by becoming a member today by Signing Up here.