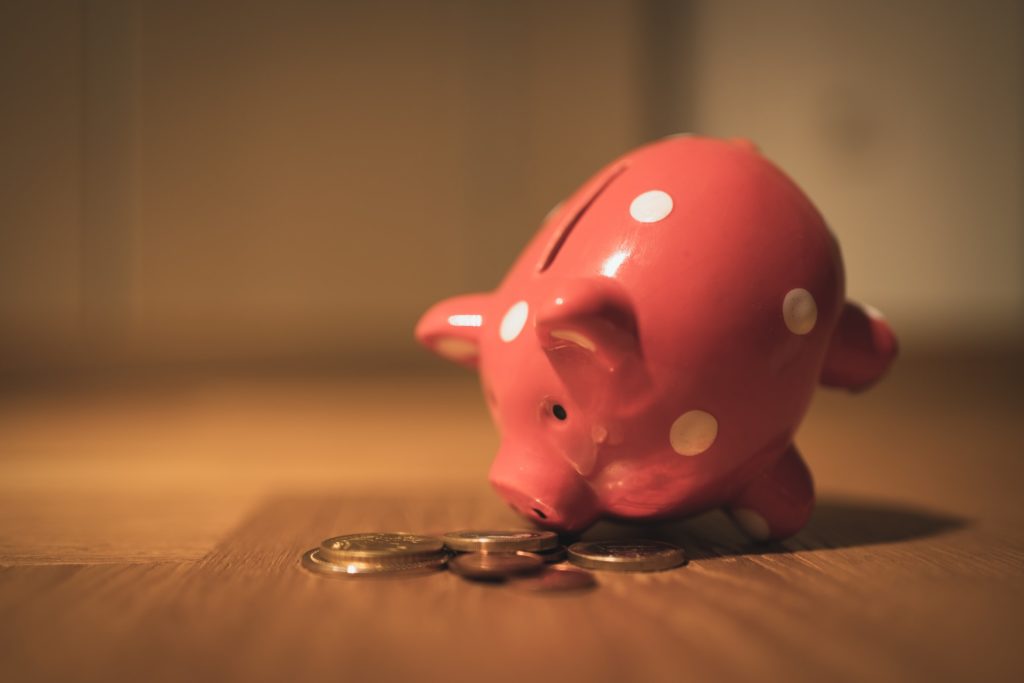 How do I go about paying off my tuition? When are my fees due? I did not receive enough loans, what do I do? If these are the questions you have, don't worry you are not alone. Many students deal with these financial stress and do not know who to contact to find the answers. This article will detail all the resources available right on the York University campus to help you get your answers so you can get right back to focusing on your studies. If you are looking for information on attaining bursaries and scholarships, refer to the article titled, "6 Scholarships and Bursaries you need to know about right now". This article focuses more on how to handle your financial questions and concerns.
Registrar's Office
This is the go-to place on campus for most of your financial aid needs and is York's Financial Aid Office for OSAP. The Registrar's Office is situated on the main floor of the Bennett Centre for Student Services on the York campus, and it's essentially a help centre for all your financial and registration needs. I went there myself to ask about my OSAP applications and was able to get my questions answered. It is a drop-in basis, no appointments needed, and all you have to do is go to the office where they will give you a ticket number. This ticket number is your place in line and you wait in the seating area for them to call your number. Once this happens, you will be paired with a Financial Aid Advisers who are trained to answer any questions you may have about your finances. You could also call their number 416-872-YORK (9675) or email them at rscheck@yorku.ca with your name and student number. If you study at the Glendon campus instead of the Keele campus, your point of contact would be the Student Financial Services centre which provides similar services as the Registrar's Office.
Financial Support Peers
Do you want to talk to someone who can relate to you? Well, who can relate to students more than students. These Financial Support Peers are students who have been in your shoes and have gone through the same financial experiences and distress that you may be going through. So you can find comfort in knowing that they have gotten their concerns addressed and will be there to help you out also! These Financial Support Peers also address a wide range of questions including OSAP payment timelines, and helping to understand your York student account. They can also help you with applying for scholarships and bursaries so that you can get extra money to pay off your tuition.
My Student Account
While this is not an actual financial aid service in itself, I highly suggest you learn how to read it because it can answer some financial questions you may have or help you better develop your financial questions to better explain it to your Financial Support Peer or a Financial Aid Adviser. Your student account details all the charges, payments and credits on your account. So you can see exactly what you are paying for as it is charged on a course-by-course breakdown. There are also extra charges you may not be aware of such as Healthcare and Dental services which you are automatically enrolled in as a York student. If your family has their own healthcare insurance, you can opt out of these fees at York. Therefore, looking at your student account lets you see what you can opt out of so you can save on some extra fees. This will also be the place where you can see if your OSAP payment has gone through or any other scholarships or bursaries you may have gotten. The student account can be found at Passport York in the "Finances" tab. Again, if you find it hard to understand the student account or see a charge that you do not know where it came from, you can bring this up to your Financial Support Peer and they would help you understand your student account.
Conclusion
Do not be shy to ask your questions because tuition is one thing all students have in common so chances are, there are students out there who have also had the same questions as you. Taking the advantage of using these free financial aid services on campus can put your mind at ease and help you better plan financially on paying off your tuition.