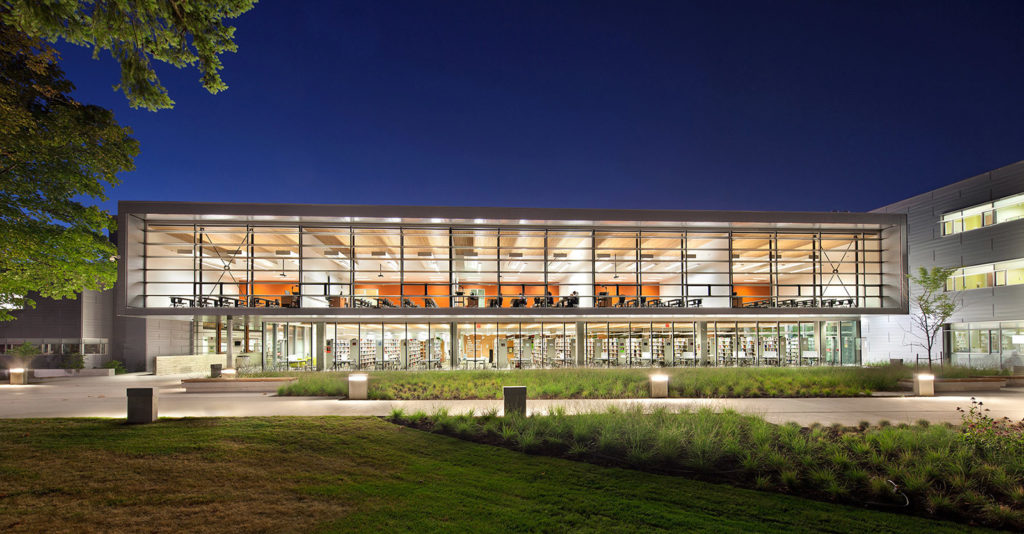 At the University of Fraser Valley, there are a select number of clubs registered to the school. However, that doesn't mean that clubs aren't a big part of the school. Many of these clubs have a lot in connection with the programs and departments tied to the university. Some are more in tune with the community around the Fraser Valley. You can find a list of most of the popular clubs offered at UFV. Nevertheless, some clubs stand out amongst the rest. Here are the top 4 interesting clubs at UFV.
Fraser Valley Recreational Range Club
First up is a club ubiquitous to the region. The Fraser Valley Recreational Range Club offers all students the opportunity to learn and engage in the safe use of firearms. Membership is exclusive to students and alumni, and anybody is welcome with any type of experience. While the range club may not be for everyone, recreational sports and hobbies such as guns are pretty standard out in the Fraser Valley, so it can be a great opportunity to make friends with locals. You can check them out on their IG page or email them for any inquiries.
Tabletop Games Club
Another great way to make friends and have fun doing it is through board games. If you fancy a bit of competition, rivalry, and fun, then you should consider joining the Tabletop Games Club. They have a big focus on role-playing games such as DnD (Dungeons and Dragons) and beginner-friendly and casual game nights. They have recently hosted their game nights online due to COVID, but that doesn't take any of the fun away since there's plenty of means and resources to play online. Once things calm down again, they will start bringing back their usual variety of events like paints nights or RPG campaigns. You can reach out to them here or through their discord server.

The English Students Association
This club is catered more towards international students and also English majors alike. It's no secret that many students at UFV are international or, at the very least non-native English speakers. The English Students Association aims to help support and encourage others to tighten their English skills through their support. However, to join the club, you'll need to have at least taken three or more English courses to join the association. They usually hold weekly events throughout the fall and spring semesters. Any questions about their club can be routed to this email here at englishstudents.ufv@gmail.com.
STEM Fellowship
Lastly, on the list, we have the STEM Fellowship. This association exclusively caters to all STEM programs at UFV; however, they can potentially be a great help towards your education as they give you the necessary tools to collaborate with other STEM students. Furthermore, you can share ideas and lead discussions and ask for peer-review for your publications or for your research. You can reach them via email here at aziz.ghafoor@stemfellowship.org.
Joining a club is possibly the second most important thing you should do during your time at any institution; while they may not directly relate to your studies or interests, making those connections and friends can make or break university life. Furthermore, it never hurts to add a couple of solid connections for any situation later in life. Maybe that one acquaintance you met that one time can make an impact on your life, later on, so just go out there and make the most of it while you still can.