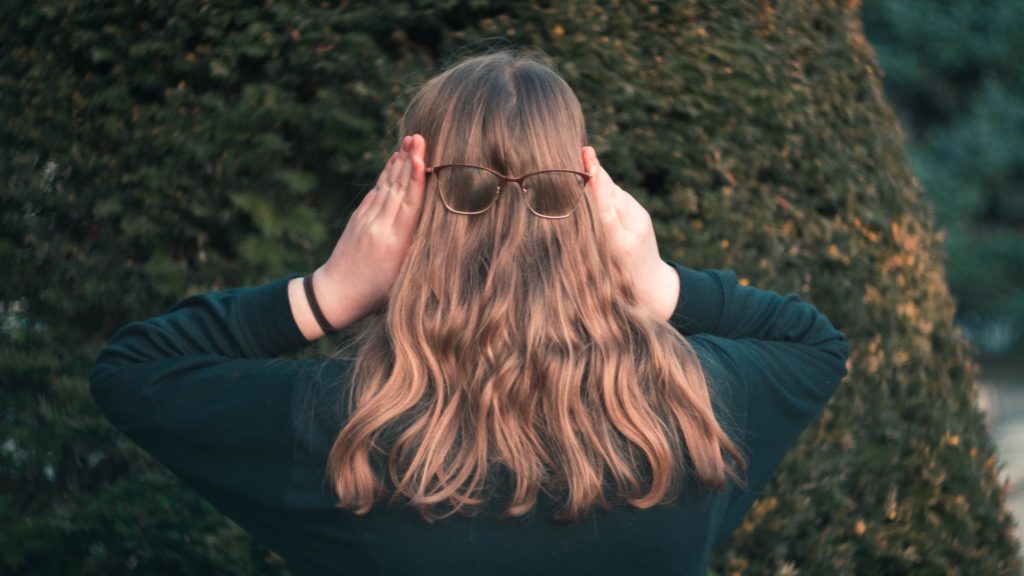 Getting used to your classes and a new environment can be a challenging process that takes time and plenty of effort. UFV is a medium-sized campus, but that doesn't make it any less intimidating. The layout of the campus and the buildings can often make it difficult for students taking different programs to blend with each other. Furthermore, each building has its very distinct designation and purpose, so in this article, I'll be going over some great student resources you should use during your time at UFV.
UFV Math and Stats Centre
Starting off, we have a very important resource, it's the UFV math and Stats Centre; during COVID, they have gone fully online and must register to their services before submitting any homework you need help with. Before COVID, you could find them in the library in room G161 in the Abbotsford Campus and in room 1212a in the Chilliwack library. Math classes in any university are nothing like any high school calculus or foundational math. You'll really need to step up your game to survive. The Math and Stats Centre helps out with exactly that by offering you a chance to go over your homework and provide insight to really understand what's going on. Lastly, if you're the type of person or know someone that's truly an expert in maths and stats, you can register to be a monitor here.
The Library
You should never underestimate how useful the library can be. In UFV's library, you can find plenty of space for studying in booths or tables. COVID has changed policies a bit, and you'll need to reserve a space, so be sure to reserve a spot to save yourself a bit of embarrassment; the same goes for study rooms. Other than that, you'll find a decent collection of books and a photocopying centre and a computer lab in (G181). Currently, it's closed, but when it is back to full operation, students are allowed to drop in whenever there isn't a lab scheduled. The Chilliwack location in room A1202 is open for student drop-ins, however. Lastly, there's a Triple O's and Tim Hortons next to the library for those that fancy food over books.
Peer Resource and Leadership Centre
Finding the time to talk it out with someone you trust or is willing to listen to is difficult, especially when you feel like no one you know can connect with you emotionally. The UFV Peer Resource and Leadership Centre aims to help those students out and many more who are in a crisis or simply need mental health support. For now, all resources and sessions are held online and are only available Monday to Friday from 5pm -11pm.
Student Union Building
Having a place to chill and hang out with your classmates or friends is crucial to your mental health and how much enjoyment you get from your university experience. That is precisely what the Student Union Building at the Abbotsford campus aims to do. With cafeterias to choose from, either strEATS or Fair Grounds Coffee and a comfy seating area in the main atrium, the SUB can feel like a home away from home at times, or at the very least a great place to replace at the end of the day. Other important resources in the SUB include the Indigenous student centre, student advising, career centre, and the offices for the student union society.
Food Bank
Lastly, UFV offers students a safety net in the form of the food bank. While their physical operations are closed due to COVID, they posit that they'll be able to have their offices open up for the fall semester of 2021. However, their online services include sending emergency gift cards to students who are unable to afford groceries and necessities in time. To receive help currently, you'll have to apply online and receive up to 6 gift cards per semester; however, each request must be separated by seven days. Keep that in mind when you want to apply for the food bank program.
UFV may be a smaller institution physically. Nonetheless, they have dedicated their recourses and time to help out their students in as many ways as possible. The last thing a student should feel is hopeless or trapped in their current situation. For more detailed information, however, you should always check the official UFV website for all their student services or take a personal campus tour whenever you have the time.