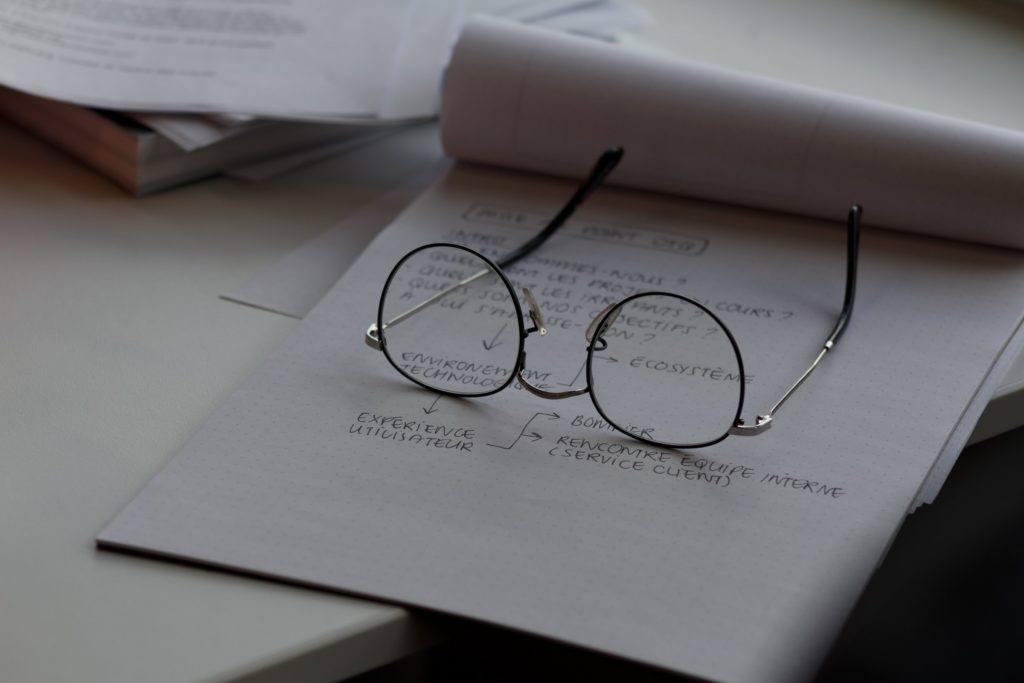 The Pacific and Asian Studies department is a very niche program offered in UVIC. Although it may be a small department, it doesn't make it any less popular. This article will highlight the most notable professors within the faculty and maybe someday you'll be having a class with these professors.
#1 Timothy Iles
We'll begin with the most notable (or maybe even notorious) professor within Pacific and Asian studies, Tim Iles. Tim is mainly a film prof and has very popular lectures about Asian cinema, specifically Japanese films. His classes are mostly about how Asian cinema deal with real-world problems through themes of love, horror, technology, and urbanism. His most notable class is Asian Horror Cinema, which projects the horrors of technology being a pervasive force that disconnects people from reality and with one another. Tim is genuinely passionate about these films, and his lectures reflect that passion. The lectures always stay on topic, and he never goes too fast that you won't be able to understand them in the end. However, he does not record any of his lectures.
On top of that, his presentations are simple. Yet, his exams require you to pay attention to the movie while also allowing you to give your own views on the matter. Timothy gets a bit cheeky at times and isn't afraid to poke fun at his students; if you stand out to him or if you interact with him outside of the classroom, chances are he'll chat with you before class starts. Fair warning, his classes are not an "easy A" or a GPA booster. He truly cares for the films he presents. He also cares for the details and opinions the students give him. Whether you're searching for an elective to take that one spot you need or are interested in Asiatic films, Timothy Iles is your professor.
#2 Keiko Tachibana
Suppose you have any interest of picking up a language at UVIC and go for Japanese. In that case, chances are you'll be in a class with Keiko Tachibana. She only teaches first and second year Japanese, but that doesn't make her any less influential. When she teaches, she is very kind and understanding towards her students, which is always appreciated. Keiko always puts a ton of effort into making sure her students understand Japanese's basic and intermediate concepts. To ease the tensions of being in an intensive language class, Keiko also likes to include pop culture references from time to time, keeping the classroom atmosphere light. All that said, Keiko's personality and commitment to her students make her a memorable and well-respected teacher deserving the number two spot on this list.
#3 Angie Chau
Coming in third place is Angie Chau, who specializes in modern Chinese literature. Her lectures are always fascinating and insightful, but there are often very serious matters covered in her classes; for instance, in her Chinese Cinema class, she deals with the Chinese cultural revolution and its impacts on the country, particularly the Chinese cultural revolution Tiananmen Square massacre. Nevertheless, her classes always give an interesting perspective on Chinese politics, society, and culture. Her classes vary between Chinese literature and Chinese film, and her methods of teaching are very straightforward. So, for those wanting to see a different side of China, Angie Chau is your professor.
#4 Ben Wang
Ben Wang is a recent addition to Pacific and Asian Studies. He has proven himself to be very enthusiastic about his teaching subjects and his students. Ben teaches Chinese and had also been approved to teach a course about Taiwan's history, which he is very passionate about. As for how relatable and understanding he is, Ben is a recent Ph.D. graduate, so he is still in tune with the struggles that come with being a student. However, that doesn't mean he's no pushover, he's very assertive, and with his sharp voice, you'll recognize him from quite a distance when he teaches. His passion for the Chinese language and his home country of Taiwan have earned him a spot on this list because he genuinely cares about teaching his students his culture and language. His teaching methods combine lectures, group work, and discussions, meaning that you'll have to cooperate with your class to truly succeed because he is a complex marker. Lastly, his lectures for his language and cultural courses are always fast, on point and rarely ever veer off course, meaning that you'll never run late for another class.
Hopefully, this article gives you better insight into some of the professors you may encounter as a PAAS student or through electives. Some of the most exciting or entertaining professors belong under PAAS. Don't be too shocked if you see them around campus doing everyday things.