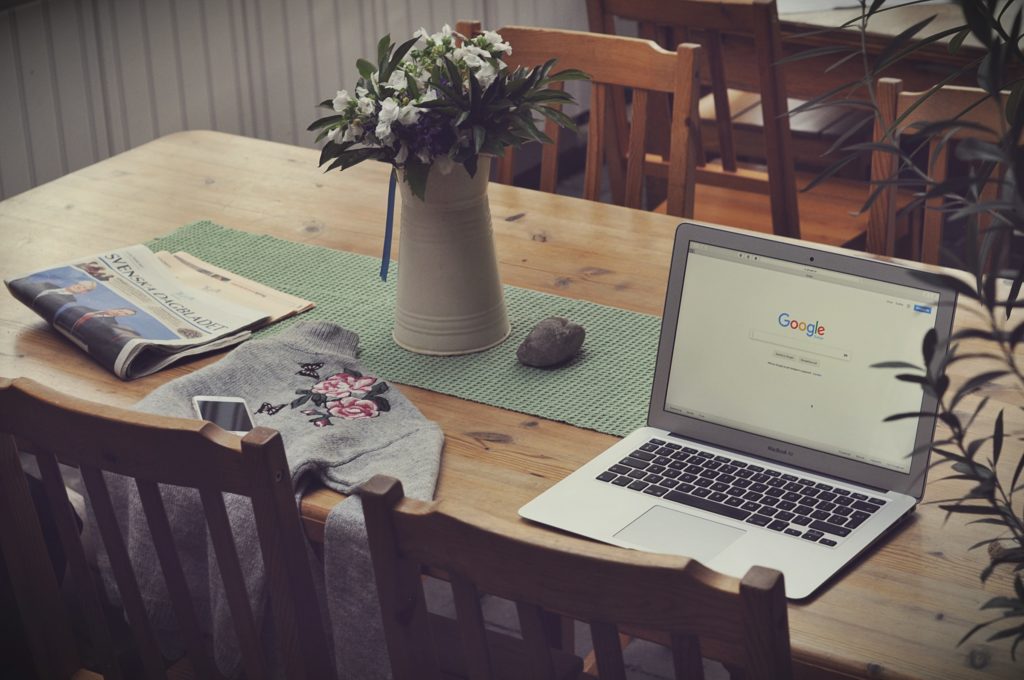 Working while in university is something many students do. Whether it's for the experience, financing your life or learning time management, many students do it. Yes, it can be rather daunting and stressful at times but, at the end of the day, it pays off. OCAD U wants to make sure that students who do want to work during the school year or summer can do just that. The school provides many opportunities for students to work on campus, while still pursuing their studies.
Institutional Work Study Plan (IWSP)
OCAD U offers many on-campus opportunities for students in financial need to meet their educational costs by working part-time during the year. This program is funded through the Tuition Set Aside Fund and is administered by OCAD U as per guidelines established by the Ministry of Advanced Education and Skills Development. The program is designed to supplement OSAP assistance to students who are Canadian citizens, permanent residents or protected persons.
The IWSP has two sessions – Fall/Winter and Summer sessions, both of which students need to apply for in order to confirm eligibility and apply for a job. After applying and getting approved, you need to attach an email with an application for the particular position you want to work in. Job opportunities are found through OCAD U's Talent Network portal. From there, you wait for the decision from your employer and hopefully, will secure a work-study position! To see if you are eligible for the program, you can check here for more information.
Campus Employment Program for International Students (CEPIS)
As international students are not eligible for the typical IWSP, OCAD U offers CEPIS – a program solely for work-study positions for international students. There are a limited number of on-campus jobs available for students through this program. Just like the IWSP, the program is designed to provide students with financial assistance through part-time paid employment on campus at OCAD.
To apply, students must complete the CEPIS online eligibility check, receive confirmation from OCAD on eligibility and apply for their desired positions through the Talent Network Portal. However, unlike the ISWP, the CEPIS only runs during the Fall and Winter terms, not the summer. For more information on eligibility and details on the program, you can visit the OCAD U website.
Work Off-Campus
As OCAD is located downtown, employment is bound to be anywhere! Whether it is working at the local coffee shop or shelving books at the library, downtown is bustling with employment opportunities. At OCAD U, undergraduate students may work off-campus up to 20 hours per week during the academic session and full-time during scheduled school breaks and holidays. There are plenty of ways to go looking for jobs downtown:
If you are an international student seeking work off-campus, check the Canadian Government website to see if you are eligible to do so.