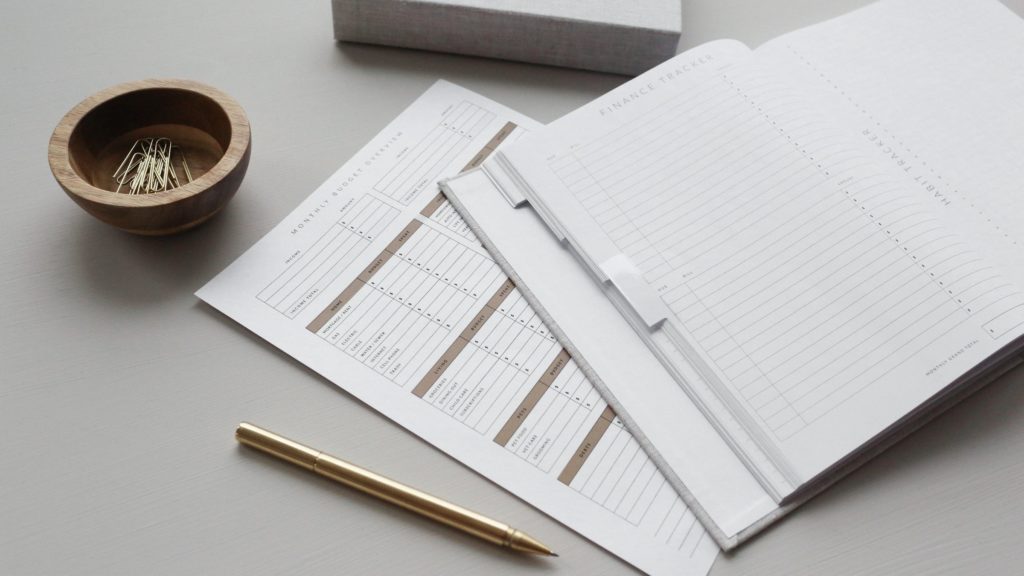 Like any post-secondary institution, there are always hidden gems within the standard list of courses. UFV is no exception. There are so many courses offered at UFV that it was difficult to select which ones offered the most interesting experience. Most of these courses do not have any prerequisites, so if you can, you should definitely apply. Nevertheless, here are the top 5 interesting courses offered at UFV.
#1 Television and Social Values: The Simpsons
This is by far one of the most tempting courses for those television lovers out there. Television and Social values cover the amazingly long history of The Simpsons and how they have parodied (or predicted) real-life events over the past decades. Furthermore, the course takes an in-depth look to explore the variety of social and cultural issues The Simpsons have portrayed; this class is no joke since it's an upper-year course. Suppose you have any plans on taking it. In that case, you'll need to have taken at least six credits of either sociology or media and communications, as well as having 45 credits.
#2 History of Posters – The Art of Persuasion
The History of Posters covers the use of posters in the recent past. More specifically, you will be looking at how posters have influenced cultures, protests, and all kinds of wars throughout the centuries of their circulation. Furthermore, you'll be taking a deep dive into how these posters have affected their targeted audiences and who are the ones making such posters. Suppose you're truly interested on how big words and bright colours can easily motivate an entire population. In that case, you should definitely take this class as there are no prerequisites required.
#3 Sociology of Death and Dying
Prerequisite(s): 15 university-level credits or SOC 101
The only great equalizer is death, and it's also the one that makes us human. The sociology of death and dying covers the social and political aspects and consequences of death on our society. Besides the action of dying, the class will go deeper and explore the meaning of how death has ascended beyond a process of living. If you're interested in taking this course, you'll have to have at least 15 credits finished or by taking SOC 101. This class is possibly the most mature class out of the list since it deals with such a heavy subject, so keep that in mind before applying.
#4 Natural Hazards and Hollywood
Prerequisite(s): None
Hollywood's big budget action movies about Armageddon or extinction-level events are always fun to watch. However, have you ever considered where they get such ideas in the first place? The Natural Hazards and Hollywood course covers how human evolution, science and preparedness come together to deter mother nature from wiping us out. The class takes a look at how those Hollywood action films accurately portray natural disasters. This course does not have any prerequisites, and it can give you some better insight into living in the ring of fire.
#5 First Nations of British Columbia — Traditional Cultures
It's no hidden secret that BC has had a troubling and often criminal history with BC's indigenous groups. Especially considering all the recent discoveries of all those unidentified mas graves in many residential schools, now might be the best time to get educated on the complex history of the coastal and interior indigenous peoples of BC. This course has no prerequisites and covers the vast majority of history and culture surrounding BC's Natives. Out of all the courses on this list, this class is definitely the most important for those who want to better understand the current social and political situation between BC's government and the indigenous peoples. However, the complexity and brutality of history may not be for everyone.
Most programs in UFV allow students to have some elective spaces in their program schedule. Much of the courses at UFV are usually quite connected to what you're currently learning, so it's always nice to take a detour on your way to graduating. So, if you ever have the chance to take at least one of these courses, you will not be disappointed.