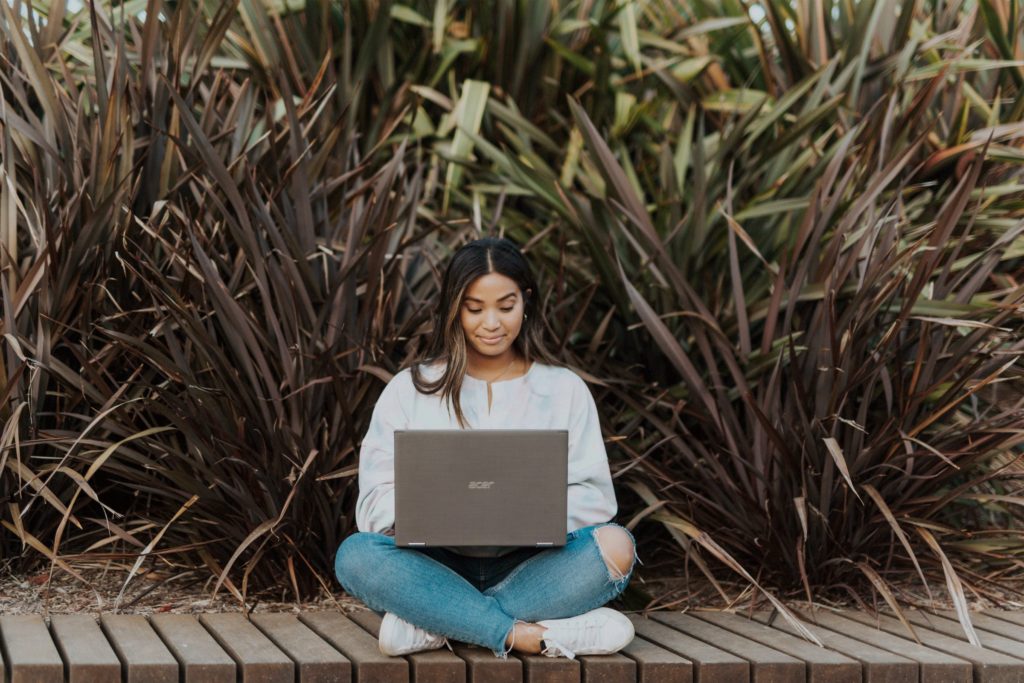 Did you know that over 5,000 students at York University are international students? International students make up a lot of the York community and strengthen it. However, it can be really hard for international students to get accustomed to studying in Toronto, since it is such a big lifestyle change. That is why there are many student resources that are offered to international students on-campus and outside of campus too.
On-Campus
International Student Advising
York University has immigration specialists on-campus that will speak with you about any questions you have about being an international student. There is drop-in advising which you can go to without having to book an appointment to ask any quik questions about study or work permits, visas, SIN, travel, and more. However, if you have a deeper question to ask that you think will last longer than 5-10 minutes, then you can book an appointment with them also.
YI's Global Peer Program
York International (YI) has designed a program called the Global Peer Program that introduces international students with upper year students called Peer mentors. Since the peer mentors have been studying at York for a while, they can help you get accustomed to life at York and in Toronto. When you sign up to the program, they ask you for your interests and experiences and will match you to a Peer Mentor that is most similar to you. The program will plan special events for you guys to meet each other and bond and in the past, this included ice skating! Then the mentor keeps in touch with you throughout the program which runs from September-April so you will have someone there to help you throughout the entire school year. Who knows, this could extend past the program and you can foster a lifelong friendship.
York University Psychology Clinic (YUPC)
Moving to an entirely different country and having to study at a new school can be a very difficult experience for many, and therefore it is extremely important to have the discussion of mental health. Mental health needs to be prioritized, especially during a big change in your life, and that's why there are several mental health services on the York campus to help international students cope with life at York in Toronto. The YUPC is York's mental health and training centre community with highly trained professionals that offer mental health services to anyone. Their services include therapy and meditation programs, to help improve your mental health.
Off-Campus
Centre for the Canadian International Student Services (CCISS)
The CCISS is designed to help international students throughout their entire journey here in Canada, from arrival to finding jobs. Their advisors and counselors are adequately trained to help you feel comfortable in Canada, as they provide guidance on academic support, university applications, essay writing, immigration, working, health insurance, travelling and more. As you can see, their services are not just centered around school as they also focus on things needed to be comfortable with just living in Canada. Some of their specific services include teaching you English with face-to-face or online training options, and airport pick up services where their representatives will come to you at the airport and help you with all the paperwork needed when you arrive.
International Student Connect (ISC)
The International Student Connect is a project that is administered by COST Immigrant Services and is funded by the Ontario Ministry of Children, Community, and Social Services. ISC focuses on post-secondary students and helping them settle into Canada. However, their services also extend past graduation because if you end up deciding on wanting to settle and live in Ontario, they have a settlement information session that explains all the important considerations you need to know when living here. You will be working with settlement workers who will help you with housing, legal rights, and employment. They also have "Let's Connect" Information sessions which are free one hour workshops that detail topics such as finding a place to live in the province, renewing your study, or how to get a job and a work permit in Canada.
Conclusion
There are many services on the York campus near where you study when you need it, and if needed, you can also find many other services for international students off-campus as well. Many international students come to Canada alone, but you are not alone when it comes to figuring out your studies at York or your living situation in Ontario. Make sure to reach out to these organizations and services as they have dedicated professionals that are specifically trained to make your journey as smooth and as comfortable as it can be.