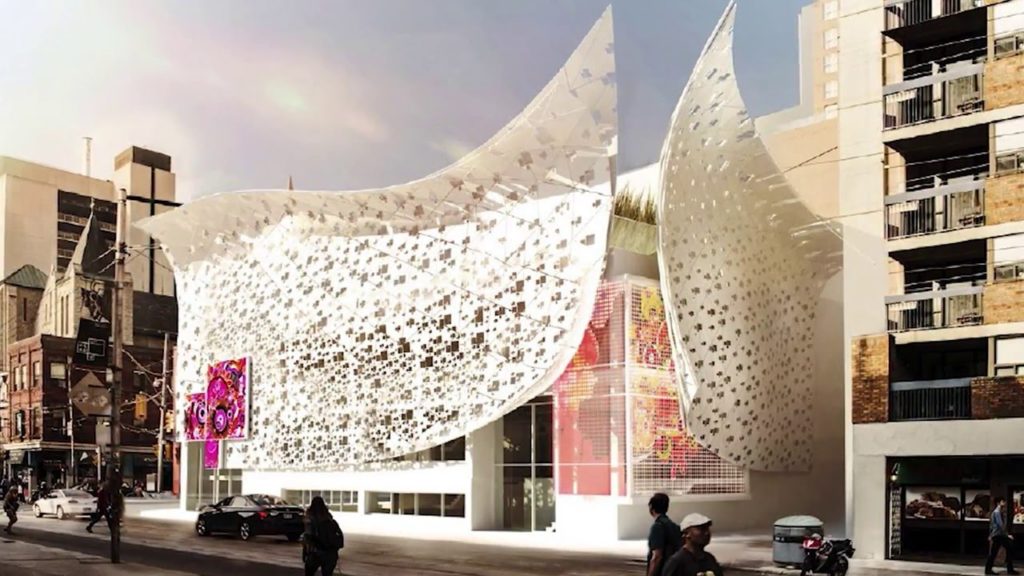 OCAD is one of the largest and most creative art schools Canada has to offer! Located in the heart of Toronto, this school is designed for creative risk-takers and passionate art students. Being one of the best in Canada, no doubt is it competitive. So, how do I get in?
Choose your Program
OCAD is home to many different types of programs, tailored to different interests and experiences. The school offers three undergraduate degree programs, Bachelor of Fine Arts (BFA), Bachelor of Design (BDes) or a Bachelor of Arts (BA). Based on which program you want to do, you will be able to get any of these degrees which you can tailor to your own experience.
Explore your Academic Requirements
Different programs at OCAD have a variety of requirements – make sure you explore what your program of intent needs! At the basic level, OCAD programs require a statement of intent and specific academic requirements varying for students in Ontario, other provinces and other countries. Based on which program you apply for, you may have to submit a portfolio or writing sample. Additionally, English Language Proficiency Test results are a requirement for international students if they're from a school whose school system's official language of instruction is not English.
After students submit their applications, based on which program you've applied for, you will be given about two weeks to submit a supplemental item. If you are applying to the Visual and Critical Studies program, are writing sample assignment is required, where you will be emailed the topic. For the Creative Writing Program, you are required to submit a writing portfolio. For any other undergraduate program, you will need to submit an art portfolio.
Preparing Your Portfolio
For each program you apply to, a written or art portfolio may be required. A portfolio will be a collection of your best art/design/writing work that best reflects your abilities to creatively think, skillset and thinking abilities. Written Portfolio can include original work in poetry, spoken word, hip hop, or other experimental writing forms. For Art Portfolios, you can include original work in categories such as Fashion and Jewellery, Printmaking, Web Design, Costumes and so much more. You can view what to put in your portfolio on the OCAD admissions website. In addition to showcasing your original content, portfolios also contain a second part: Process Work. Process work is a visual way to explain your thinking and work; it allows artists to talk about the journey of the work and how they created their work. Portfolio building is a new process for many applicants and OCAD wants to help. OCAD hosts portfolio-building events and hosts events like National Portfolio Day where you can connect with a representative from OCAD and other North American art and design schools to receive feedback on your portfolio. You can also follow the OCAD admissions page on Instagram @ocaduadmissions where you can participate in their #OCADpromptsU challenge where they prompt you with an idea, and you can come up with your own creative response.
Waiting for your offer
After you've applied, now is the hardest part – waiting. Offers of admissions begin coming in at the end of March and are sent out till the end of May. Hopefully, by then, you will be offered a conditional offer which we hope you accept! Should you choose to accept your offer of admissions, you will need to pay a $500 non-refundable deposit to secure your spot. After that, you're done! Good luck and we wish you all the best.
Advice from a student who applied to OCAD
We asked students who have gotten into OCAD about how to make the best portfolios. Here is what they had to say:
Show a range of different media
Focus on pieces that show your conceptual thinking, not just technical skill
Make sure you explain the concept behind each work well and concisely