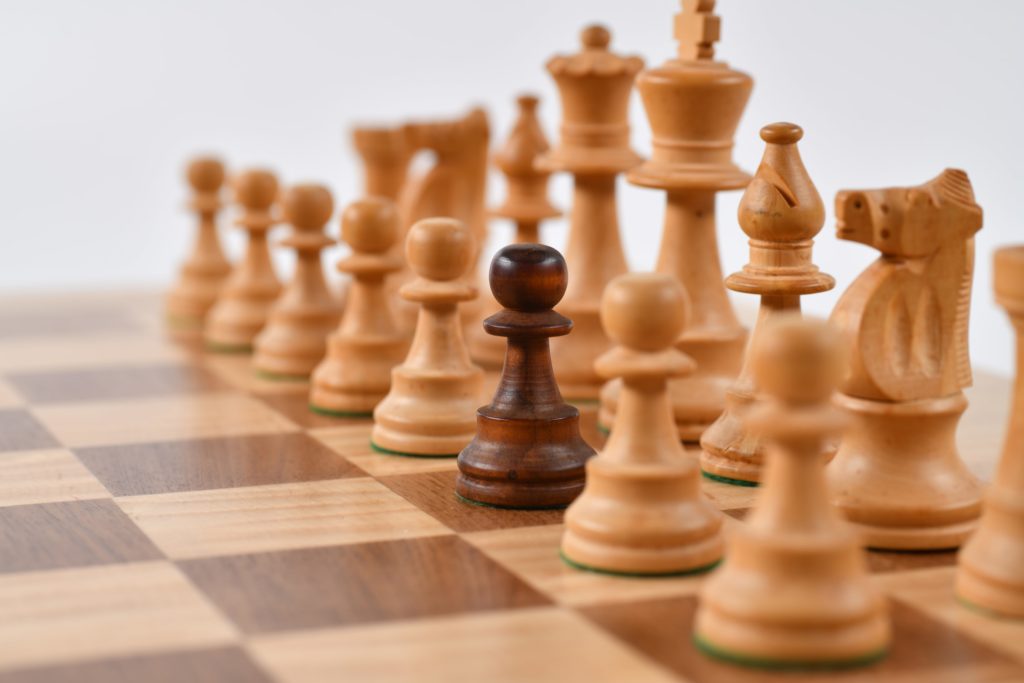 All York University students have a common misunderstanding, so it is very easy for us to tell if you are not from the York University campus. If you do not want to be exposed or want to make it obvious that you are indeed a York University student, follow these tips and you will truly be a YU lion!
Know Your Way Around Campus
Ah, I remember my first week on campus and remember my long walks wandering around trying to find my classes. Anyone who saw me would instantly know I was new and not yet a York student fully, but do not fret, you will get used to the campus layout! York University's Keele campus especially is very intricate and complicated so it is actually very common to be confused if you are not familiar with it, but there are maps that are on stands all around campus for you to refer to if you ever need it. You could also find maps on the York website so no matter where you are on campus, you have something to reference to. I highly suggest getting used to campus as soon as you can because sometimes your exams will be held at Aviva Centre which is all the way at the outskirts of campus.
Lack of York Spirit
If you have ever been to York's student centre, chances are you have seen York students performing dances, singing and rapping songs, and many more amazing performances. A lot of these performances are by students embracing their cultural backgrounds and heritage so these performances are very meaningful and so fun to watch. At York, you are either amping people up or hyping people up. So if you give the same boost of vibrant energy, you will definitely fit right into the York University community. If you want to know how to get more involved in the York community, there are lots of clubs and student associations that you can join. Usually if you are part of the York Facebook group, you will be able to see which clubs there are available and all of the events that will be occurring on the York campus. Then you can easily show off your York spirit too!
Spotted at York U
You need to follow @spottedatyork on Instagram right now or you are missing out on a lot of York University inside jokes. This Instagram page is known and followed by a lot of York students and all of the content is directly from York students. These posts are meant to be funny, with TikToks and memes talking about these students' experiences on campus. For example, these posts joke about the notorious long lines at Tim Hortons before 8am classes and experiences in York buildings such as Vari Hall. You also get the perspective of students from different York colleges such as New College, Stong, Schulich, and etc. The Instagram page allows you to send in your own submissions too so go ahead and represent your college and make the York community laugh. Even if you are not comfortable sending in your own submissions, it may be worthwhile to still browse the posts so that you are in on York's inside jokes too.
Geese Immunity
This one is a hidden gem that people usually forget to consider. I know this is probably shocking for you since you do not really associate an honorable Canadian animal with your schoolings. However, Geese are actually regular visitors on the York campus as you can usually see a ton of them in the summer right in the middle of campus. So if you are going to cross campus to get food or just to go to classes, you are bound to see them. If it is obvious that you are shaken at the sight of them and scared, people will definitely know that you are not a York student. This is because York students are practically immune to the sight of these geese because it is such a natural occurrence. Trust me, if you are on campus long enough, you get so used to seeing them and they never even approach you so it's all good. This has also become an inside joke between York students so now you are in on it too.
Conclusion
Now that you have heard all of these insider details, you have more than enough information to get out there and show your York spirit! If you are on campus long enough, you will start to notice all these things yourself too and you will soon realize how easy it is to be a part of the York University community.