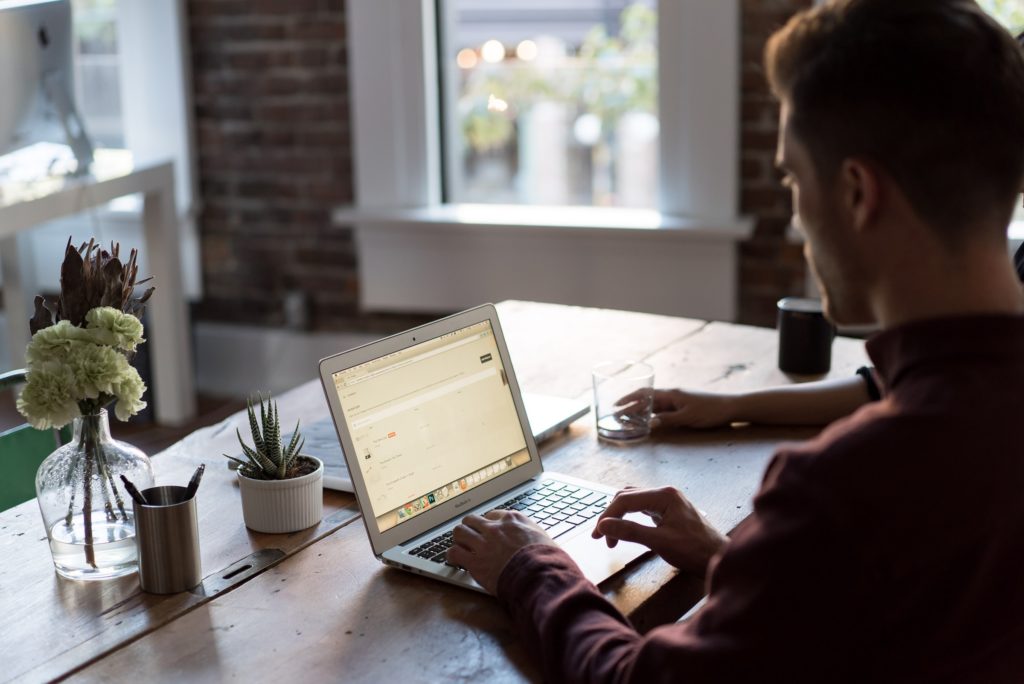 If you felt like you've started buckling under the pressure of classes, expectations, or just stress, UFV has some student resources to help you out. Whether you want general help out maths help, UFV has the resources to assist you. All the tutoring resources listed below can usually be accessed in person on campus. However, as for now, they're all online due to COVID. Hopefully, in the coming fall semester of 2021, these resources can once again go back to in person. So, let's just jump into it.
Academic Success Centre
The most accessible tutoring resource UFV has to over is the academic success centre (ASC); their mission is to provide all students with free resources, tutoring, workshops, and support groups to get you back on track with your studies. Their usual office space is located in G126 for the Abbotsford campus and in A1204 for Chilliwack. Currently, however, all help will be provided online as per COVID safety measures. Booking is easy, and sessions last up to 45 minutes. However, if you need more help or more time, you will need to contact their leaders. The ASC team will help you in your studies by providing you with a peer tutor; however, their help is limited to getting you on track with your studies, trying to understand how to take in information better and how to deal with multiple subjects at once.
ELS Help Centre
The English Language Studies Help Centre provides international students and non-native speakers with the right tools and knowledge to better their English skills. Whether you need help with grammar, speaking, or writing, the ELS Help Centre will be there for you. Additionally, they can help you make course assignments and projects easier to comprehend; they can help with Canadian culture and customs if you're having trouble understanding or recognizing such behaviours. Their hours and operations vary depending on one who's available. You can get a better look at their UFV page.
Math & Stats Centre
There are plenty of students taking courses that require maths and stats, even in social science courses like sociology, with some mathematical logic applied to their field. Thus, students must have a reliable resource that can effectively help them out when they need it. The Math and Stats Centre at UFV aims to bridge the gap between lectures and students. By providing students with the necessary context and fundamental help, you'll hopefully grasp the materials at hand with their tutors as well as volunteer monitors to assist. Before COVID, they held drop-in services in the maths building; however, as for now, they're all online. To join the sessions, you have to register to their "course' online first and then once you're in, you can just drop into an available time slot.
The best thing you can do for yourself is use the resources given to you during your time at UFV, even if you think you don't need it or that it's too inconvenient. You may find yourself learning something you wouldn't have otherwise or find a study bubby along the way. Hopefully, this little article has helped in identifying the tutoring resources that UFV has to offer.