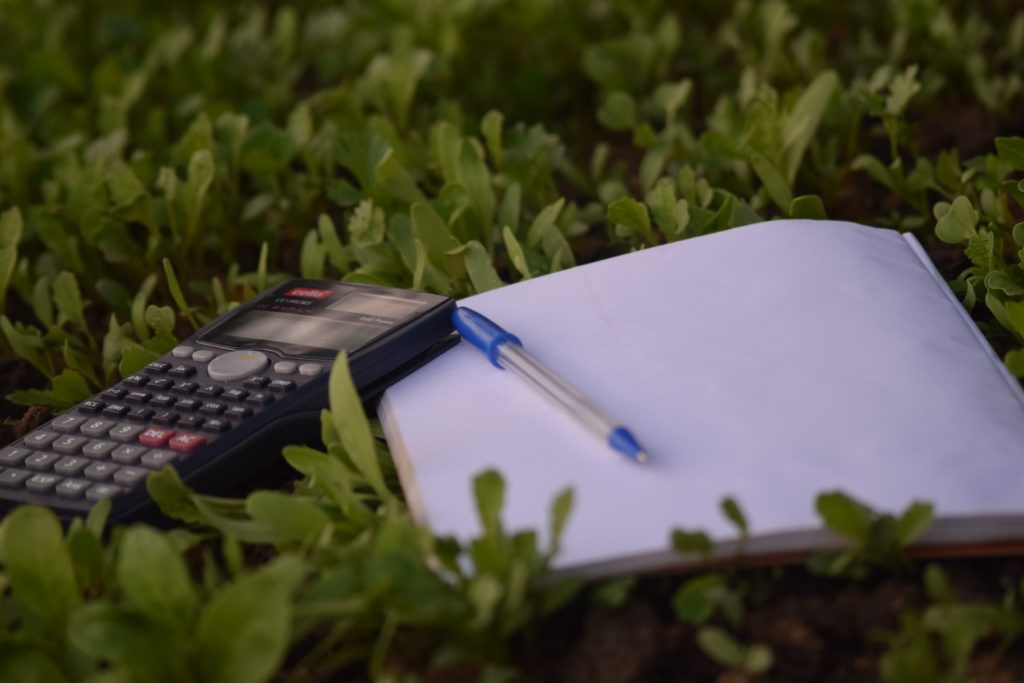 University is a privilege to attend – many students are unable to go to school due to serious financial instability. We understand that post-secondary can be costly – and so does OCAD U. They want to make sure all their students are able to pursue their passions and are able to finance their education.
OCAD U is committed to Ontario's Student Access Guarantee, which states, "No qualified Ontario student should be prevented from attending our publicly assisted colleges and universities because of a lack of financial support programs. The Student Access Guarantee means students in need will have access to the resources they need for their tuition, books and mandatory fees." OCAD wants you to be able to afford your education, which is why they provide a variety of sources to allow you to take off that financial burden and follow your dreams.
Provincial Loans/Grant Programs
Loan programs are designed to provide financial aid to students enrolled in any post-secondary education – it is not specific to OCAD. They can help you with paying for educational related costs including tuition, living costs, books and any other associated costs. Loan programs differ depending on where you live. Here are a few that you may be able to apply for:
OSAP
The Ontario Student Assistance Program (OSAP) is a program to assist full-time and part-time students to meet the costs of post-secondary education with a combination of provincial grants and loans. The program is open to Ontario residents who are either Canadian Citizens, Permanent Residents or Protected Persons. Check out the OCAD OSAP website here to find out more about individual OCAD U programs and if you qualify.
Out-of-Province Student Loans
If you live elsewhere in Canada or have not lived in Ontario for at least 12 consecutive months prior to entering post-secondary, based on which province you live in, you can check out these loan programs for your province.
US Students
US students can secure private loans through Sallie Mae, which OCAD U has obtained eligibility for. There are other loan options for US students, for more information, you can check them out here.
Out-of-Country Students
International tuition rates and loan programs are a bit different. Unfortunately, the resources above are not eligible for international students. However, OCAD U does recognize financial aid for international students! Check out their information here to learn more.
Bursaries
Bursaries are non-repayable awards given to students usually based on financial need. They are intended to supplement, not replace, other sources of funding students may have for their studies. Depending on the number of students who apply, funding available and the student's financial need, bursary amounts will vary.
In order to be eligible for bursaries, students must be:
Studying full-time or part-time at OCAD U
Submit an error-free OSAP or out of province loan funding
Demonstrate financial need
In order to apply, students must access the application through OCAD U's AwardSpring portal through myocadu.ca. Check out this super helpful video to learn how to apply for a bursary.
In recognition of the front-line essential work conducted by OCAD U students, the university now offers a special bursary, the Student Sick Days Bursary. The bursary allows students who do not have paid sick days through their employer and need time off for illness, COVID-19 testing, self-isolation or vaccine appointments to receive financial support. To learn more about your eligibility and apply, you can check out their application here.
OCAD U also offers Emergency Bursaries for students who are experiencing financial difficulties beyond their control. They are meant to assist students in a one-time emergency solution, not on an ongoing basis. To learn more about the program, you can check out their application here.
Scholarships and Awards
Scholarships recognize overall academic achievement by a student's overall average within their program or by the highest grade in a particular course. They are given to students in the first, second or third year of their programs. Depending on the scholarship, they may be one-time or renewable. To receive a scholarship from OCAD U, no applications are required – they are given as tuition credit prior to the start of the next academic year. For a full list of scholarships you may be awarded by the University, check this out. Students can view the scholarships available in their program and year level on AwardSpring.
Awards and Medals Programs recognize the achievement in each program major and the fourth year of a student's time at OCAD U, usually at the end of their program. They are through a juried competition and are given cash awards.
Within receiving awards and scholarships, students might also receive non-monetary and/or monetary worth prizes which can include things such as professional memberships, equipment, rentals, etc.
Work On/Off-Campus
Another great way to finance your education is by working on or off campus! We already have an article for on-campus work opportunities, check it out right here!
Still need more help?
Financing can be super confusing, especially when you are entering university for the first time. You can always find more information about financing through OCAD U's finance website where can you also book an appointment with the Finance Office and learn more about financing your education! You can also check out their financial aid and award playlist on YouTube to get a better understanding.