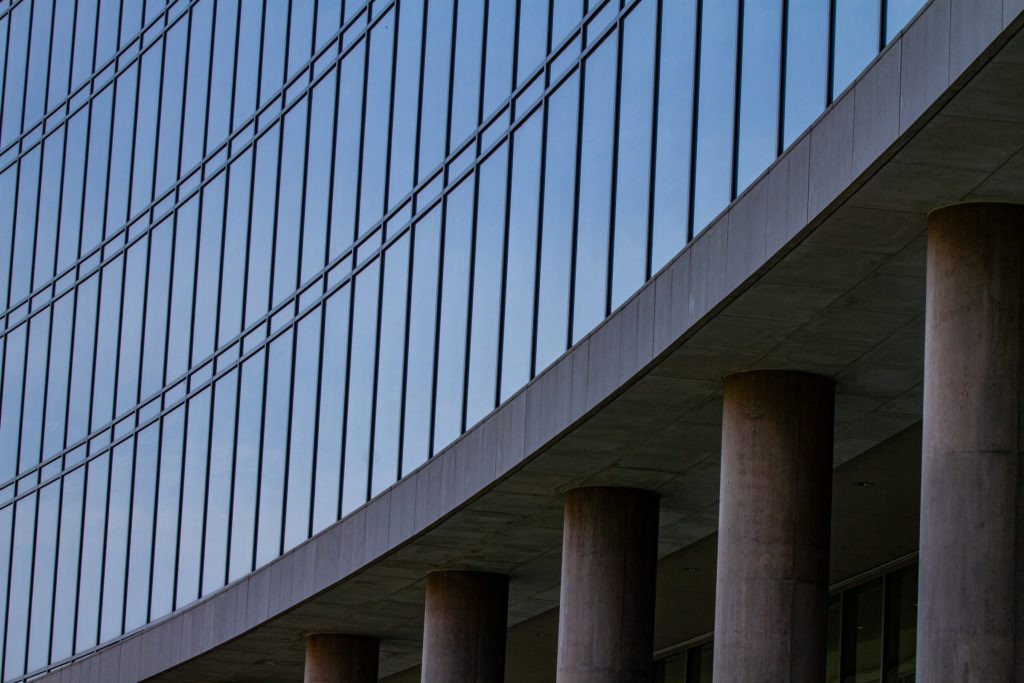 Jumping into post-secondary school can be a tough and amazing time. Something that can make that time even harder is the possibilities of choice given to you when selecting your major. The University of Fraser Valley (UFV) Offers a wide range of programs to choose from, and it's not always clear what you want to do, especially out of high school. However, you shouldn't fret about what program you would like to major in because you'll always have to think that over in the first year or two. Nevertheless, suppose you do find yourself lost as to what major you would like to consider. In that case, UFV has some majors with better educational and practical purposes than others. However, it goes without saying that these top programs are great in their own right and are incomparable to one another, so without further adieu, here are the top three programs that UFV.
Bachelor of Business Administration
Starting off, we have the Bachelor of Business Administration; being the most versatile out of the three, you'll be the most prepared to jump into any administrative or white-collar career as soon as you graduate. The program is more focused than others in that you'll be starting off your first and second year focusing on the foundations of what makes the world of business run. The latter half of your years consists of the classes you choose. You will be selecting a specialization (or not) to focus on; those specializations are in accounting, finance, marketing, and human resources.
Furthermore, you'll be given plenty of opportunities to refine and develop the necessary skills for your future career through co-ops offered, studying abroad at a partner university, and additionally through field trips around the city.
Bachelor of Computer Information Systems
Undoubtedly one of the most in-demand jobs currently is that of IT. Growing cities across Canada, especially in Vancouver and Victoria, are in demand of IT specialists. If you know your way around a computer both inside and out, getting this degree will only enhance your knowledge. You'll need to have some grade twelve maths classes at a certain grade before applying for an IT major at UFV. Once you're in, you'll be cruising through the first and second years, creating a foundation. In your third and fourth year, you can continue with a general degree or specialize in one of three concentrations: software development, systems networking, or security. In addition to obtaining crucial knowledge about IT, you'll also be taking on business classes centred around IT, so in the future, you could start your own business or get into a managerial position right out of school.
To supplement the major, UFV offers a variety of co-ops for all computer science majors. However, you'll need the grades to back up your abilities in the field. Getting a co-op can be a critical part of whether or not you'll land a good job in the end, so make sure you seek out an academic advisor on how you should navigate your way through the degree.
Bachelor of Agricultural Science, Horticulture major
The Fraser Valley plays a crucial role in BC's food cycle and sustainably research. If you're looking to impact locally or province-wide, then the agricultural science major may be for you. UFV has deep ties with the agricultural sector as one of the longest and oldest running programs. Job security is guaranteed with this degree as you'll be working closely with real researchers and workers in the field. This is the most practical and most industry-focused degree offered at UFV, as you will be placed in a practicum that provides you with real work experience and important industry contacts. By applying for the horticulture major, you'll be taught the necessary skills to handle nurseries, greenhouses, and, lastly, vegetable/fruit science and production. Additionally, the major provides some insight into the business side of things so you can advance in the agricultural sector.
Without a doubt, these three programs are the most practical and applied programs offered at UFV, and that's not a bad thing. UFV's main focus is to provide students with the knowledge to teach and lead within the job market, creating great leaders and employees in the process. So you can trust that these programs and the teachings provided at UFV will give you the best chance at finding the career path you want to pursue.