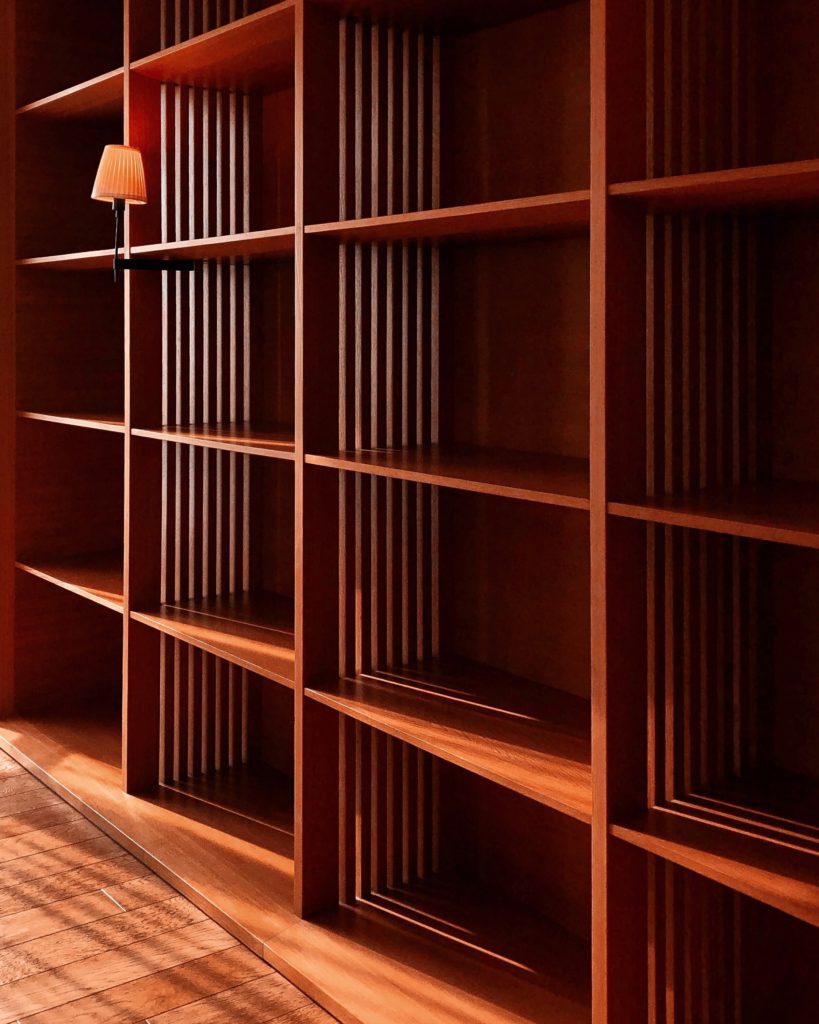 Commuting. If that word sounds like a pain to you and you would like to avoid at all cost, or you want to meet lifelong friends on campus, then residence may be a great option for you. There are eight undergraduate residences that have been well established at York for years. Since there are just so many options to consider, these 8 residences have been summarized below to make it easier for you in your journey of finding your home for university!
Bethune
Bethune resides close to Pioneer Village station which may be a bit of a walk if your classes are closer to the middle of campus. This residence offers single and double suites for 4-12 people on floors 2 to 6 with shared kitchens and bathrooms. But if you want more traditional style rooms, those are offered from floors 7 to 14. Bethune comes alive during orientation week, where this residence proves that they can have lots of fun with parties. Therefore, you are bound to have fun and meet some new people!
Calumet
This residence is already special from the name since Calumet translates to peace pipe which pays tribute to the Aboriginal community. Calumet is composed of seven houses with each of the seven houses being named after Aborignal animals which are wolf, bear, loon, eagle, turtle, and fox. Each house has a capacity of 22 to 44 students with each suite having 6 people each. If you choose Calumet, not only will you be friends with the people in the same house as you, but since it is such a tight knit community, you can become friends with people in the other Calumet houses as well. Events held at Calumet include Courtyard Breakfast and House Cake Challenge, which are perfect opportunities to bond with your fellow Calumet residents.
Founders
Founders is one of the oldest residences at York, meaning it is home to a lot of York's history and past York alumni. The residence has a large first floor that is a common room where all the Founders residence can gather and mingle. There is also a lot of artwork on the wall for you to admire. Founders is close to the tennis court and Founders field. Founders is also traditional style so the common room facilities are shared and the residence offers both single and double rooms.
Pond
Unlike the others, Pond is unique in a sense that it is the only residence that is suite style that has two residents and has full kitchens. So if you are the type to prefer more privacy, this would be a bonus for you! Pond residence is also really close to the middle of campus so chances are they will be close to your classes. Although, this residence tends to be more quiet and does not have as many parties as the other residences, so if that is what you prefer, then Pond is the way to go. However, there are still some events held at Pond which includes Spa Nights, CoffeeHouse, and the Zoo Comes to Pond.
Stong
If you have ever seen the Stong residence, you would be amazed at how tall the building is. This residence is also traditional style so it consists of common spaces where you can hang with other Stong residents. Stong residence is also known for having an amazing social presence as the college actively participates in events such as sports intramurals. So if you are looking for a college with a lot of York spirit, Stong is the answer for you! The residence is close to the Tait gym, so you can get in your early or late night workouts very close to home.
Tatham Hall
While Tatham Hall is also a traditional style residence with common rooms on every two floors, it has been updated a lot since it has newer facilities such as the Brita Hydration stations in the kitchens. The school is accessible to transportation as it is close to both ZUM and TTC stops and it is connected to three buildings which you can walk through to get to your classes, protecting you from the cold winters. Events held at Tatham Hall include Know your Don, Dress your Don, Year End Banquet, and Pie Day!
Vanier
Situated close to York Lanes and the Student Centre, this traditional style residence is perfect if you want to be close to the heart of the York University campus. Vanier has thirteen floors, offering both single or double rooms and updated bathrooms. You can catch a lot of Vanier students playing ping pong in the lounge or on the basketball court outside. Events that occur at this residence include movie nights and exotic animal competitions.
Winters
Home to creative art students, Winters is also traditional style with updated bathrooms. Since lots of art students stay here, this residence actually has an art studio for you to work on your craft! You will find a lot of students singing, dancing, painting, and more in this residence. So if this sounds like a place where you belong, you should definitely go and contribute to the art community at Winters. It should be mentioned that there are no elevators or air conditioning in this residence so keep that in mind. Events that are held at Winters include Winters Got Talent, mural painting, and Year End Brunch.
Conclusion
Evidently, all these residences have their own unique vibes and offerings and it is up to you to decide which best suits you. No matter what choice you make, you will be situated within the York University campus and thus have quick and close access to all of the facilities that the university offers.