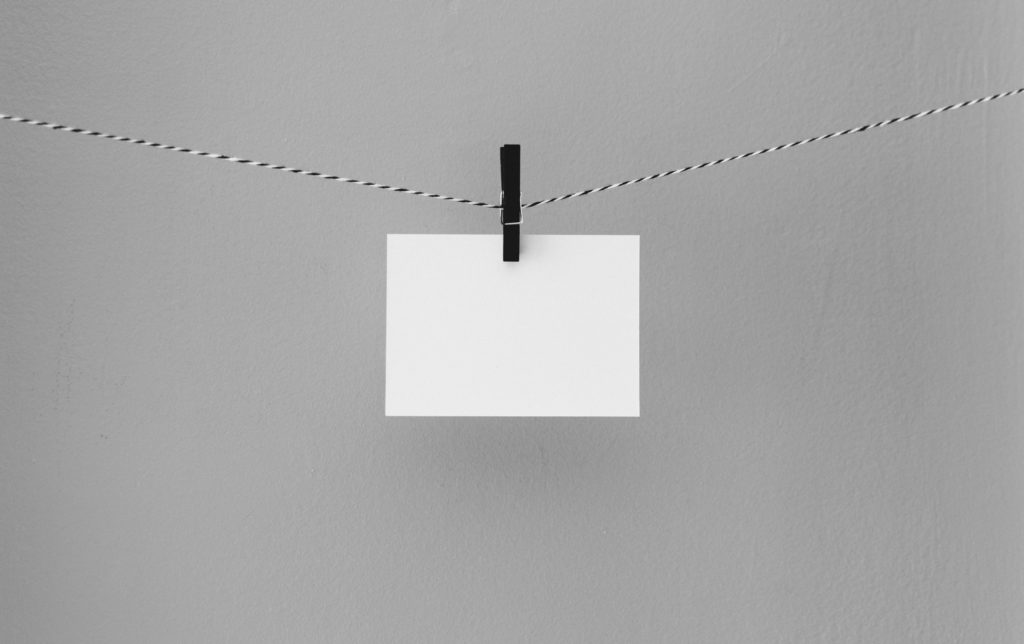 Before you begin your journey as a student at the University of the Fraser Valley, there are some things that you need to know that will help you make your life easier and possibly make informed decisions during your studies here. Here are the top 4 things you should know about UFV and the town of Abbotsford.
#1 Two Main Campuses
UFV is split up into two campuses, with each having its own specializations for degrees and diplomas. The Abbotsford Campus is home to STEM, social sciences, and art programs. In other words, if you've chosen a typical university program, you'll most likely be placed in the Abbotsford Campus. That's not a bad thing either; both campuses have fairly recent upgrades and additions to it that make you feel like you're on a modern campus. The Student Union Building Especially is a place you'll want to check out and spend some time hanging out in as it's the homiest of the buildings on campus. There's even a Tim Hortons located in building G next to the library to top it all off.
On the other hand, the Chilliwack Campus is home to trades and technologies, agriculture sciences, and health sciences. If you're aiming to get a practical degree and get a job right out of school, you'll spend most of your time here. The Chilliwack campus has also gained a lot of modern upgrades and additions, so you will not be feeling left out either. Generally, there are fewer students on this campus, so the facilities like the computer labs and the chill-out spots are tighter, so be wary when you want to claim your one space.
#2 Smaller Class Sizes and Closer Connections
The average class size in UFV is around 25 students or less, meaning that you'll have an easier time getting to know your professors and faculty members. Besides that, you'll also be closer with the other students in your class; whether that's something you may enjoy or dread, it's undeniably part of what makes UFV a more unique university. The smaller classes sizes and more accessibility to your profs and teachers mean that you should take advantage of it. Once you graduate, you would most likely continue your schooling, e.g., getting a masters or a diploma to complement your degree or pursue a career. The best choice of action is to get to know your professors and other faculty members who can advocate for your performance throughout your studies.
#3 Bussing and Driving are the Main Means of Transportation
The SkyTrain doesn't run all the way to Abbotsford, making travel a headache at times. That leaves bussing as the next best option for those without a car. The frequency and times for the busses are okay, the region's busses are run by BC transit, and no matter how much they spend on advertising that they're a reliable service, it's always fifty-fifty at best. BC Transit is not known for its timely bus schedules. They're either late or too early when you need them the most. Abbotsford is mostly suburban neighbourhoods and farms, so there are many places where the buses simply do not go due to a lack of customers or because it's too inconvenient for the route. However, if you're lucky enough to have a car, driving in Abbotsford can be a breeze. The roads are very wide when needed. Since it's all mainly farmland, you have many straight roads and a highway running through the city.
#4 Weather
Contrary to popular belief, Abbotsford is wetter than Vancouver due to its geographical location. The only reason why Vancouver is known for the rain is due to its popularity online and in real life. Nevertheless, you should always bring an umbrella or any type of waterproof clothing as soon as October comes. Expect to see cloudy skies and rain from till April and even early May. Because Abbotsford is within the Fraser Valley, all the leftover rainwater will stay longer than it should.
Hopefully, these facts have helped you contextualize Abbotsford's environment enough to make sound decisions for both classes and your living situation when the time comes. However, the best tip a local can give you is to always pack two pairs of socks from October to April.