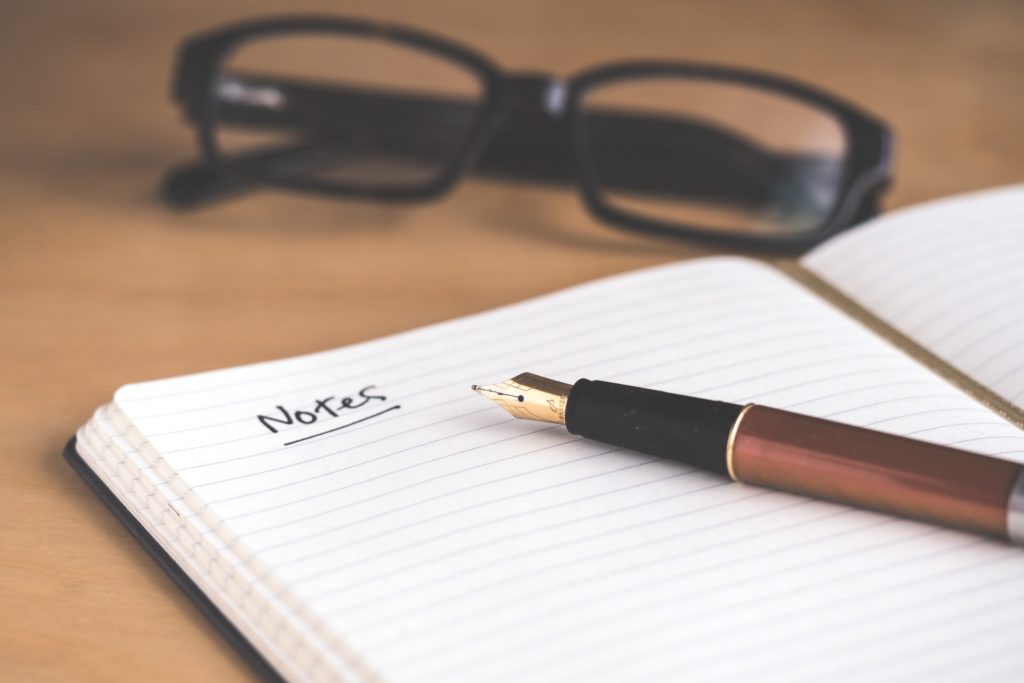 Are you overwhelmed by all the various course offerings that the YSDN program has and you have no idea what you should take? Let me recommend some courses to you that would be so useful going into the design industry, but also can be transferable skills that you can apply in other aspects as well. The following courses that are listed are all three credit courses that will count towards your degree for the YSDN program. Also note that the YSDN program focuses more on traditional graphics and print designs compared to other programs such as the Sheridan Interaction Design Program which focuses more on digital designs.
Book Design – YSDN 4005
We see books everywhere, but wouldn't it be cool if you knew how to design one? This course teaches you what you need to know about the design of printed books. This includes looking at the structural dynamics of the book. However, not only do you learn about the design of the book itself, but you get to learn about how the book publishing process works for both private and commercial published works. After taking this course, you will know how multiple page documents are made and appreciate these daily items more.
Design for Public Awareness: Investigation, Identification and Integration in Design Communication – YSDN 3104
In a world that is constantly evolving and learning, we are constantly fighting for social justice and trying to educate others. This course helps towards that movement as it teaches you how to effectively design your work that maximizes public awareness of social issues. This course also makes you aware of your responsibilities as a designer and how you can be of service to marginalized populations. Specifically, students will learn about the role of graphic agitation and alternative modes that you can utilize to address the public. Learning something that could help marginalized populations would be an amazing learning opportunity and you would be able to apply the concepts a lot in everyday life, not just specifically in your design career.
Design Lab – YSDN 4013
Do you want actual practical experience while you are studying in class? Then the design labs would be a good opportunity for you to do so because you actually act as if you are part of a design department's in-house design team. This would be super beneficial because you might actually be in an actual company's design team when you graduate so upon completing this course, you will know what to expect since you got a glimpse of the role during these labs. This is not role play either because you will actually be working with real clients that York University partners up with for the year. Isn't that so cool? So you will be working with real business problems and not made up exam questions, so it truly is the real deal. You will not be alone either as your instructor will supervise you and guide you along the way. You get lots of chances to learn on your own though because all project responsibilities are handled by you including the design, client meetings, print specifications, and press checks, which are all things that you would likely encounter in your full-time design role upon graduation. There is also a subsequent course following this with the course code YSDN 4014. This is another design lab that goes in even more depth with the client where you will take on even more design management responsibilities. This way, you will really get to see your growth from the previous design lab.
Design Management – YSDN 4102
One of the best parts of this course is that there will be guest speakers that will come and speak with you about their design management experiences in the industry. This is helpful because you will be able to get an industry understanding while you are still a student and you can see how your course learning applies to full-time jobs. There will also be case studies in this class so you get to examine different scenarios and test your ability on proposing solutions for these different businesses in the case. This course really helps you hone your analytical skills and also allows you to understand design's role in an organization which is important because you will most likely be working in design roles within an organization.
Conclusion
After hearing about these four courses, I hope you see the extended benefits from taking these courses as they will be able to help you in your design career post graduation, and it teaches you skills that you can apply in other aspects of any organization as well.