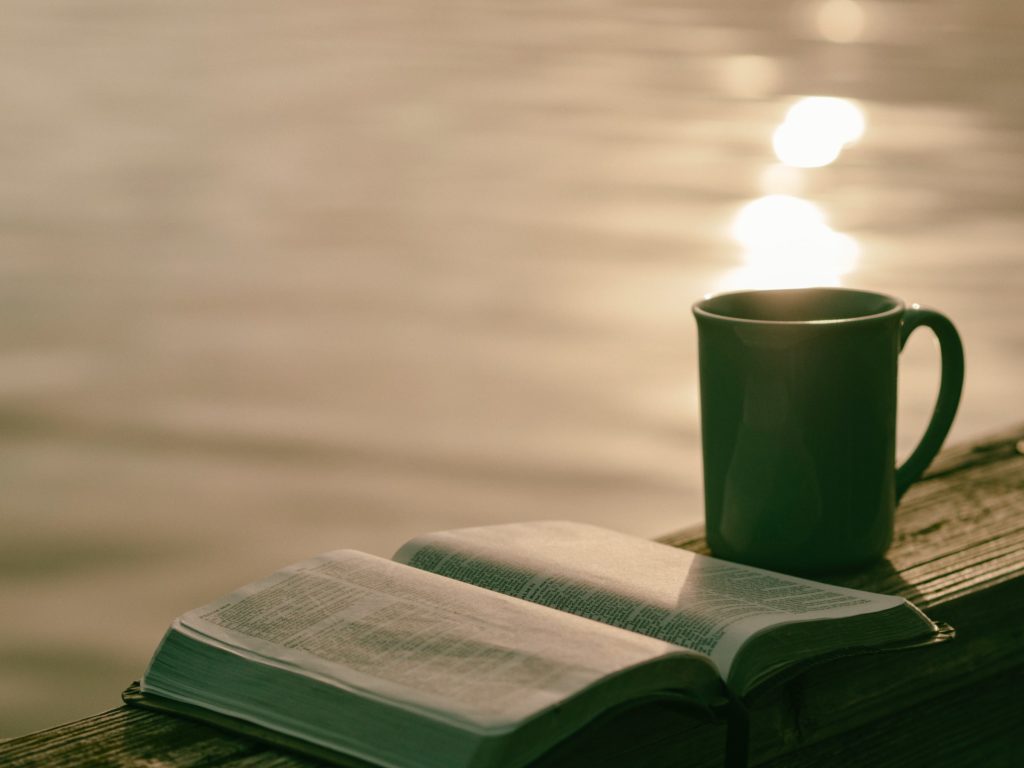 If you have ever been at the York University campus, you know how huge and crowded it is. York University is currently the third-largest university in the country with over 55,000 students, but it was not always like this. Ever wondered how such a big school came to be? In this article we will travel back in time, all the way back to 1959 when things such as emails did not even exist yet!
Past
York University first came to be in 1959. That's right, the school is over 60 years old which is older than cell phones and Google! York University started due to the immense growth of Toronto's metropolitan area, and was supported by North Toronto's YMCA. YMCA believed in the importance of adult education and greatly helped the university start. Then in September of the following year, York University held their first class under the York University act, on the University of Toronto campus. This means that York University actually did not have their own campus and was teaching at University of Toronto instead. However, this quickly changed in fall of 1961 where York situated at their first campus, known as Glendon College. That means that the Glendon campus is older than the Keele campus! The separation from University of Toronto into making York University their own separate institution was all thanks to Murray Ross who was the former Vice President of University of Toronto but then became York University's new president. However, the Glendon campus was not in its full glory yet in 1961 because only liberal arts and part-time adult education was taught on campus at that time. Can you guess what happened next? If your answer was the Keele campus, you are correct. York University started the Keele campus in 1965 and opened up many new programs and faculties such as Atkinson College and Osgoode Hall Law School.
Present
Now, the school has over 325,000 alumni and possesses eleven facilities including Schulich School of Business, Faculty of Liberal Arts & Professional Studies, Lassonde School of Business, the School of the Arts, and many more! Also, believe it or not, but the university is still growing and we will be able to witness another York University campus. A new campus, to be built in Markham, was announced in June of 2014 and soon we will be able to see the third campus come to life. This was thanks to the partnership with Seneca and as you can imagine, it will also be a huge campus. When the Markham campus first opens, it is estimated that it will have 4,200 students, but in future phases, this number is expected to grow to up to 10,000 students. That is more than double the amount of students the school is projected to start with!
Be prepared to witness the growth of York University as the school continues to expand and get bigger every decade!
Travel Back in Time with Schulich School of Business
If you are interested in studying at the York University campus but want to get into business, Schulich School of Business would be a good option. Schulich is situated on the York University campus, but for the main part, operates differently from York University, under a separate budget. You may be wondering, how did Schulich come to be and how did it end up at York University?
Well, it all started with a man named Seymour Schulich who is a billionaire Canadian. He has made generous donations to many schools in Western Ontario, Calgary, McGill, Dalhousie, Nipissing, and Queen's. All of his donations lead to these universities being named after him such as Schulich School of Medicine and Dentistry, Schulich School of Music, and more. So if you see lots of different schools with Schulich in the name, now you know why! This was the same case for Schulich School of Business as Seymour Schulich made a huge donation of $15 million to York University, making him the major benefactor, leading to the school to be named Schulich School of Business. However, it was first known as the Faculty of Administrative Studies before at York University, and then it became the Schulich School of Business in 1966.
If you have visited Schulich, you know that the school has their own building on the York University campus, however, this was not always the case. The school used to be run in a York University building, which we now know as the Health, Nursing, and Environmental Studies building. So if you are ever in the Health building, you are standing in the same space where Schulich used to be. Schulich's building, which was started in August of 2003, is actually very monumental as it was awarded with the Governor General's Medal in Architecture for its sleek and unique design. A lot of money was put into building the school, costing $102 million, and is composed of Tuchner's Eatery which is a small restaurant where you can find a lot of Schulich students eating at, the Peter F. Bronfman Business Library, which is a huge and beautiful library, designed to receive direct sunlight while students study. The building is also filled with a number of small lecture halls which is Schulich's specialty in providing small classrooms for business students encompassing only 30-50 students so that students are able to more easily communicate with others and the professors.
Schulich's famous International BBA program was established in 2000, allowing students to go on exchange to other countries such as South Korea, Singapore, and Italy to study. You do not even have to leave the building to see the diversity as over 40% of the students actually are from outside of Canada who come to the York University campus to study. The Masters of Business Administrations (MBA) was founded in 1990 and became a huge program at the Schulich School of Business, ranking number 1 by Forbes as the best business school in Canada.
Hopefully you enjoyed our time travel back to explore the history of Schulich School of Business and how it came to be the school that it is today.