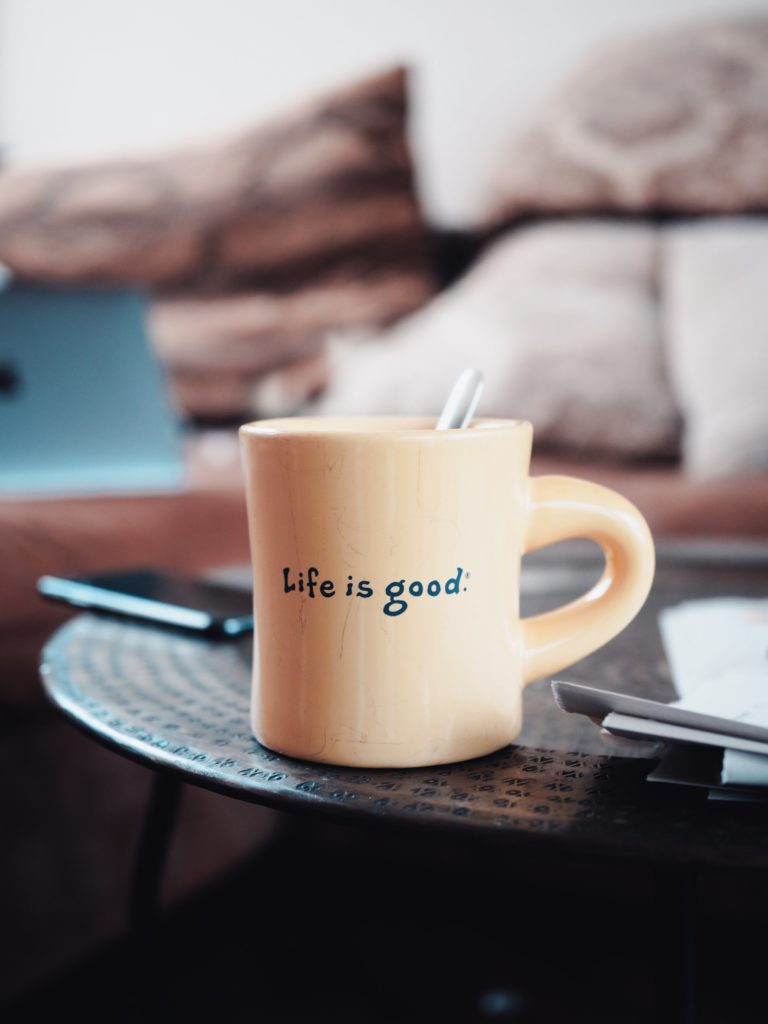 At George Brown College, your campus experience matters. George Brown provides a diverse range of services, support, and resources for students to ensure their time at school goes smoothly and is maximized to its full potential. To do this, they provide services to aid student struggles and challenges on and off-campus. Here's a rundown of some of the services and resources that George Brown students have access to:
Tutoring and Learning Centres
If you need academic assistance or wish to enhance your academic knowledge and abilities, George Brown's Tutoring and Learning Centre (TLC) can help. TLC can assist you with your English, math, and accounting classes. If you're anxious about your academic abilities the TLC team can help. They provide one-on-one and group tutoring sessions, as well as workshops and learning resources in the following areas: Academic language, English as Second Language (ESL), Math and Statistics, Accounting, and Learning and study skills.
Counselling
As a George Brown College student, you have access to the college's Counseling and Student Well-being Services. They provide a wide range of free, confidential services, seminars, resources, and support that might benefit your mental health. These services include one-on-one counselling, mental health programs and webinars led by the college's professional psychotherapists or social workers.
Anti-Racism, Equity and Human Rights Services
The Office of Anti-Racism, Equity, and Human Rights Services (OAREHRS) at George Brown College handles human rights complaints and offers assistance and guidance on issues such as human rights, discrimination, harassment, diversity awareness, and dispute resolution, as well as promoting diversity and inclusion. The service they provide is confidential, however, they can help you under the following umbrellas: Anti-Racism, The Accessibility for Ontarians with Disabilities Act (AODA), Human Rights, Sexual Violence Response, Freedom of Information & Protection of Privacy, Freedom of Expression, and Privacy Policies.
Financial Aid/Assistance
George Brown provides financial aids for students through their long list of awards and scholarships. These include college-wide, divisional, external, alumni, student association, student access guarantee, and emergency bursaries, as well as scholarships for international and athlete students. Make sure to check out all the offerings and see if you meet any of the scholarship's criterias.
Housing Services
Having a hard time looking for where to live while you're studying? George Brown's Housing Services provides assistance to students looking for off-campus housing. All students are welcome to use their services, which are free. The skilled team can help you with your housing search and point you in the right direction.
Health and Dental Plan
All full-time students are covered by the George Brown College Student Association's health and dental insurance as the cost is included in the tuition. You can opt out of the coverage if you want to, however, if you don't, be sure to use this service to your advantage!
SafeWalk
On George Brown's campuses, the SafeWalk service gives free walk companions to students, staff, and guests. You can contact the SafeWalk team if you're on campus late at night and need someone to walk with you to your vehicle, bicycle, or bus stop. Safe Walk employees work and walk in pairs.
Athletics and Recreation
St. James and Casa Loma campuses both have full gymnasiums and workout centres. These facilities are free of charge to full-time students, and they allow you to participate in fitness classes, try out for varsity sports, or participate in intramural or extramural sports. The centre provides a wide range of high-quality sports and recreation activities for students to improve wellness and campus life.
Library Learning Commons
The Library Learning Commons (LLC) at George Brown offers services to assist students with academics and research. You may use the LLC to have all of your printing needs met, reserve study rooms, borrow iPads, access captioned media and e-texts, access databases, and obtain handouts for paper citations.
Welcome Desk
Are you lost on campus or looking for a certain service? The Welcome Desks, which are situated at each campus's main entrance, can answer common queries and guide you in the appropriate direction.
Conclusion
It's easy to take your campus's services for granted, but services like counselling or career coaching might be incredibly expensive in the real world, despite the fact that they can make a significant impact on your welfare and personal growth. The school also offers a variety of services to help you get the most out of your time on campus. You don't have to be stressed out about trying to handle everything yourself! As a result, make sure you're aware of all of the resources offered on campus.