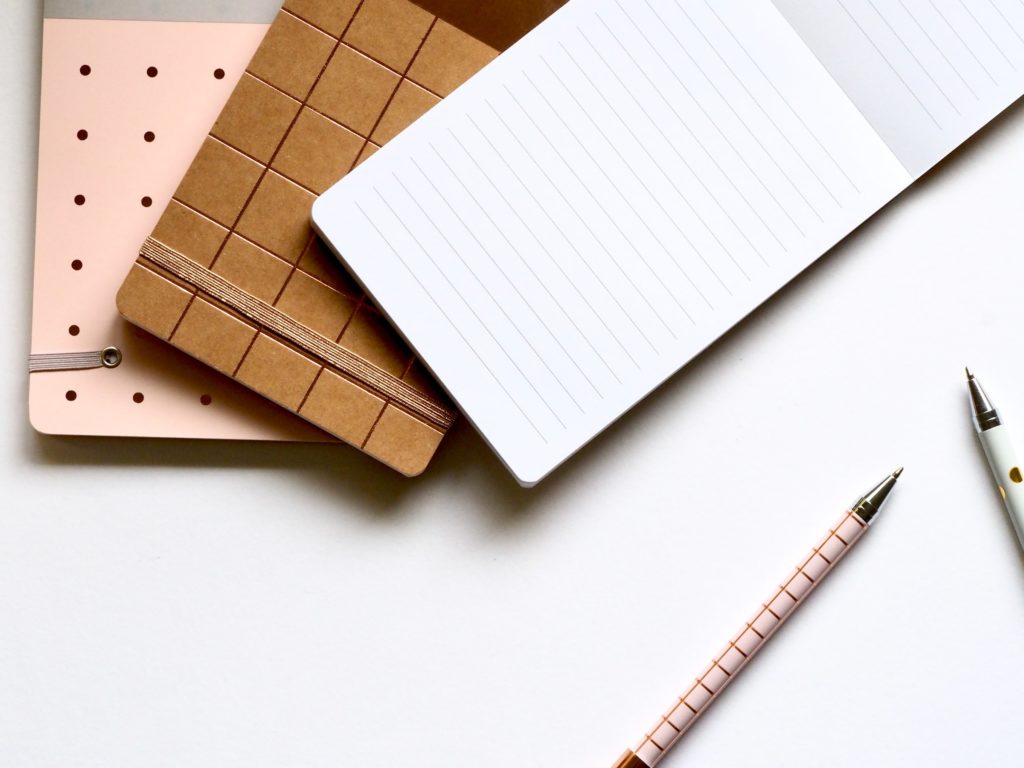 Going to graduate from George Brown College's Casa Loma Campus, but haven't had the chance to do as much exploring as you'd like? The Casa Loma campus is located in a neighbourhood with several well-known Toronto attractions. Before you graduate, these are just a handful of the various locations you should visit around campus:
Casa Loma
If you've been studying on the Casa Loma campus for years now and still haven't visited the majestic castle 5 minutes away that is Casa Loma, what's stopping you? Casa Loma is a tourist attraction that invites tourists to travel back in time to a period of European splendour and grace. Domestic museum-goers and history lovers, on the other hand, may also find it intriguing without having to be tourists! You can take a guided or self-directed Audio Tour of the rooms furnished in period furnishings, delve into secret corridors, and climb the twisting steps to the top of the grand tower for an amazing outlook of the Toronto landscape. I have been here multiple times, and I gotta say my favourite park is wandering along the stone paths and trails, taking in the scenery and flowers. They even offer escape rooms with puzzle-solving to provide a creative twist on the storytelling methods. If you're wanting to live out your royal fantasy, then you must visit the castle!
Queen's Own Rifle of Canada Regimental Museum
The Queen's Own Rifle of Canada Regimental Museum is on the second floor of Casa Loma. A fascinating exhibition in Casa Loma depicting Canadian military history and members of The Queen's Own Rifles of Canada. They provided a fantastic selection of exhibitions and educational activities, including military parachuting equipment, vintage firearms, and outfits from many eras. This is a great place to visit, however, arrive early as it becomes quite crowded later in the day.
Spadina Museum
Just across Casa Loma beside the Spadina park is the Spadina Museum. This historical house is loaded with beautiful furniture and 1920s decorations and furnishing as it depicts the time between the First and Second World Wars. This includes a guided tour of the house as well as their exterior garden. There are also events to help you immerse yourself in the culture, such as a video instruction on fascinator hats followed by an endless supply of materials to make your own fascinator hat with the help of knowledgeable staff. This would be a great place to visit to learn about the lifestyles during the 1920s.
Tarragon Theatre
Located 5 minutes away from campus is the Tarragon Theatre. The theatre delivers excellent entertainment while also supporting Canadian playwrights and presenting local productions. With its various levels, the theatre distinguishes itself as extremely professional, passionate, and thought stimulating. The theatre presents new plays on a regular basis, and the reviews on Tripadvisor are fantastic, demonstrating the audience's enthusiasm for their excellence. Although their ticket prices are already relatively affordable, they also offer student discounts, so be sure to visit and watch a play while you still can!
Trying Out Local Restaurants
The Casa Loma campus is surrounded by local restaurants, making the community feel at home. Before parting ways with the campus and area, be sure to check out some local eateries. Nord Bistro, a neighbourhood favourite, is a 5-minute walk from campus. They feature French, European, and Canadian dishes. This is a fantastic place to take your friends for a gourmet meal at one of the neighbourhood's top restaurants! Vesta Lunch Restaurant in the same neighbourhood evokes a classic breakfast diner ambiance. The restaurant, which has been open 24 hours a day since 1955, is probably one of the community's most famous sites. On the menu, you'll find all-day breakfast, burgers, sandwiches, and other typical diner dishes! This is the place to go if you want a basic meal and a chance to immerse yourself in the community!
Conclusion
These are just a handful of the many options that you as a student at the Casa Loma campus can visit. Make it a habit to visit as many sites as possible nearby you before you graduate, as this area is rich in culture for the city. If you're searching for more locations to explore, check out George Brown College's Instagram highlight stories "Campus Spots" to see where your fellow students are going and what they're doing. Invest your days on campus having fun and exploring new areas while you're still a student here!