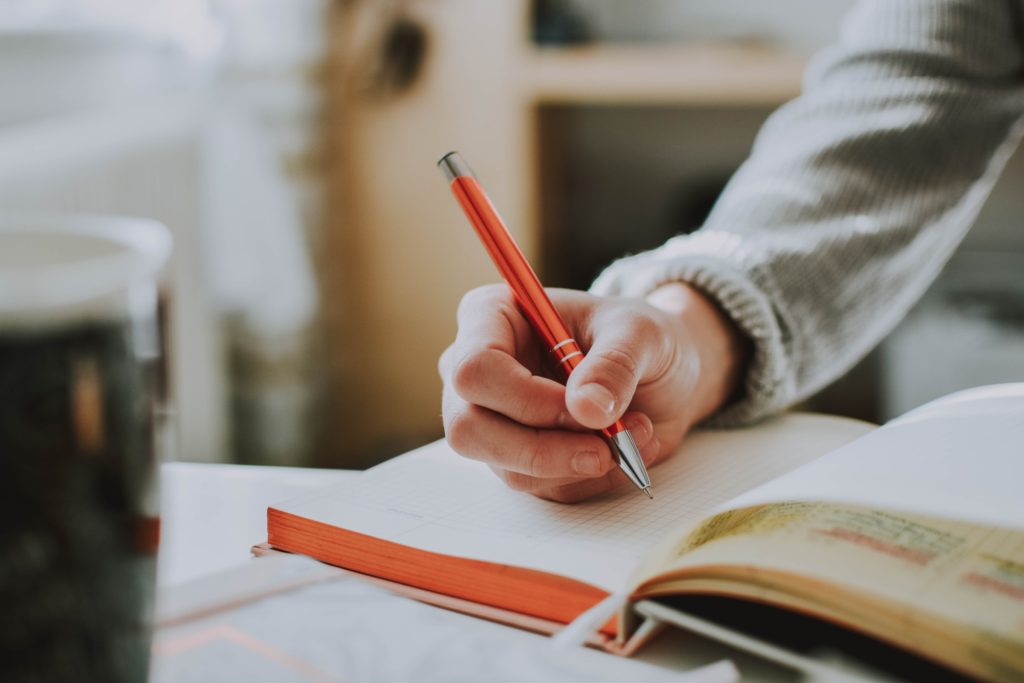 Calling all York students! As an experienced York student, let me tell you all the things you need to do before you graduate. I guarantee that if you follow this guide, your university experience will be more fulfilling and memorable.
1. Become a Frosh Leader
Frosh was the first thing York students experience before commencing their studies at the university, so it is only right I start this article with this advice. If you have been to frosh as a froshee, you know how much fun this week long event is, it is basically a party every day. The main goal at frosh is to just have fun and meet friends. Does that not sound like an amazing task to do? Well, it is just as fun as a frosh leader as well because you get to attend all these fun events as well such as the Tory Lanez concert, with your other frosh leader friends and new froshee friends. This is an amazing way to start the school year, each year that you are in university, so if you do not want frosh to ever be over, come back as a frosh leader every year that you can! This is also a great chance for you to become a mentor to incoming students, so if you are looking for such an opportunity, this is a natural way of doing so.
2. Internships
If life after university scares you and you think it would be a huge transition from student life, into the working world, internships are the perfect way to ease you in while you are still a student. There are hundreds of internships out there that are for students specifically, so do not miss out on those opportunities, as it is a great way to attain work experience and also get some extra cash to help you pay off your tuition. Internships are also the perfect way for you to learn more about yourself because while you are working in them, you can see what aspects you like about the job and what aspects you did not like. This will help guide you into helping you pick your full-time career aspirations after graduation. They also are meant to not interfere with your studies as they usually are during your time off (which is typically summer break for most students), so it is a great way to study and earn money because your employer knows that you are still busy students.
3. Take Advantage of Student Resources
"Free" is a word you hear less frequently after you graduate because you no longer have access to a lot of services offered towards students specifically. So take advantage of these services and offerings as much as you can before you graduate because the school wants us students to grow and develop. For example, you must visit York's Career Centre if you have the chance and book a Career Counselling appointment. This is perfect for people who are having difficulty choosing which career path they should embark on and what you can use your degree for. These counsellors work at York University, so they know your degree well and the possibilities of them. This counselling is free for York students, so it does not hurt to go and learn more about yourself and prepare for the future. The Career Centre also hosts Resume and Cover Letter workshops so you can perfect your job applications. These services are usually charged for by outside parties so take advantage of this free service. Lastly, there are so many networking events held on the York University campus, where recruiters who are specifically scouting for York students attend. This is already an increased opportunity for you, and will put you at an advantage than if you were to just apply to a broad job application that is open to everyone other than students as well.
4. Use the Student Facilities and Benefits
There are so many things on the York campus alone that are free-of-use exclusively for York University students. For example, if you are into fitness and want to work out, you have to visit the York gym which is located at the Tait McKenzie Centre. As long as you have your YU-card, you get free basic membership which gives you access to the gym, pool, and squash courts. Yes, free! If you want to use the Fitness Centre however and also earn access to unlimited drop-in fitness classes, you do have to purchase a Student Fitness Membership which is only $15. This is still much cheaper than going to any other third-party gyms outside of school, so save your money and use the York gym to your advantage. They also have activities where you can play basketball, volleyball, and many other sports with other York students as well.
There is also the Break Room at the York Underground which is the perfect place to have fun with your friends in between or after your classes. The Break Room has arcade games, an air hockey table, foosball, and a pool table. They even serve dinner there as well. So it gives you that downtown hangout experience, but it is only a few minutes away from your classes. If it becomes too crowded at the Break Room, you can also visit the lounge at Calumet College because they have a pool table there too! There are also couches there where you can chill and relax with your friends.
Lastly, do not forget about the student discounts. Trust me, you will miss these student discounts when you graduate because there are a lot of them. For example, the York Federation of Students (YFS) have secured discounts for all York University students which allows you to attend the Ontario Science Centre, Royal Ontario Museum, and Toronto FC Soccer games at discounted prices. There are also campus-specific discounts as well, such as discounted Subway lunch that is available only at the Subway at the Quad location on campus.
5. Join Student Clubs
This is what I personally believe is the best and easiest way to make long lasting friendships that extend past your university career. There are also so many of them throughout campus, so there is definitely a chance that you will find something you are interested in joining. If you become an executive on one of these student clubs, this is a perfect way for you to have leadership experience on your resume, and it allows you to tell unique stories such as being able to say you hosted an event for over a hundred students while still being a student yourself. Doesn't that sound cool? This is also a way to keep you sane so that you are not just focused on your academics and you can diversify yourself by doing some other fun work as well.
Conclusion
Hopefully you took at least one thing out of this article and you are ready to save some money while also having lots of fun. You are now ready to be an expert York student!