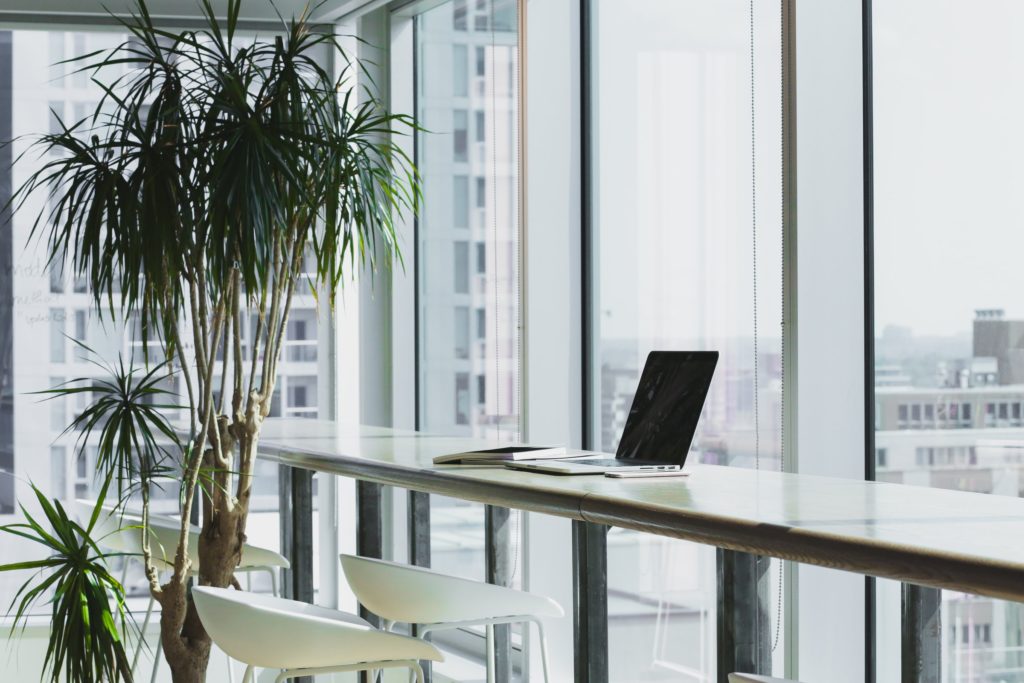 Many students' favourite memories come from a student club/association that they were a part of. Not only is it a perfect way to meet new people and make long lasting friends, participating in student associations also looks great on your resume and can fill in any gaps in experience which is hard to get when you are just starting off in university. The five clubs outlined below are just a few of the many student associations that are offered at Schulich. I have provided their Instagram handle as well so you can see what they do and find out how to join if you are interested.
Schulich Protégé Program (SPP) @schulichprotege
Let's start with the perfect club to join if you are just starting your first year at Schulich School of Business. The Schulich Protégé Program is Schulich's largest mentorship club where they pair first year students with upper year students to help you make a friend and help you get through your first year at university, which may feel very daunting to do on your own! When you first join, you fill out a profile outlining what your academic (what you want to major in) and non-academic (what are your hobbies) interests are. This helps them pair you with an upper year student who has similar goals and interests as you, so it's guaranteed that you will bond well with your mentor! SPP will plan events for you to keep in touch with your mentor and make memories, such as their game nights at the Underground Game Room, and a summer picnic at High Park! So if you are worried about the transition between high school to university, SPP may be the club for you because your mentor can give you a heads up for what you can expect and be there with you to guide you throughout your first year at university.
York DECA @yorkdeca
You may have already heard of DECA from high school since it is already established in over 3,700 schools. If you have, this familiarity may give you a sense of reassurance at university because good news, the DECA competition in high school and university is extremely similar! DECA in university is still an on-the-spot case competition where you can compete in a variety of clusters including Marketing, Accounting, International Business, and more. You are given a case similar to the real business world, and you get the chance to present your solution to industry professionals. This gives you the chance to experience what it's like post-grad and helps you develop your problem-solving and presentation skills, while also meeting industry professionals to expand your network. The club is primarily run by Schulich students but York students are more than welcome to join as well! York DECA hosts other events as well such as the Sharpen Your Skills case conference which is held at the Schulich School of Business where you can prepare for the national case competitions and attend workshops with different topics such as recruiting and branding. You also have the opportunity to listen to cool guest speakers. In the past, Nav Bhatia, Toronto Raptors superfan, spoke at York DECA's Sharpen Your Skills!
Schulich O-Week @schulichoweek
If you went to Schulich frosh, you know how iconic it is. If you are about to attend Schulich frosh, then I hope you are ready to have one of the best times in your undergrad. This is all thanks to the Schulich O-Week team which plans the entire week to make this frosh as memorable as possible. If you are commencing your first year at Schulich, you will be able to attend Schulich frosh after paying the fee. If you have already been to Schulich frosh and want to experience it all over again, do not worry, you can! Unfortunately, there is no time machine to make you younger and bring you back to first year but you can come back to frosh as a frosh leader. This gives you the opportunity to attend all the frosh events and meet and hype up first year students. Your work is to have fun and to help first year students have fun, which is an amazing role! Schulich O-Week consists of many fun night activities such as concerts and day activities such as water balloon fights.
Schulich Charity Association (SCA) @schulichcharity
Are you looking for a way to give back to the community? If you join the Schulich Charity Association or attend any of their events, you have the opportunity to help your local charities and raise awareness to prominent issues in the community. However, the Schulich Charity Association does this in style! Their most popular event is the Schulich Charity Fashion Week, which is seriously no joke. I mean there is an actual runway and audience that will be there to watch the different models and their fashionable looks. If you want to live out your model dreams, you can actually become a model for this event and walk down the runway yourself. Isn't that so cool? Not only is it a very unique experience, but it is also for a good cause since proceeds go to charity. SCA also hosted 12 Days of Kindness which is a fundraiser that collects donations for Toronto frontline healthcare workers. Their social media challenge also encourages students to share any act of kindness on social media using the hashtag #SCA12Days.
Schulich Undergraduate Business Society (UBS) @schulichubs
If you want to leave a huge and lasting impact on Schulich, then joining the Undergraduate Business Society may be for you. UBS is essentially a student council for the whole school that advocates for students' needs and provides valuable resources to facilitate student life and learning. There are multiple roles for you to go for such as VP Academics, VP Student Life, VP Athletics and more. There are even roles for Second Year Representatives, giving a chance for newer students to make a change. To be a part of UBS, you have to run elections and win votes! However, even if you do not make it to the executive team, just know that these are good people to reach out to if you have any questions or concerns. They also host big events such as Schulich Formal which is a night where you can celebrate and meet other people, and also E-Schulympics where you play games such as Pictionary and Bingo with other Schulich students.
Conclusion
What I detailed above are primarily student associations that apply to all Schulich students. However, there are also many clubs that specializes in specific majors such as the Schulich Accounting Society and Schulich Consulting Club. There will be a club week near the beginning of the school year to see what different clubs are offered, and you have the chance to learn more about them to see what interests you. There are so many opportunities for you to get out there, have fun and meet new people! I suggest becoming an executive in any Schulich association so you can give back to the student community while gaining leadership experience. Nonetheless, whether you are an executive or a participant, I guarantee that these clubs and events will become memorable experiences in your undergraduate career.