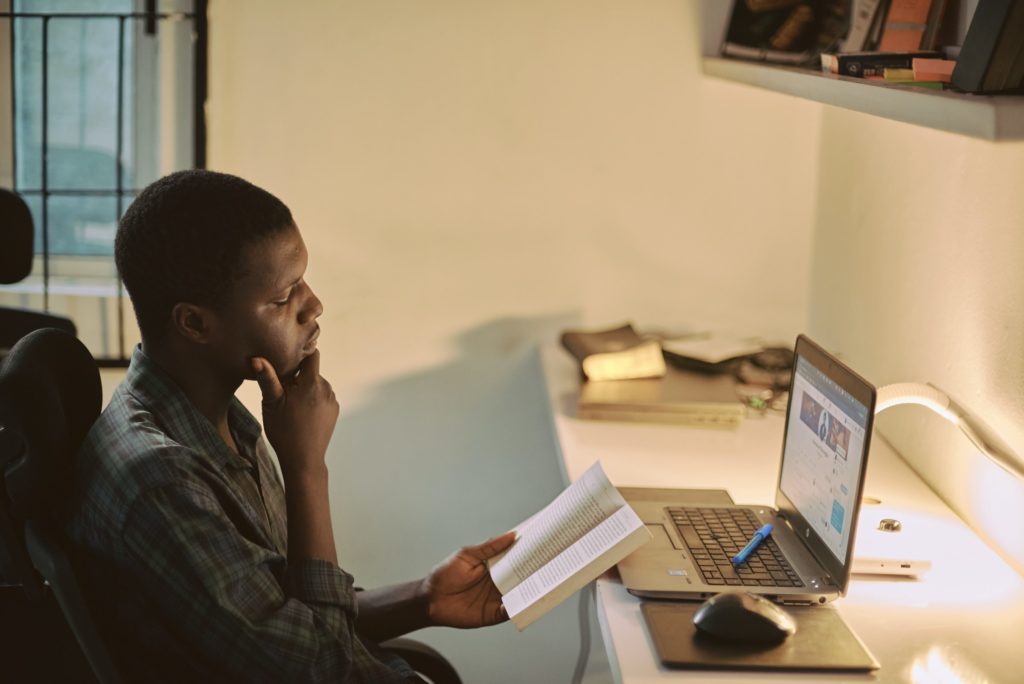 Are you a future student and want to be more prepared before starting your journey at York University or are you a current student who barely knows anything about the York University campus? If so, I relate to you, especially the latter point, and as an upper year student I have mastered the campus and will bless you with my wisdom! These are the things I wish I knew earlier on during my experience at York University.
York Gym
If you are a York student but are paying the expensive prices of off-campus gyms, I recommend checking out the gym at the Tait McKenzie Centre on the York University campus because as long as you have your YU-card (which is your York University student ID), you get free basic membership which gives you access to the gym, pool, and squash courts. If you want to use the Fitness Centre however and also earn access to unlimited drop-in fitness classes, you do have to purchase a Student Fitness Membership which is only $15. This is still much cheaper than going to any other third-party gyms outside of school, so save your money and use the York gym to your advantage. They also have activities where you can play basketball, volleyball, and many other sports with other York students as well.
Libraries
If you are looking for a place to study, you need to check out Scott library. There are a lot of tables there for you to study with your friends or even just to study by yourself. Warning though, this place can become super crowded later on throughout the day so the earlier you arrive, the better chance you will be able to secure a table! It is the perfect place where you can discuss in study groups since you will not have to whisper but everyone else is there to also study so there will be minimal distractions. If this place does become full however, you can visit the Bronfman library at the Schulich building as it is also very large and has lots of tables for you to study at as well. However unlike Scott library, this is more of an independent study area and therefore you for the most part have to be quiet. So if that is the type of study area you prefer, the Bronfman library would be a great option!
The Underground
If you have big breaks between your classes and are burned out from studying and need a break, you can head over to the Underground to have fun with your friends. The best part about the Underground is that it is situated right in the middle of the York campus, so it is only a few minutes away from your classes. The Underground includes the Break Room which has arcade games, an air hockey table, foosball, and a pool table. They even serve dinner there as well, offering a full menu with starters, mains, side dishes, and desserts for you to choose from. Some of their mains include miso baked salmon and pesto chicken mac and cheese. So if you are already drooling from just hearing these words, you need to head on over to the Underground as soon as possible! They also host events at the Underground such as viewings for Raptor games, Cocktails & Canvas where you can paint and drink, and also a Pool Tournament.
Strikes
As amazing as the above options sound, there are some heads up that you need to know if you are going to be studying at York University, and that includes strikes. Strikes at York University happen frequently as there have been five strikes in just the last two decades. This is due to disagreements between the York University administration and the CUPE 3903 and its faculty union. The reason why students need to know about this is because it can affect the timeline of your studies since some lectures may be delayed or cancelled. This all depends on your professor for that course and they will detail their plans to you if a strike happens during your studies.
Conclusion
Now that you have heard about all this, I hope you plan accordingly to get the best experience out of your time here at York University. Tell your friends about it too so you can have someone to hang or study with and also prepare for any strikes. Nonetheless, I am sure you will be able to pull through anything!