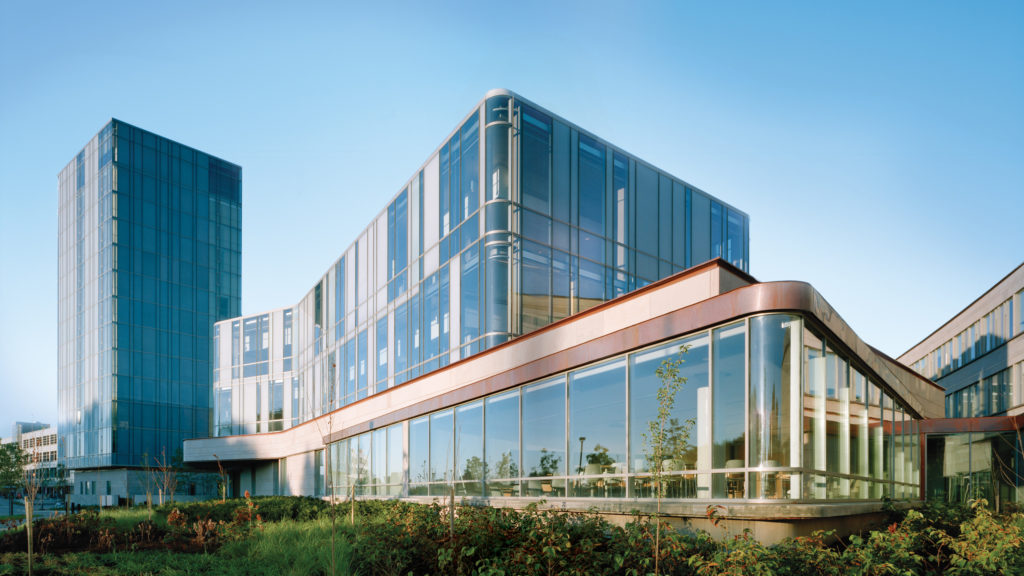 In your first two years at Schulich, you do not have much choice with what courses to take because there are required courses that you must take in your first two years. However, in your third and fourth year, you can start picking your specializations and you get lots of room to take electives. There are so many courses to choose from at Schulich, so this list can help narrow down some of your choices. I tried to recommend courses that will be helpful past your university career as well and not just to fulfill your degree requirements.
Spreadsheet-Based Decision Support – OMIS 3670
You know you are a business student when you have Microsoft Excel open on your laptop. But do you ever wonder if there is a way to make Excel more efficient so you don't have to do such tedious tasks with over hundreds and hundreds of rows of data? Good news, there is! It is called Visual Basic for Application (VBA) and it's a coding language that works on Excel. With VBA, you can use only a few lines of code to automate these tedious tasks in just a few seconds. Employers usually care about your Excel skills since its an application that is typically used frequently on the job, which is why in interviews, the employers may ask you to rate your Excel skills. Well, after taking this course and becoming an expert in VBA, you can confidently say that your Excel skills are advanced! This course provides lots of room for you to experiment with VBA since you get to create your own dashboard in this class.
Introduction to Income Tax – ACTG 4710
One thing that every single person in Canada has in common regardless of their age, background, or gender is that we all have to pay tax. Tax is something we all experience and will deal with for the rest of our lives, so why not get a better understanding of it? The tax system in Canada is very complex, and thus, this is definitely not an easy course, but it is highly useful knowledge for life because it basically teaches you how to save money! Who doesn't want to save money? This course goes over the tax credits and deductions that are available to individuals. If you are planning to start a business or even just being an employee at a company, this course goes over the tax implications of those situations as well and tells you exactly how much tax you should be paying and ways to reduce your tax payable. Not only that, but this course also goes through everyday plans everyone has heard of but a lot of people do not actually know what they do. These plans include the Registered Retirement Savings Plan (RRSP) and the Tax Free Savings Account (TFSA). All those confusing bank terms and fine print will be explained in detail in this course so you know exactly what is happening to your money within these accounts, and what happens when you withdraw them. So if you want to get wiser with your money, I highly recommend taking this course.
Models & Applications in Operational Research – OMIS 4000
Today, it is very hard to escape the terms coding and computer science. The world is evolving and computer science is one of the major reasons why! One of the biggest coding languages out there is Python, and as a business student, you may be thinking you have no chance to learn it since we are majoring in business but that is not true at all. This Schulich course teaches you how to code with the Python language and how to apply it in business cases. So basically the best of both worlds! It teaches you what resource inputs you need (e.g. people, material, etc.) in order to minimize costs or maximize profits. This all gets solved super quick thanks to Python and it also looks amazing on your resume because employers love people who have an understanding of business and know how to create coded programs to present business solutions.
Work Placement – MGMT 4850
This recommendation is a little different from the rest because this course gives you credits for just working! So if you have secured an internship and want to earn credits towards your degree, this course is the perfect option for that. This course does not have a mark assigned to it as it is just pass or fail and all you have to do is write timelogs and reflections on the work you have done during your internship. This is beneficial for you because it allows you to reflect on your work and it helps you learn more about yourself and what you liked about your job. So if you are looking to earn some credits but you are very busy with your internship and you do not think you can handle a full course load of a summer course, MGMT 4850 would be a good complementary course to take alongside your internship.
Conclusion
All four of these courses would be amazing additions to your schedule regardless of your major and your future career aspirations, as they would be applicable to all scenarios. Of course, there are many other Schulich courses out there so make sure to explore your options and see what interests you best.