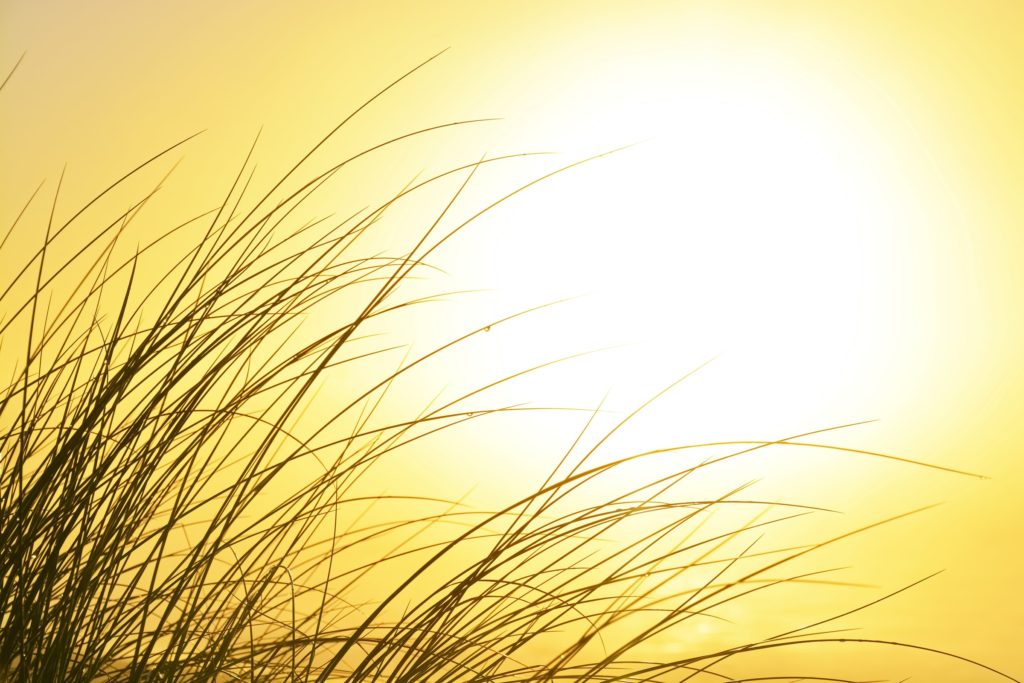 Being in a school that is situated downtown may sound glamorous because you're living the city life. However, as shown in Sharpay's Fabulous Adventure, being in the big city isn't all that fabulous. At Ryerson University, you are able to explore new places and set along new journeys and experiences for yourself. However, with this comes a cost. It's not a huge cost but does get seemingly noticeable as a student here. Although, for some, and maybe myself, some of these struggles actually seem like a lot of fun!
Getting Lost
Being on campus can also mean just simply being in downtown Toronto. Every time I had a new classroom I was unfamiliar with, I would get lost or struggle to find my class for the first few weeks. Now the biggest suspect of this, and for many Ryerson students, is the good old Kerr Hall building. Now let me tell you, finding the building itself was hard enough for me. Then I realized that I didn't have to hike through the snow outside, and instead I could get to Kerr Hall indoors as it's connected to Ryerson's library which is connected to the Student Learning Centre (SLC). Once I actually got to the building, it was a whole nother trip of finding where my classroom was. From Kerr Hall North to Kerr Hall West, to East, to South, it was an endless pattern of walking in circles and up and down the stairs. It was a good exercise I admit, but the stress that came along with it was not it. And let me tell you, it isn't only Kerr Hall that I experienced this with. Going to the Eric Pallin Hall building was also a journey in itself. Before I found out I could get here through a series of buildings as well, I was rushing down the street on a 10-minute walk to the building with a few minutes to spare. Even so, I took an Uber here once and the driver was also confused and I made him drop me off on the sidewalk to make it easier on the both of us. However, nonetheless, getting lost here and there is part of being in new environments. Don't worry, sooner or later, your brain will be its own campus map!
Distracted by Stores
Being located in the heart of downtown Toronto kind of gets to you. It's not the same as attending high schools in small neighbourhoods. Now you're surrounded by all sorts of stores and restaurants. The biggest one being Eaton Centre. One time I exited the train station in Eaton Centre, went to the Apple Store, bought some AirPods, and went straight to class. Love having no self-control and being in an environment that encourages impulse buying. But it's not only the big purchases. All of a sudden, you start only eating at restaurants and buying take-out instead of going on to enjoy a homecooked meal. And as they say, it is more costly to eat out than to eat at home, and I learned it the hard way. There are just so many shops to visit and so many restaurants to try out! It is all part of the experience, but unless you're made out of a bank, let's buy in moderation. Maybe you can splurge in the first semester, but let's not keep up this behaviour for all our years at Ryerson.
Early Morning Commutes
This is a given for most student public transit commuters. It usually takes us more than an hour just to get to school if there isn't any traffic or train delays (which there usually are). It's usually crowded as well and I catch myself leaning against the train while I can. However, there's nothing like drinking that morning coffee while listening to my favourite song during the ride. I've also found that morning classes make me much more productive. Whenever I have an afternoon or evening class, I would sleep through the day, go to class, and back to sleep when I arrive home at night time. With morning classes I get the whole day to myself when I can be awake and do whatever is needed to be done. So there are both the negatives and positives for taking those dreaded 8 am classes!
Conclusion
As outlined in Sharpay's Fabulous Adventure, there are both the ups and downs of city life, but it will always end with a happy ending. Sharpay goes to New York City all bright, faces obstacles, but powers through to a happy ever after. It's the same with Ryerson students. The struggles are all part of the journey, however, it's your attitude and dedication that can turn it all around to make the best of it. It's time to live your city life and get exploring!