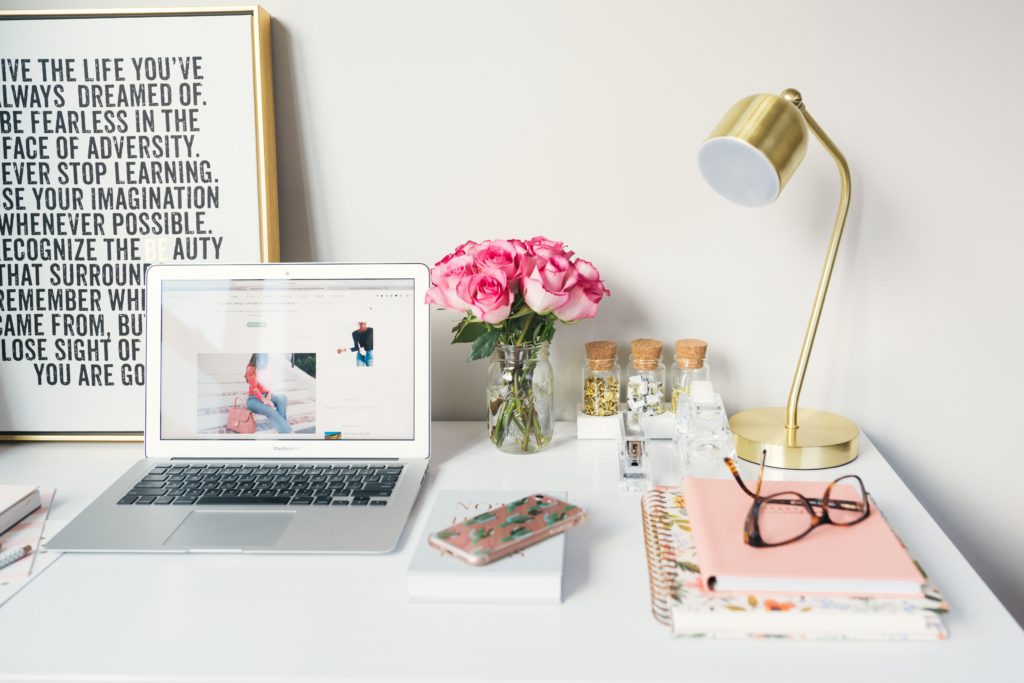 There are a few things you should know about any post-secondary institution you may be considering attending, so let's jump into it! Athabasca University is a unique institution as all of its courses are online, and has a neat history, along with interesting opportunities for its students.
A Quick History Lesson
Let's begin with a brief History of AU and its transition from a campus institution to a remote one. AU was Established in 1970 in Edmonton, Alberta, and originally founded as a campus-based institution. The shift to create an open distance university was in 1972, and in 1973, the first distance-delivered course was World Ecology. In 1984, the central university moved north to the Town of Athabasca and that same year, satellite campuses were established in Calgary, Edmonton and Fort McMurray, Alberta to enable students to receive first-hand educational support services and to write invigilated examinations. In 1994, AU introduced the world's first Executive MBA program! Today, AU is one of the world's foremost and fastest growing online and distance education institutions, serving over 40,000 students worldwide. Now, if that's not a super amazing history, we don't know what is! Ok, now to the current information that you should know about Athabasca University!
Self-Motivation & Online Learning
Firstly, AU features individual programs of study which is awesome, but also means that students need to be self-motivated and plan how to use their time effectively for course work. Along with the lots of flexibility for programs of study is offered at AU, that can require higher amounts of commitment and perseverance to complete assignments and units. However, in terms of the logistics, AU offers lots of services related to technical support so they are able to assist you during your studies and estimates that you will need to make time in your schedule for 10-15 hours a week, per undergraduate course. 
What is super neat about Athabasca University is that as an open, online learning university, it doesn't really matter where you live –  be that in Canada, or even the world! At the end of the day, wherever you have a strong connection to WiFi is a perfectly fine place to do your studies! This means that being in your pjs at home, at your local coffee shop, or at your community's library area are all places that can be your 'campuses'! Shoutout to the people who do that anyways already! 
Applications
Okay, you may be wondering, that's all good information, but how does one apply to Athabasca University? Luckily, AU has made their Undergraduate Application process super do-able and straightforward. In general, students can apply online to programs at the AU year round (some program exceptions may exist). Students will start their online application by choosing their program, or by choosing to take courses as a non-program student, (any requirements will be listed at this step) and will complete the process by using ApplyAlberta as well as the AU website. At this point, any transfer credit information will be entered here and official transcripts should be requested to be sent to AU (if not automatically done by ApplyAlberta). Once done this, students will pay the one-time general application fee and an AU student ID will be issued for the applicant (psssst…this ID should be recorded!). After completing their application, students can register in courses and start right away online!
Getting A Job
How about student job opportunities at AU? A job that students may find interesting and qualify for during their time at AU is completing a Research Assistantship. Students are paid to conduct research within a specific faculty and work under a professor that oversees their work. Duties and responsibilities of the job can include conducting literature reviews, collecting and organizing data, preparing and writing reports, writing grant proposals, or completing statistics and analysis. Overall, if you qualify for a research assistantship, it can be a great gateway into your future career and will teach you through experience!
AU is a unique university and while online and remote, offers its students a flexible education pathway along with the support and resources needed to excel in their chosen field of study.
More information about Athabasca University over here.