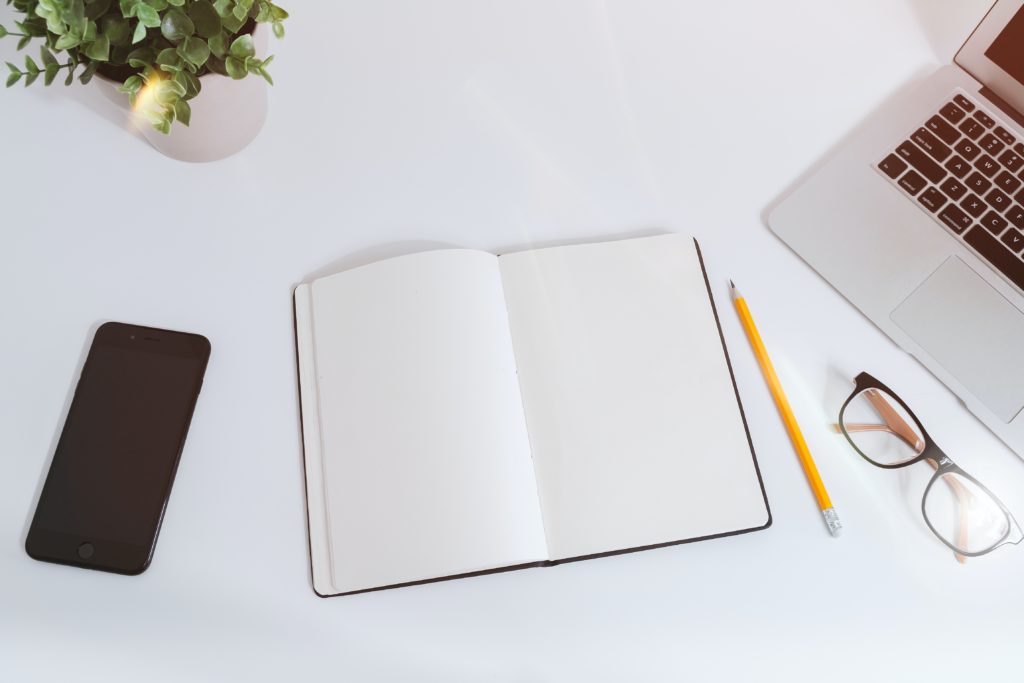 Athabasca University has hundreds of different scholarships and bursaries that are available for undergraduate students to apply to. Categories for bursaries and scholarships vary in criteria and include opportunities for undergraduate students, Indigenous students, students with disabilities, student leaders, and many more.
A second award category is awarded for Indigenous students. There are numerous, and here we will discuss three of them. The first is the Indigenous Technology Bursary, for the donor of which being Athabasca University. Three bursaries with values of up to $1250 can be awarded after the annual deadlines of May 15, August 15, and February 15. The award is given to current AU undergraduate program or collaboration program students within their 1st, 2nd, or 3rd year of study who are in good academic standing, have shown a financial need, and possess identified technological obstacles to continuing academic study at Athabasca University. Applicants must be of Indigenous ancestry as defined by their nation of origin, and proof of ancestry is required. In the application, Indigenous community acceptance and participation should be addressed.
A second Indigenous award is the Indigenous Careers Award, offered by the Government of Alberta with a value of $2000 and up to 26 awarded annually. The deadline for application is January 15th each year and is intended to encourage a larger proportion of Indigenous Albertans to pursue and complete post-secondary studies in certificate, diploma or bachelor's degree programs that lead to high-demand career outcomes in Alberta.
Another award AU offers is the AU Access Fund for Students with Disabilities, donated annually by Emil C. Fredericks and worth up to $1500. This award has a deadline of October 15th and the number given can vary. To be eligible, students must have an identified learning, physical, or mental disability that affects the ability of the student to perform the activities necessary to participate fully in post-secondary learning. Candidates must be participating in undergraduate or graduate coursework at Athabasca University, with preference given to students in an AU degree, diploma, or certificate program who have made noteworthy progress toward graduation and who have an identified financial need for funding assistance.
Lastly on our list (out of many that AU offers, keep in mind) is the AU Academic Leadership Scholarship. This award is valued at $1500, is given by the AU, and the number awarded varies. This scholarship is awarded to current Athabasca University undergraduate students enrolled in a degree program who have achieved a cumulative AU grade point average (GPA) of 3.60 or higher and who have completed at least 15 AU credits. Preference is given to applicants who have proven leadership skills and have contributed to their local community via volunteerism and participation in extracurricular cultural or recreational activities. The deadline to apply for this scholarship is October 15th.
Fortunately, the AU has a wealth of different awards available for students to apply to and are not limited by any means limited to the few described within this article. Other fields in which the university offers students awards includes nursing, biology, accounting, environmental studies, architecture, geology, history, sociology, anthropology, labour studies, outstanding achievement, and honours list.
Ultimately, the AU has done a notable job in providing a wide variety of awards with different criteria and opportunities that can be accessible to many students that meet those eligibility requirements and find themselves within those specified or broad categories. The general page with all the available Undergraduate Student Awards listed can be found here, and clearly presents the high level of support and inclusivity the university demonstrates.
More deets about Athabasca here on Campus Guides.