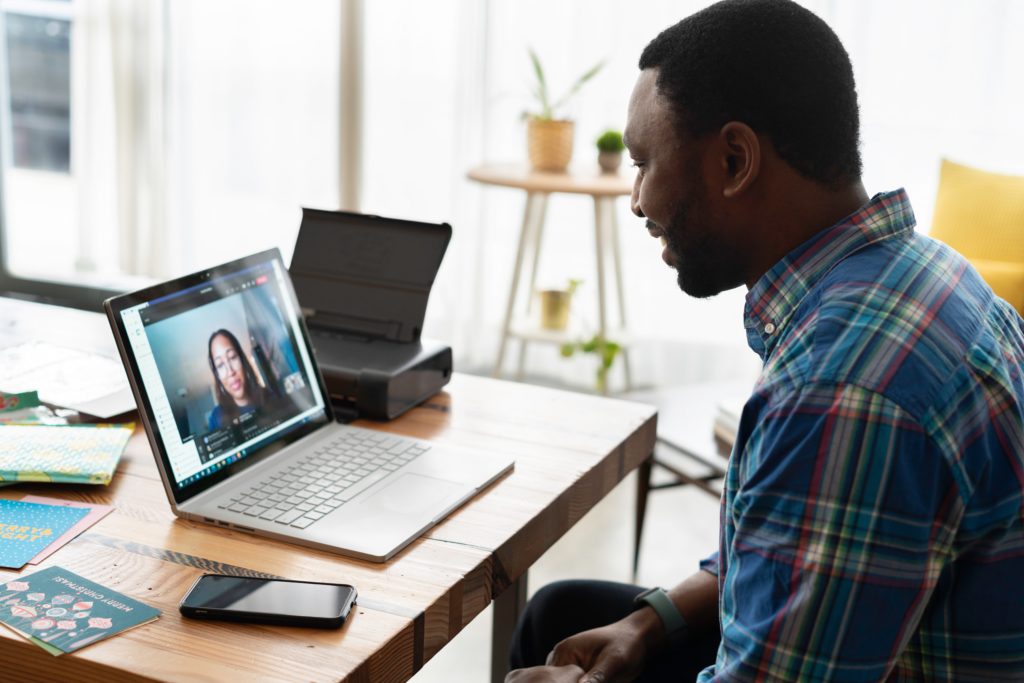 What are real people saying about Athabasca University's top courses, programs, professors, and alumni? What are some programs that AU is most known for? We did the research and compiled a little overview of these topics to help you with your post-secondary school decisions.
Athabasca University has several renowned programs that students can complete online, wherever they are.
Bachelor of Commerce
This program offers a wide variety of degree specialties, such as finance, marketing, and Indigenous business. During their studies, students will also have access to advanced AI tools that are used for learning in simulated projects. 
Post-LPN Bachelor of Nursing Program
In this course of study, already licensed practical nurses are offered the chance to form a clinical focus and continue their education with hands-on clinical learning experiences.
Bachelor of Science in Architecture
The program operates in partnership with the Royal Architectural Institute of Canada and offers six areas of study, as well as a focus on community and environmental sustainability (all topics being so important these days!).
Masters of Business Administration Program (MBA)
Here's the program that first put AU on the map! This was the first fully interaction-based online MBA program in the world (started in 1994). As a whole, it focuses on helping people become leaders and creative organization thinkers, with courses being aimed around networking and communications, forming strategic viewpoints, as well as management theory and real-life situations.
Now that we've taken a look at some programs, let's take a look at some neat courses that AU has been featured in Maclean's Canada for! These include Organic Chemistry, for which the textbook is of course, online and encourages student input, and a course called Application and Integration of Contemporary Business Topics. This course offers students a unique real-life AI-powered co-op learning experience around business studies!
When it comes to top professors, we scoured Rate my Professors to see who students thought were some of the top professors at Athabasca University, and here's who we found: 
Cal Hausermann (5/5):
Cal Hausermann is a professor in the Department of Education and is described as approachable, caring, and patient. They have been said to give great feedback and advice, being good at explaining and making sure you understand concepts and challenging students.
Catherine McLaughlin (5/5):
A professor in the Department of English and has been described as genuinely caring, approachable, encouraging, and knowledgeable in her field. She has been said to also give great feedback, grade assignments fairly, and respond to emails and questions in a timely fashion.
Terry Taylor (5/5):
A professor of Computer Information Systems at Athabasca University and has been described as approachable, prompt with responses, caring, and giving constructive feedback. 
Lastly, who are some notable alumni who went to this university? What program did they complete and what do they do now? Here are some super cool people we found who studied at Athabasca University:
Dr. Sandip Lalli:
Dr. Sandip Lalli studied and received a Masters of Business Administration (MBA) from AU. She is a female business leader and CEO of the Calgary Chamber of Commerce since 2018.
Marthese Fenech:
Completed a Bachelor of Professional Arts in Communication with a minor in English at Athabasca University and is now a published Bestselling Author.
Odion Welch:
Odion Welch completed a Bachelor of Human Resources and Labour Relations at AU. Welch is an author and Mental Health Awareness Advocate and today is a Mental Health Coordinator at the Africa Centre in Edmonton, Alberta, where they have been focusing on breaking down barriers and enabling access to mental health and wellness programs for the Black community.
So, it's pretty clear that AU is a well-rounded, online-focused institution, offering many paths of study for students that can lead to a wealth of post-degree career opportunities. We hope this article with different top courses, programs, professors, and notable alumni helped shed some light on Athabasca University for your post-secondary decisions!
Learn more about online learning options here on Campus Guides.