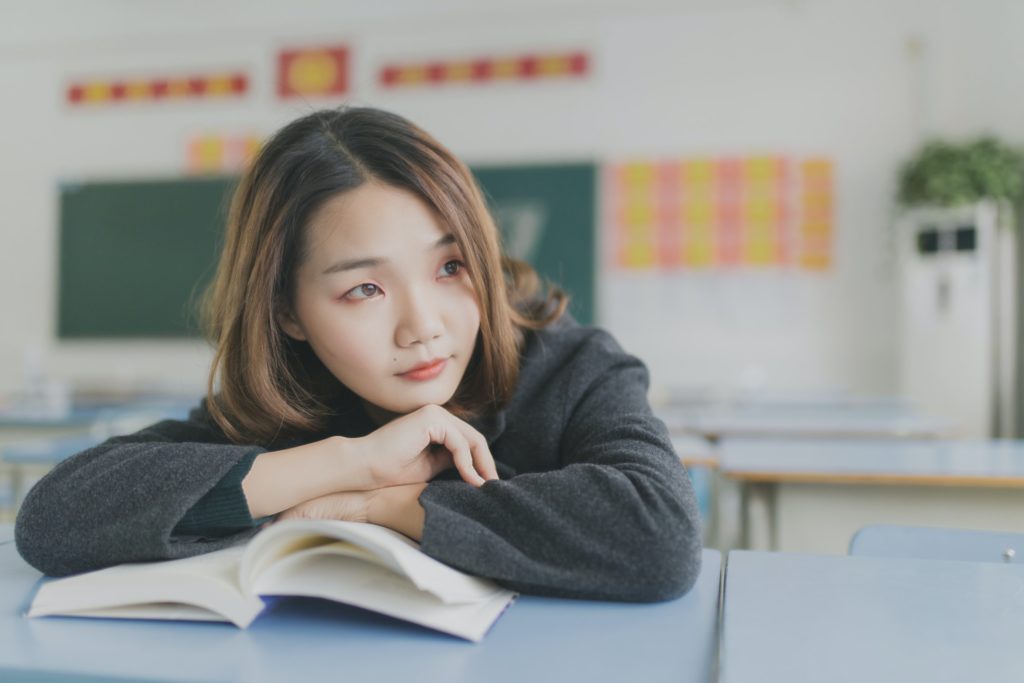 Are you considering being an international student at George Brown College? Are you already an international student at George Brown College and don't know what services are readily available to you? No fear, George Brown's International Centre provides multiple services to support their international students and I am here to outline them for you.
For Future or Considering International Students
As one of Canada's most diverse full-time college programs, International students can choose from more than 160 programs at George Brown. With that being said, the International Centre provides multiple resources for foreigners who considering being a student at George Brown.
Program Availability
As International students are not eligible for all programs offered at George Brown, be sure to look through the list of programs available to international students to see whether you qualify.
International Viewbook
Looking to do more research on George Brown College in a language you're comfortable with? The International Centre website for future students features International Viewbooks in multiple languages. These viewbooks consist of some statistics about the college, dates and requirements for applications, accommodations, a map of the campus, programs offered, and steps to apply. Currently, you can find the 2021-2022 International Viewbook in the following languages: English, English/South Asia, Spanish/Español, Portuguese/Português, Vietnamese/tiếng Việt, Russian/Русский, Simplified Chinese/中文(简体, Traditional Chinese/中文(繁體, Korean/한국어, and Japanese/日本語.
One-on-one sessions
Considering students are able to connect with George Brown representatives specializing in certain countries. Currently, there are representatives ranging in countries in Asia, Europe, the Americas, and Africa. All representatives speak English, however, there are options for Korean, Vietnamese, Chinese, Russian, Ukrainian, Spanish, Portuguese, French, Turkish, and Hindi speakers. You can reach out to them by email or by booking a one-on-one consultation. To see the full list and/or reach out, please visit this link.
For Current International Students
The International Virtual Service Desk is available for current students to access during their hours of operation. Through this method, you would be put on a waitlist and will be able to consult with a Student Services staff when it's your turn. However, besides this, the International Centre also provides the following online services to support your time as a student in Canada:
Study Visas and Permits
The Permits & Visas page has multiple links to redirect you to the Canadian government's online applications for study permits, work permits, visas, and guides for inviting friends or relatives to visit. Once obtained, you are able to submit your study permit, and other valid documents, to George Brown online to be able to stay and study in Canada.
English for Academic Purposes program
International students seeking to learn English can apply for the English for Academic Purposes (EAP) at George Brown. It is a program offered for international students to assists them in learning English and preparing them for post-secondary education and future employment. This program helps ESL students in providing 9 levels of full-time English learning. These levels include but are not limited to, Level 3 – Upper Beginner with tasks like writing short paragraphs, and Level 6 – Upper Intermediate with tasks such as writing essays and participating in debates and oral reports.
Scholarships
George Brown rewards international students with various types of scholarships based on their academic performance and relative criteria. Some scholarships include scholarships for returning students in diploma/degree, certificate, and EAP programs. There are also scholarships available for students funded by third-party organizations such as Kimokran, Assist-On, and Woori Education. To see the full list of scholarships and their deadlines and application qualifications, please refer to George Brown College's Scholarships for International Students page.
Please visit the official webpage for current international students to view the complete list of services and support.
General Resources and Support Regarding International Students
If you still have any questions or concerns about being an International student at George Brown, here are some general resources to look into:
FAQs
Find a list of frequently asked questions by international students.
Submit an Inquiry
Couldn't find what you're looking for in the FAQs? You can submit your own inquiry, student or not, to the International Centre team using the form at the bottom of the webpage.
George Brown International Social Media Pages
A great way to learn about George Brown as an International student is keeping up to date with their active social media channels! You can find them here: