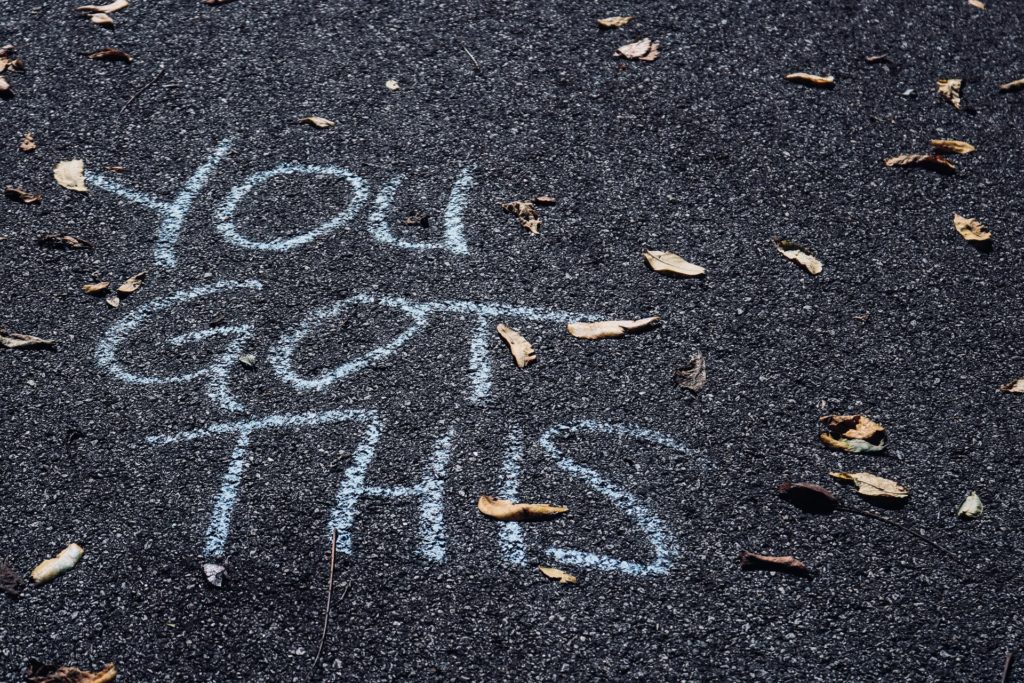 As a human being, it can be hard to maintain good mental health. There may be different factors that are intrusive to your mental health. As a student, you may face a variety of mental health challenges that could interfere with your progress towards your personal and academic objectives. However, as a student of George Brown College, you have the availability to their Counselling and Student Well-being Services. They provide a variety of free, confidential services, programs, resources, and support that may be of use for your mental health. Let's break down some of the options you have.
One-on-one Counselling
The professional counselling staff at George Brown is willing to assist you in learning to solve problems and build strategies for achieving your educational and personal objectives. Each counsellor has a master's degree in a certain Mental Health discipline and is either a registered psychotherapist (RP) or a registered social worker (RSW). In order to promote students' well-being, they offer free mental health counselling to all registered George Brown College students.
How do I book a counselling session and what happens during these sessions?
If this is your first time booking a counselling session in the past 12 months, you must fill out and submit the online registration form.
You will be contacted by email to set up an appointment with a counsellor. Normally, there would be an option to make an in-person appointment at the Counselling offices at your campus. However currently, due to long-distance learning, the only option available is meeting through Zoom video calls.
During your session, you will be having a conversation with a trained professional in a safe, private, and welcoming environment. The counsellor will listen to your concerns and feelings. They will also assist you in identifying your requirements and determining the next actions to take in order to address or solve your concerns. As mentioned in their Counselling Privacy Policy, all information discussed during the session is kept confidential. However, please read the policy in full before accessing this service.
Depending on your needs, follow-up sessions may be recommended. These can be scheduled by contacting your counsellor or by emailing your campus's Counselling office:

Casa Loma Campus: letstalkcl@georgebrown.ca
St. James Campus: letstalk@georgebrown.ca
Waterfront Campus: letstalkwf@georgebrown.ca
For additional information regarding the one-to-one counselling, please visit their FAQ website or email their offices using the emails above.
Online Resources and Guides
For those who don't prefer one-to-one counselling or want to learn on their own, George Brown's counselling office refers you to multiple online resources and tips to take care of your mental health. Some of these resources include interactive self-help resources such as the Wellness Together Canada and Here to Help website that provides interactive tools to conduct self-assessment to get advice and strategies.
Mental Health Programs and Webinars
Hosting therapeutic and psychoeducational groups, in-class lectures, workshops, and webinars are all ways the Counselling office tries to promote good mental health. From this, you can sign up to attend Q&A group chats and workshops such as their live meditation practices. Their online counselling webinars consist of multiple lectures and presentations you can watch and/or read during your own time. Regarding in-person programs, be sure to visit your campus's Counselling office to stay up to date with upcoming programs and events.
Other Services to Aid your Specific School-Related Concerns
George Brown College's Tutoring and Learning Centre
If struggling with your courses is one of your main stressors, consider the school's Tutoring and Learning Centre (TLC) to help you out. The TLC team can help you out with your English, math, and accounting courses. If you feel stressed about your skills as a student or lack thereof, the TLC team can also assist you with these concerns. To read more about TLC's tutoring sessions, resources, and services, you can refer to our article "George Brown's Tutoring Hub for Students Seeking Academic Support".
George Brown's Services and Support
If you believe none of the services previously discussed help in eliminating your worries, you can refer to this website for all the services readily available to you as a George Brown student. Whether your mental health is doing poorly because you're in need of financial assistance or you're struggling with your housing plans for the next semester, you may be able to find the particular service you are seeking through the link. If you feel that you still have worries regarding your time at the school, feel free to visit the Welcome Desk at your campus for further assistance.
Conclusion
At George Brown, your mental health matters. Whether it be a big or small problem, never feel afraid to seek help or look through resources. These services are designed to help and support students to benefit you both as a student at George Brown College and as a human being. Whether it be through one-on-one counselling or a visit to the Welcome Desk, never be hesitant to discuss your concerns and ask for help when you need it.