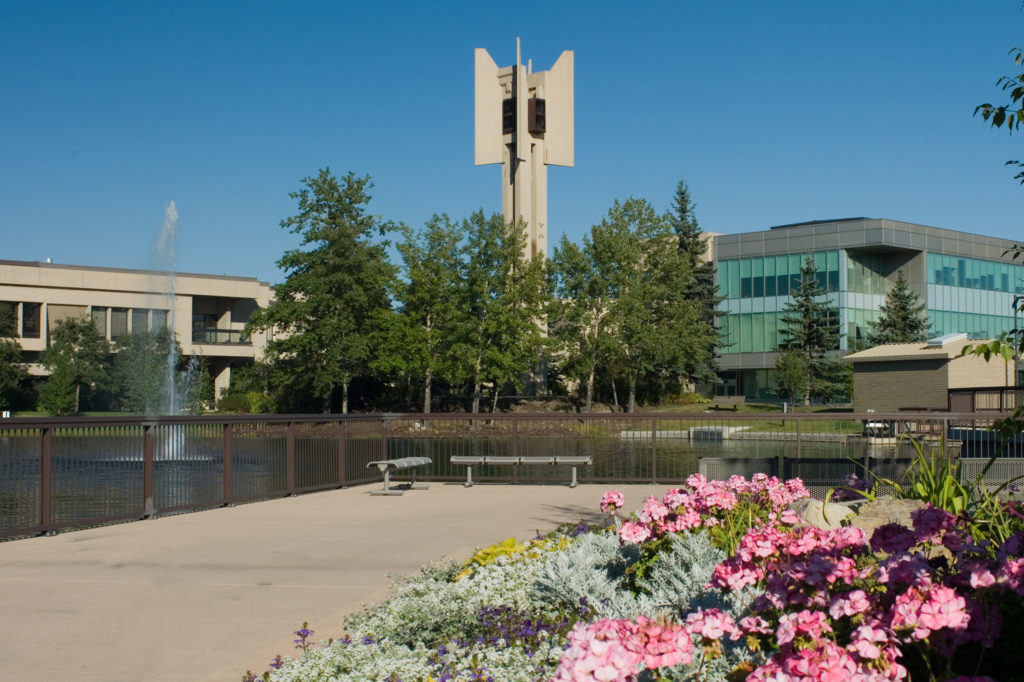 Free time is a luxury in university life.
Between classes, homework, extracurriculars and work, it can be hard to take time for yourself. But if you do manage to find some in your time at Mount Royal University, here are 5 places to explore or experience near campus.
Heritage Park Historical Village
Rated the best thing to do in Calgary, Heritage Park is a Calgary staple. Heritage Park is an old western living history museum with exhibits spanning the early 1860s fur trade era to the petroleum and automobile-dominated 1950s. The Park preserves the history of the early West, and educates and entertains guests of all ages. It is a bit expensive to visit at $29.95 for an adult ticket, but Heritage Park is a phenomenal way to experience and really understand what they teach you in Canadian history. It's only a 10 minute drive from MRU and only a 20 minute bus ride down to the Park. With it so close to the university, is there a reason not to go? You can purchase tickets online here.
The Calgary Zoo
Step back into a time machine and be a kid again when you visit the Calgary Zoo. Filled with animals from across the planet, and even from back in time! No matter what you are interested in, there is something for you. Going to a zoo always makes me relax and have a good time. How about you? Take a beautiful Alberta fall day and hop on the CTrain over to the Zoo and have a relaxing day interacting with the hundreds of different animals that call Calgary home. Buy tickets here!
Prince's Island Park
This is Calgary's beautiful downtown park in the middle of the Bow River. Widely used and frequented by Calgarians all year round, Prince's Island Park hosts festivals in the summer and the extensive trails turn from walking to cross-country skiing trails in the winter. In addition to the awesome trails and beautiful green spaces, you'll also find water fountains, flower gardens (summer) and skating on the lagoon (winter).
Bowness Park
Finished up early one day? Pack a picnic and head down to Bowness Park. This beautiful Calgary park is popular with Calgarians for picnicking and accessing the Bow River. Rent a kayak or a canoe and head out onto the river to enjoy nature at its finest. There's also a wading pool and paved trails throughout the park that you can enjoy. It's still a beautiful place to be in the winter too, with an ice trail and an outdoor skating rink. Play some shinny and maybe some curling, or take some cross-country skis onto the snow. If the outdoors are your thing, Bowness and Prince's Island Parks are the places to be. 
Banff and Lake Louise
Have a couple days to take a proper break? Maye a long weekend or even a full week? Take a drive and experience the Rocky Mountains, Banff and Lake Louise. Experience life up in the mountains, go up the mountains on the tram, or get out on a glacial lake like Lake Louise and marvel at the beauty and power of Mother Nature. 
Calgary is a beautiful city and no matter how much free time you've got, there's something new to explore and see.