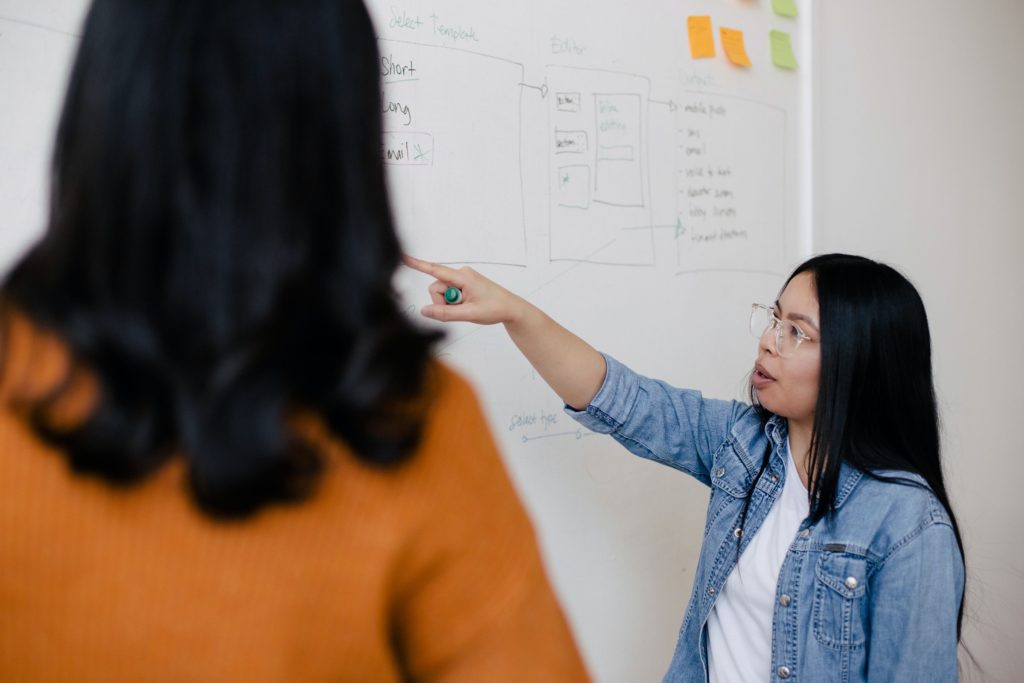 Food, tourism, and human resources. If you are interested in a career in any of these, you may want to consider studying at the St. James campus. These programs detailed below have been recognized and rewarded by well-known names, so stay tuned to hear why.
Food Studies
If you have heard about any culinary schools in Canada, you definitely already know about the culinary school at the St. James campus since it is home to the largest culinary school in Canada. One of the programs offered at the Chef School include Honours Bachelor of Food Studies program which is a four-year program that allows students to both learn about the food system and also work on their culinary techniques. This program is open to anyone whether your interest lies in working for profit-oriented organizations or non-profit organizations. You will not be limited to one specific career when undergoing this program as the possible roles after graduating range from culinary, education, tourism, agriculture, public policy, and more! You will also get to put your skills to the test as you will be placed in a co-op that will allow you to apply your culinary and food animation skills.
Culinary Management
Another well recognized program at George Brown's Chef School is the Culinary Management program, which is also the first of their kind in the country, similar to the Food Studies program. This program is also four years long and students who successfully complete it will receive a bachelor's degree in culinary management. Focusing on all aspects of culinary, the program teaches students about gastronomic knowledge, advanced management skills, and business knowledge so you can comfortably work in kitchen and food companies or even own/manage your own food companies. So not only will you understand the cooking side of running a kitchen, but you will also develop an understanding of the business aspects, which include accounting, finance, human resource, and more. Graduates from this program have proven to be successful as this program has alumni including Mark McEwan, Jamie Kennedy, Bonnie Stern, and Roger Mooking.
Tourism and Hospitality Management
The Tourism and Hospitality Management is a diploma program at the School of Hospitality & Tourism Management at the St. James campus. The best part of this program is that you will be able to travel and study! Doesn't that sound like a dream? The travelling component is built into the program in your fourth semester where you will get to pick an international placement of your choice including places such as Peru, Europe, India, Spain, and Costa Rica. This helps you grow your network on an international scale and you will be able to learn more about world cultures. You can also choose to participate in the Experiential Study Tour that the school organizes to develop your international tourism and hospitality knowledge and skills. Courses that you will take in this program include culinary tourism, heritage tourism, sustainable tourism, hotel operations and event planning. So you will definitely develop a holistic understanding of tourism. This program also allows you to solidify your knowledge with certificates in food safety, responsible alcohol beverage service, and CPR.
Human Resources
At the Centre for Business on the St. James campus, George Brown has human resource diploma and advanced diploma programs that have been awarded with a reader's choice award from the Canadian HR Reporter. One of the most important aspects of any company is their employees so your knowledge in human resources will be extremely valuable to any employer. George Brown specifically stays in contact with industry professionals so that they can design programs to adjust to changing priorities in the field of human resources. You can choose to join the HR Business Administration program with work experience which will allow you to gain practical learning in the field. Some of the things you will be able to learn from this program include designing HR policies and programs for companies, managing employee diversity and workplace health and safety programs, and how to attract and retain employees at a company. These are all really important aspects in any company. Additionally, the program also helps you progress further in your journey of earning the professional designation of the Human Resources Professional Association of Ontario.
Conclusion
As you can see, these programs have been carefully designed to help you succeed within the program and after completing the program too and going into the workforce. Those programs that offer external experiences outside of in-class learning are especially helpful and will create memorable moments during your post-secondary studies that you will never forget.