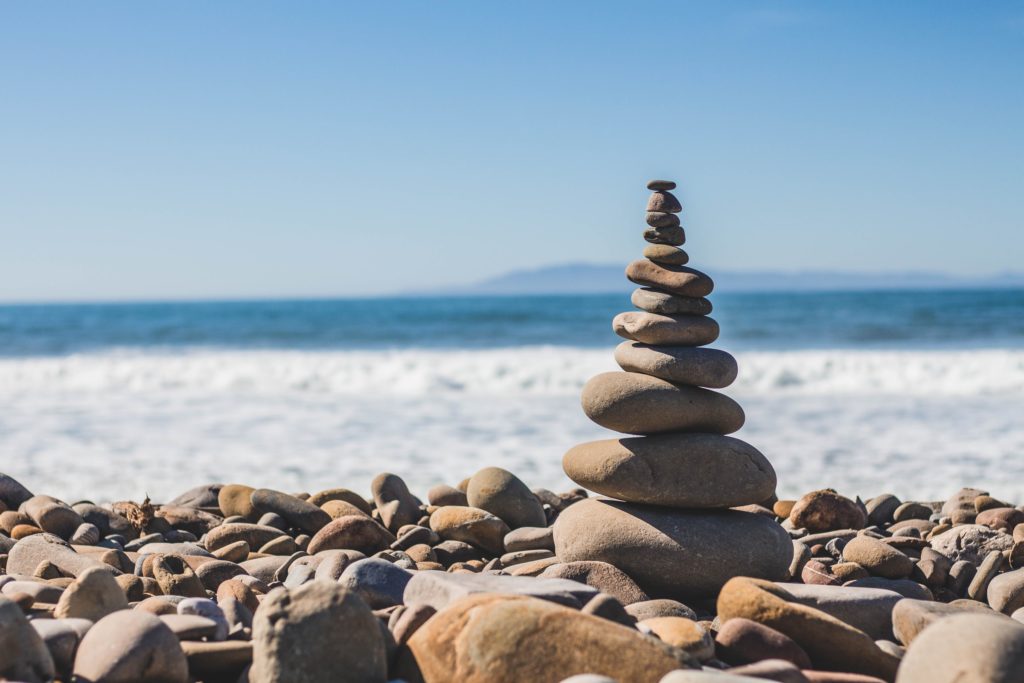 Your mental health and personal wellness are the most important part of your healthcare and wellness routines. Mount Royal is here to help you maintain your mental health and keep your wellness levels up. Here are 7 resources and services available to you at Mount Royal University.
Counselling
Student Counselling Services is free for all MRU students. Wellness Services offers individual counselling and workshops at no charge, in a variety of different areas. The individual counselling is 100% confidential and covers whatever issues you may be having. Wellness Services' workshops are completely free and cover various health and wellness topics such as dating violence protection and harm reduction training. To get more info on booking a counselling session, call 403.440.6362 between 9-4 M-F or email counselling@mtroyal.ca.
On-Campus Crisis Line
If you are in crisis, you can call the Crisis Line. The Crisis Line will connect you with a mental health nurse and they will determine what you need and how you'll get it. The On-Campus Crisis Line is available during the day Monday to Friday from 8:30 a.m. to 4:30 p.m. If you need help after that time, you can call MRU Security Services and ask for a CBCT team or the Residence Advisor On Duty if you live in MRU Residence.
Early Support
If you're feeling overwhelmed or don't know what you need, get in touch with Early Support. This is an online service that allows Mount Royal to reach out to students who may need additional support. Through Early Support's resources and support, we prevent small issues from turning into big problems. Find out more about Early Support here.
Access to Clinic Physicians and Psychiatrist
When things get bad, sometimes you need an actual doctor. MRU Mental Health Services connects students to trained physicians, who can diagnose and treat mental health concerns, and the on-site psychiatrist, who provides assessment and short-term management for more complex mental health issues. Access to mental health care from our clinic physicians and psychiatrist is included for all students taking courses, including occupational programs in Continuing Education. For more information and how to book an appointment, click here.
Mental Health Nurses
Just need some help but not sure what you need? Think you might be having physical side-effects from your mental health issues? Make an appointment with one of MRU's Mental Health Nurses. They can help you understand the links between physical and mental health, and connect you with the best resources and support. This is available to all students, regardless if you have a family doctor or not. To make an appointment, you can call or stop in at the Health Services Clinic in U216.
MRU Health Services Clinic
There is a proven link between your physical health and mental health. The MRU Health Services Clinic is here to address both types of health issues. Conveniently located right on campus, the Clinic can help with most medical issues that crop up. They take same-day and emergency appointments. Services include male and female health, flu treatments, and more. If you are missing some routine immunizations, the Clinic can give you those too for a fee. For a full list of services available and how to make an appointment, please visit their website here.
Chaplaincy
Another part of mental health and wellness is religious/spiritual health. MRU has a large team of Chaplains and faith representatives who can meet with and help you. Click here for a list of Chaplains and representatives available, with their contact information.