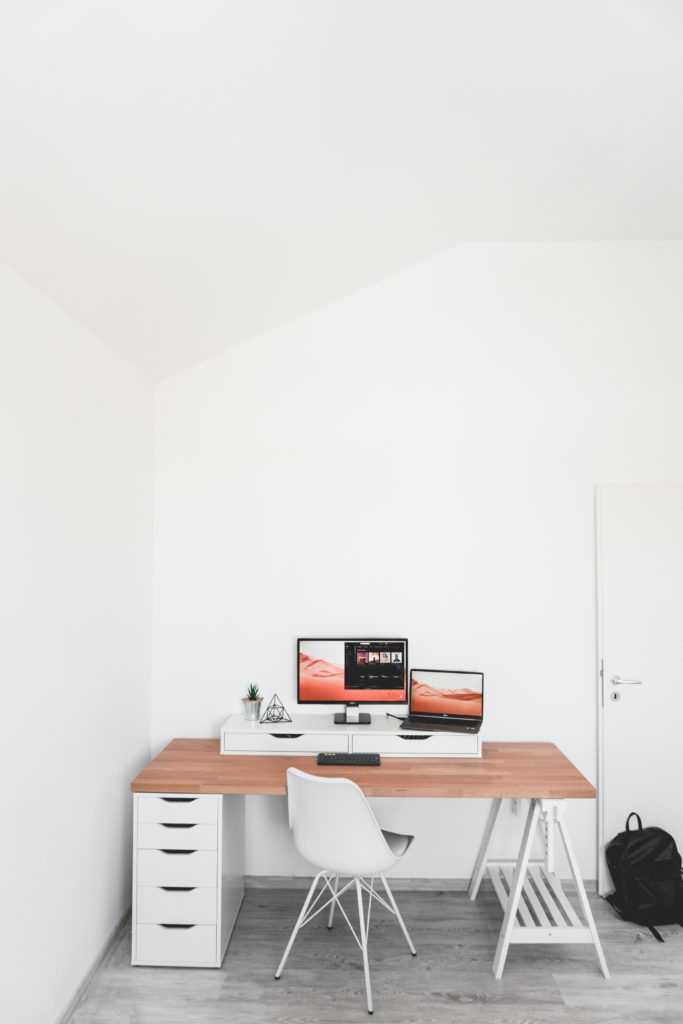 Rent isn't cheap, but it's a necessary evil. And Calgary is not the cheapest city to live in. Here are 2 great housing options for SAIT students.
On-Campus Housing
SAIT Residence is a great place, it's right on campus and in the heart of Calgary. It's got 24-hour campus security, study areas, and more. Contracts are made based on your program dates. So if you're only in Calgary for 7 weeks, you only pay for 7 weeks! Depending on which housing option you pick, you either cook your own meals or have a meal plan. Rates again depend on the length of your stay. RA's on every floor watch out for students and make sure everyone is doing okay. They also plan cool events throughout the semester. Sound like your kinda place and want more info? Click here to hop over to their website!
Off-Campus Housing
Want to move to the big city and get your own place? Ready to be a fully functioning adult? Then welcome to the world of rent and bills. Getting your own place is a big step and shows real maturity. Your own place gives you lots of freedom, like when you do laundry and who your roommate is (if you have one). With that maturity and freedom comes a lot of responsibility. You've got to get the utilities set up and in your name, you've got to get the internet installed, and don't forget which day is garbage day. And snow shovelling and lawn mowing (if you rent a place with parking and a yard), don't forget them. First thing you've got to do though, is figure out where you want to live. SAIT is in downtown-ish Calgary. With the university's location on the CTrain, you have a bunch of housing options open up. Apartments will be expensive, over $1200/month usually, but most housing will be decent and located within a short drive to campus.
Looking for something a bit cheaper? You're going to be looking for something further away and closer to the University of Calgary and that you'll be sharing an apartment with someone. That means you'll have to commute to school via train and/or bus (thank you U-Pass!!) and it opens up a bunch of neighbourhoods to choose from. Some can be sketchy, but there are lots of respectable housing choices aimed at students in the UCalgary communities. Have 1 or 2 friends you want to live with? Think about renting a house together. You'll have a bigger rent bill in total, but everyone will pay only a small portion of that. Think about it. If three people split a $1500/month 3 bedroom house, that's only $500 dollars a month per person! That's a lot more gas and movie nights with your friends.
There are so many things to consider when you're looking at housing. Ready to move out and be your own person with all the responsibilities of being an adult? Get your own apartment and maybe get a roommate to help with the bills. Have no idea what you're doing and want to just move in somewhere? SAIT Residence is your destination. All options are great and will set you off on the right foot. A great place to sleep and study can really make your year. Happy Hunting!