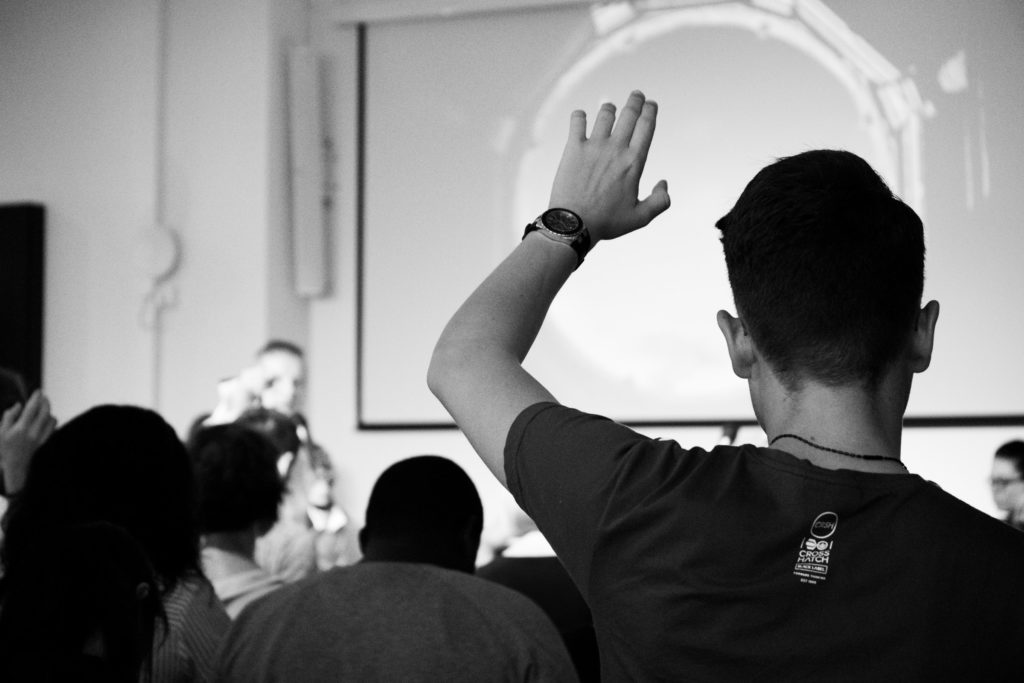 Academics can be tricky; classes are hard and there are so many things to do in so little time. Take advantage of these 4 academic supports offered by Mount Royal and the Student's Union (SAMRU), and I guarantee your marks will improve!
Citation Guides
On the first day of classes when you're going over the essay stuff in the syllabus, your professor is going to mention citations and plagiarism.
"I don't know what that is! What's a citation? How do I do it?"
Don't fret, our friendly staff at the library are here to help. They've done a lot of the work for us and published these nifty guides to walk us through citations and their correct formatting. They've created one for every citation style used in the university, updated to the newest edition. This way no matter what citation style your prof wants, all you have to do is open up the guide and copy the style with your info. These easy-to-understand guides help you cite your sources correctly and avoid plagiarizing someone else's work. These citation guides are a very important and super useful tool that you should take advantage of at every opportunity. Pop over to the Library's website and find the guide you need for your next paper.
Subject Guides and Specialists
Another great thing about the library is their subject guides and specialist librarians. Every subject taught at Mount Royal has a subject librarian, who focuses on books in that area. If you're writing a paper on Plato for a philosophy class, the Philosophy librarian can help you find sources and even different translations of Plato's work. They are very helpful in finding books, databases, and other source material to look at for your papers and projects. These librarians are the masters and are kinda like ninjas: barely seen but always busy and so helpful. They can even sometimes get you books or journals that you normally don't have access to from the student-facing library website.
The subject guides have handy links to sources and databases often used in that subject or field of research. These are great starting places for research if you don't know where to start. Click this link to go to the mass list of subject guides and specialist librarians and click on your subject/major/minor to connect with your specialist.
Student Learning Services
Student Learning Services is a great place to get help and to improve your academic success. They have lots of resources on time management, managing procrastination, and more. They also have Learning Strategists who can help you improve a writing assignment and teach you how to edit your own work. Strategists also hold online webinars to teach learning strategies regarding learning math and writing online. They also have the Peer Learning program, which offers friendly one-on-one support, encouragement and subject-specific knowledge to make the most of your study sessions. For more info and other programs, check out their website.
Access and Inclusion Services
Access and Inclusion Services is here to make sure that you have the accommodations you need to succeed. This department helps make the university an accessible learning environment that encourages full participation in academic courses for students who are eligible for academic accommodations. Reasonable accommodations are made for all who qualify and are tailored to the individual. They are flexible and determined by considering the barriers within the unique environment of a post-secondary institution. Accessibility and Inclusion takes many forms, from assistive technology to granting a longer time period to write an exam. If you need help, contact Access and Inclusion either by stopping into their office in Y201 or go to their website.
Mount Royal University has lots of ways to make sure you succeed. If you need help, don't be afraid to speak up.