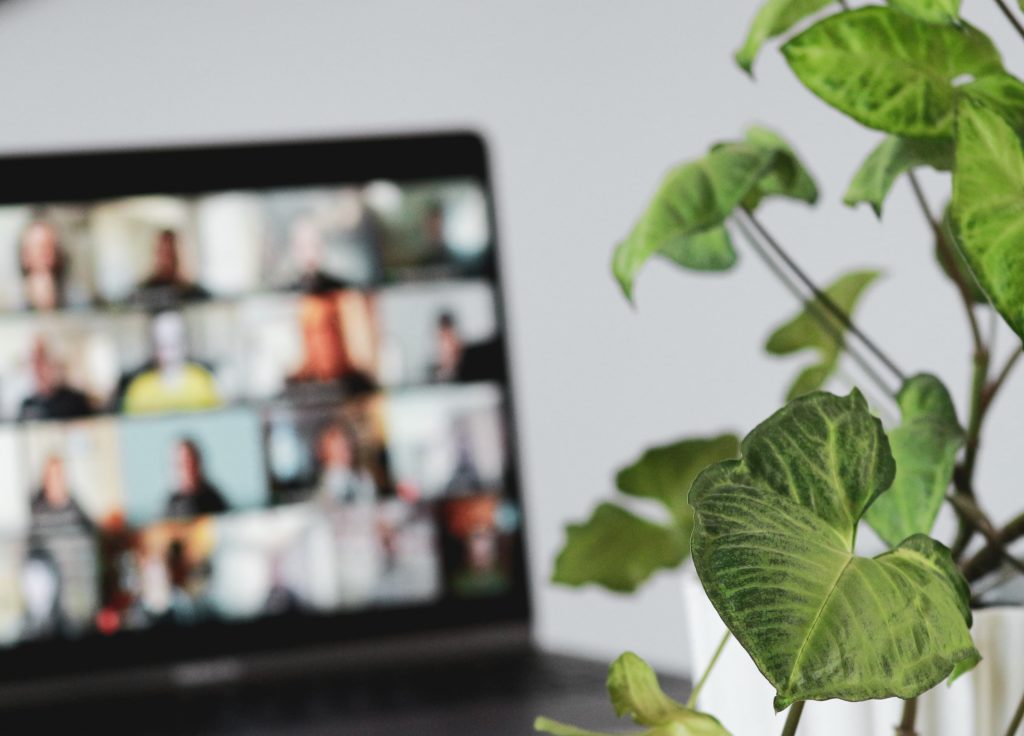 Having good professors is an important part of your learning and college education. At George Brown College's Waterfront Campus, there is a handful of outstanding professors that are knowledgeable and respectful towards students and their concerns. Here are some professors at the Daphne Cockwell Centre for Health Sciences that students love and maybe you too will soon love!
Alison Ross
Dr. Alison Ross is a social science professor at George Brown for almost 11 years now with a Ph.D. in Health Studies from McMaster University. She is the multidisciplinary department's social science lead as a Professor at George Brown. She specializes in the creation, implementation, and assessment of different multidisciplinary curriculum to support the school's health sciences curriculum. She teaches courses over more than 8 academic disciplines holding over 5 lectures a week to classes ranging from 50 to 150 people. However, what makes her so special is her approachability and enthusiasm for students' success. Student feedback on a site we're all pretty familiar with as students, RateMyProfessor, is nothing but positive comments with an outstanding total of 5/5 star ratings. Through the design and delivery of her curriculum, she provides academic leadership and the continuing enhancement of an effective learning environment for her students. Students have expressed how she clearly cares for her students and is super direct with her courses. She is super accommodating to students and strives to help them with their concerns as effectively as possible. She doesn't provide any superfluous homework, according to student feedback, and is extremely straightforward with the material in her modules. The lectures are well-organized and straightforward. She shows clearly what will be covered on examinations and quizzes and will sometimes drop some hints and tips here and there. If this sounds like the perfect professor for you, you can catch her in George Brown's Health & Wellness and Biology courses such as BIOL1046, GSCC1057, and GSCI1020.
Don Greg Togade
Dr. Don Greg Togade, who holds a Ph.D. from The Chicago School of Professional Psychology, is a Behaviour Analysis Program professor at George Brown's School of Health and Wellness for over 3 years. With his extending experience in Parent and Staff Training, Autism Spectrum Disorders and Developmental Disabilities, LGBTQIA+ coaching, Evidence-Based Practice, Supervision and Instructional Design, Behavioural Coaching, Performance and Organizational Behaviour and Intra-Subject Research, his kindness and efforts for others are translated into how he conducts his classrooms. According to student feedback, he enriches the learning experience by adding real-life examples into the curriculum which ensures that students think and engage actively in his lectures. Dr. Don is an outstanding professor who goes above and beyond to guarantee that all of his students' learning is supported, as well as providing students with the appropriate support. His dedication to teaching and genuine interest in the subjects are unrivalled, he will provide you with the essential skill through his classes. If you're interested in taking a class with this professor, you may find her in George Brown's Behaviour Analysis courses such as BEHA4002, BEHA4102, and S302.
Julie Gaudet
Professor Julie Gaudet is a professor for the Collaborative Nursing Degree Program at the Sally Horsfall Eaton School of Nursing with a Master of Nursing from the University of Toronto. Her background as a Registered Nurse and Professor of Nursing, allows her to teach George Brown students research methods and statistics to undergraduates. She has extensive experience in applied educational research, course development, and curriculum practices at the college level, with a focus on non-traditional teaching and learning approaches such as interprofessional education and collaboration, health care simulation, collaborative teaching, and e-learning. The course material can be relatively challenging, however, students have expressed if you show her that you're interested in the course, she'll go to great lengths to ensure your success. She's always available to answer any of your questions and recognizes your willingness to put in the effort. Make every effort to engage in class, as she values it. Students have expressed how her classes emphasize the importance of being present and engaged. Being in Professor Julie's class keeps you focused and involved so you may excel in school, in the real world, and in your abilities. If you would like to take a class with this professor, you can find her in various nursing courses such as NUR080 and NUR2030.
Conclusion
The Waterfront campus has a lot of outstanding teachers with a lot of expertise that can help you with your academic needs. These are just a few of the many professors that are eager to teach you and see you succeed. However, remember that this is a two-way street. Although your professors are required to teach and respect you, it is also your responsibility as a student to put in the effort to the course work and show the same mutual respect as well. Overall, regardless of the program, there are wonderful professors that are enthusiastic about what they teach and will be ready to aid you in achieving your degree and dreams.