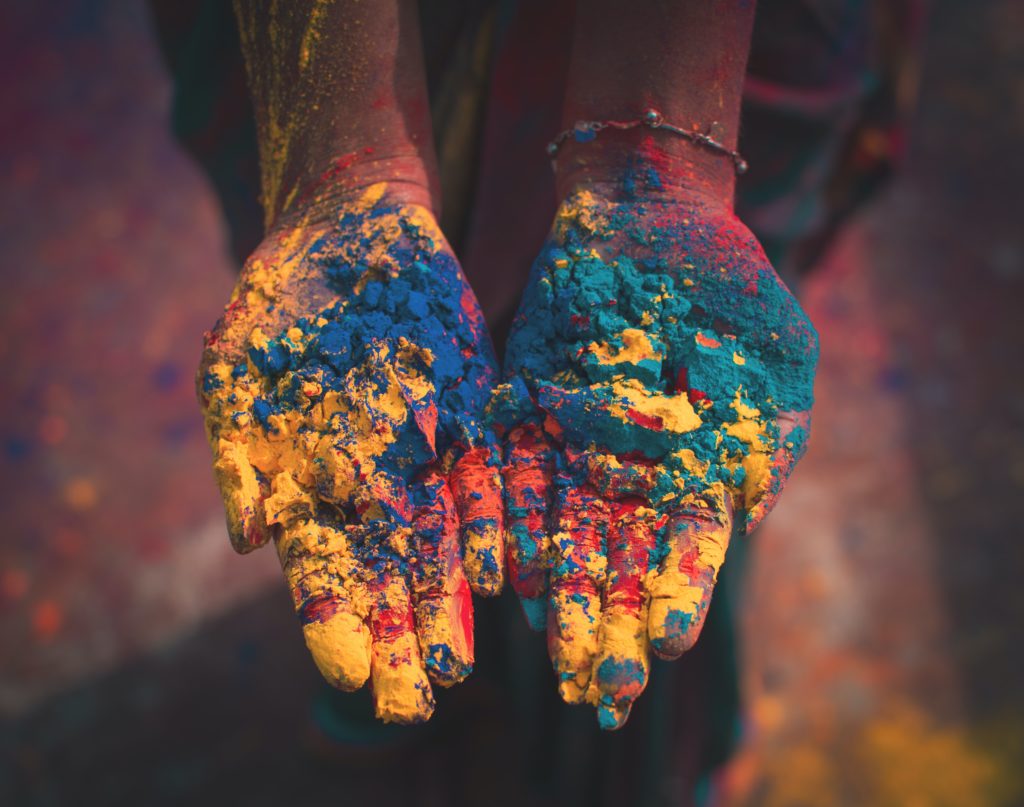 Preparing for university can be stressful, especially if you're unsure about what to expect when you start your post-secondary education! Don't worry though, this article is here to help! The list below outlines all of the important information to ensure a smooth transition to university life for new U of S students.
Tunnel and Skywalk System
Helpful in the winter or on rainy days so you don't have to go outside! There are tunnels that connect almost all of the major buildings on campus (except for St. Thomas Moore College and the Education Building) BUT the tunnels and skywalks can get quite crowded when the weather outside is bad. If you're not a fan of crowds or you like to walk really fast, opt for weather appropriate clothing and a brisk walk outside. USask Maps is a helpful tool to assist you with navigating around campus and finding exactly what building (or tunnel/skywalk) you're looking for!
Very Expansive Campus Grounds
Make sure you plan walking between classes into your class schedule! If you have a class in the Health Science Building that ends at 10:20, but another class in the Engineering Building at 10:30, you will need to make sure you walk fast to get to class on time! It's about a 10-12 minute walk between those two buildings. In winter, the tunnels and skywalks can become quite congested during class change overs and can increase your walking time between classes.
24/7 Safe Study
During finals, the Murray Library offers as 24-hour safe study on the first floor! If you're a night owl or need a change of scenery for your studies, this is a great option. Sometimes, gracious alumni appear to offer snacks and juice boxes to students studying late into the night.
Lack of Electric Outlets
The University of Saskatchewan has many historic buildings on campus. While the historic architecture is beautiful, there is a lack of electrical outlets on campus. If you're using a laptop in class or hunting for a place to charge your phone, bringing along a small extension cord with extra plug-ins is advised. Bringing your own extension cord will ensure that you can always charge your devices while offering extra charging spots to your fellow students.
Squash and Racquetball courts in Education and PAC
There are many hidden treasures on the University of Saskatchewan campus and the Squash and Racquetball courts are some of the best hidden treasures! Students can book 45-minute time slots to play a game online. The equipment desk also provides eye wear and racquet rentals.
Tennis Courts Behind the Education Building
Do you like tennis or are you interested in learning how to play tennis? Located behind the Education Building there are six tennis courts available for the public and for students.
Gophers
When the snow starts to melt and the weather gets warmer in Saskatchewan, gophers begin to appear! The University of Saskatchewan is home to many cute gophers. While the campus gophers may be harmless, the gopher holes they dig are not! If you plan on exploring campus and walking off the cement walking paths be aware of your surroundings and watch out for gopher holes!
Welcome Week
At the beginning of every school year, the University of Saskatchewan hosts a welcome week for all new and returning students. Welcome week is a lot of fun and students can participate in listening to DJs, a pancake breakfast, speed friending, and lots of fun in the Bowl – including student prizes!
U-Start
A really easy way for new students to prepare to study at the University of Saskatchewan! U-Start is a pre-orientation for new students with lots of useful information to make the transition to university as smooth as possible.
Ag Bag Drag
An annual October party held at the Prairieland Park Centre open to all students put on by the Agriculture Students' Association. Tickets can be purchased in the Arts Tunnel!
Indigenous Achievement Week
Every year at the beginning of February, the U of S highlights achievements, leadership, contributions, research, community engagement, and resiliency of Indigenous, Inuit, and Metis students.
Bunnyhug?
A dead giveaway that you're not from Saskatchewan is having no idea what a bunnyhug is. A bunny hug is a slang term for hoodies/hooded sweatshirts and is commonly used by long-term Saskatchewan residents.
Place Riel
The centre of campus and the main bus terminal, every student who arrives on campus by bus will know where Place Riel is. If you don't know where Place Riel is, you haven't been on campus yet!
Pokémon Go
If you're a Pokémon Go fan, there are lots of gyms and pokestops on campus. There's also quite a large community of players in Saskatoon and on the University of Saskatchewan campus!