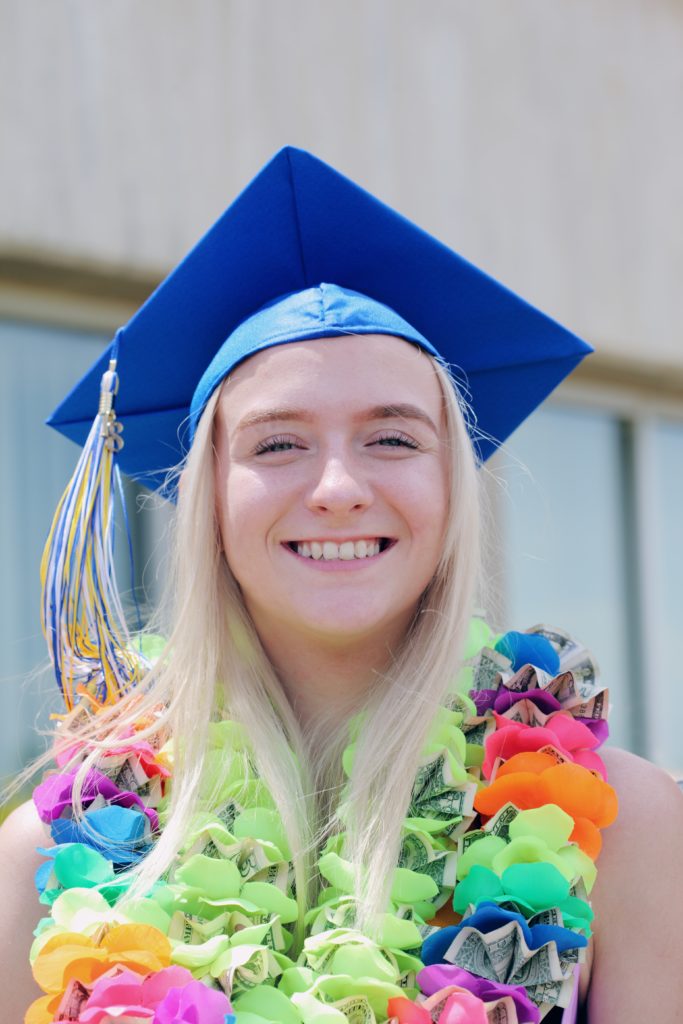 The Aperture sculpture is a defining landmark for University of Lethbridge and its students. The aperture sculpture helps reflect light which fits well with the school's motto as it is a metaphor for the light that is brought about by institutional studies and research.
The University of Lethbridge released a university song in 2017 made by alumnus John Ward Hammond called "Let it Shine on" which captures the spirit and essence of University of Lethbridge
A cool tradition at the University of Lethbridge is to touch the pronghorn statue outside the University Library for some good luck before your exams.
The school motto is "fiat lux" which is Latin for "let there be light"
On the 40th anniversary of the school in 2007, the university unveiled its mascot: Luxie the Pronghorn. Pronghorns are the fastest land mammal in the Western Hemisphere.
The University has got some alumni pride in terms of the Olympics since the school has a total of 8 Olympians, 2 olympic medals and 1 paralympian!