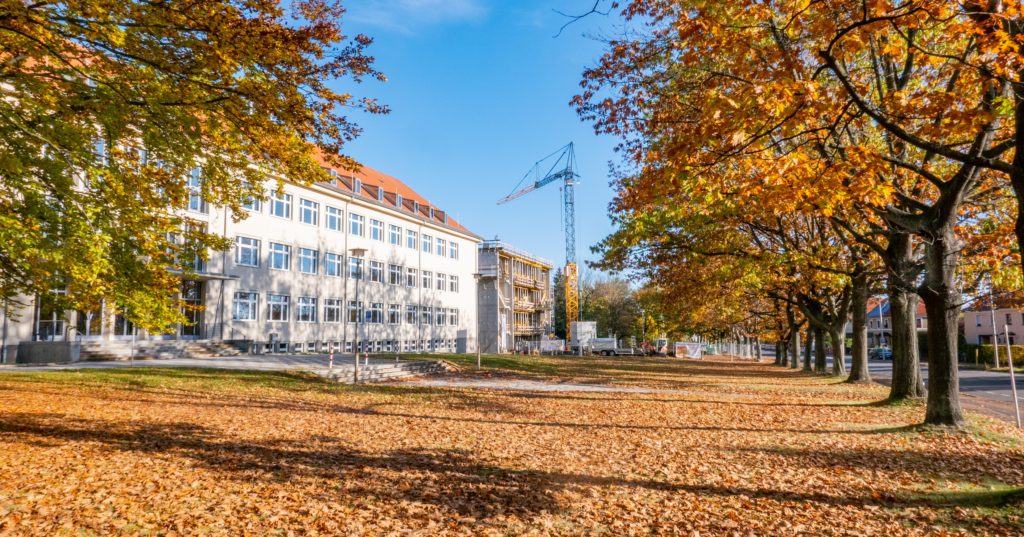 The University of Prince Edward Island is largely known for its close-knit and intimate atmosphere. With general admission rates of 60-70%, simply meeting the academic GPA requirement will quite likely secure you a spot at UPEI. Due to it's quiet reputation, the University is able to grant acceptance to a vast number of applicants whom simply meet the few academic necessities.
UPEI's classes are comparatively small, allowing students to easily develop peer relationships, and connections with professors. Thus has shown to account for increased rates of engagement, participation, and success. Many undergraduate classes at other universities typically exceed one-hundred and fifty students, while UPEI's classes are roughly composed of about thirty students.
Although the university may be small, this does not put limitations on its students. UPEI has an extensive amount of learning-based equipment amongst all faculties. This provides students with the opportunity to improve their hands-on learning, while simultaneously enhancing understanding. This also gives students a feel in the direction of their intended future.