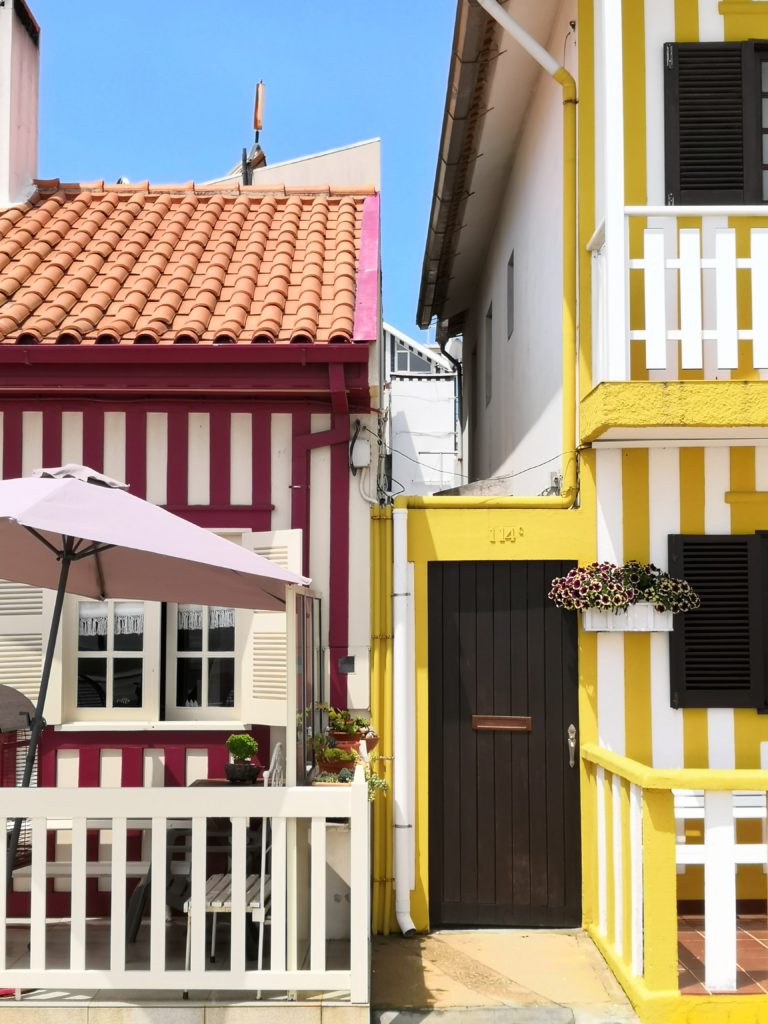 One of the best things about attending university is the university experience, but it's easy to miss out on fun events when you're focused on getting good grades. It's so easy for university students to get completely absorbed into their studies and miss out on campus events. The University of Regina has a lot going on throughout the school year. I know there's been many times where I learned about an event after it happened and was left feeling disappointed. Additionally, every university student wants to be as prepared as possible before starting classes, but there are some things that you can't prepare for! I've created a list of what all new and future University of Regina students need to know about the university, along with some of the best University of Regina traditions and things to do before you graduate!
Limited Parking
The parking at the University of Regina campus is very limited. Many parking lots require a permit, which can be purchased from the U of R Parking Services. There is limited public parking available, and you need to get to campus early if you want to score a parking spot! Public parking costs $2 an hour for a maximum of 8 hours. Parking around the University of Regina campus isn't the best either, so if you're commuting to and from campus every day, using the Regina Transit instead of driving might be a good option to keep in mind.
Close-Knit Campus Community
The University of Regina is a smaller university, with about 14,000 – 16,000 students. One of the perks of attending a smaller university is that it's very easy to make connections with your fellow classmates and see familiar faces during your day to day activities. A smaller campus also means smaller class sizes, which has the added bonus of allowing class discussion to flow easier and can be a helpful way to make you feel comfortable and connect with your professors.
Transit System
From what I've heard from friends who are University of Regina students, the transit system in Regina isn't the greatest at being on time. The best practice when taking the transit system is to always plan to take the earlier bus and arrive on campus a little early.
Go to a Cougars' Game!
Heading down to the courts, the rink, or the fields to cheer on your fellow students at a Cougar's Game is a great way to feel like part of the U of R community and meet new people!
View a Play at the University Theatre or the Shu-Box
The University of Regina has two gorgeous theatres on campus, the University Theatre and the Shumiatcher Open Stage (also known by students as the Shu-Box). Both of these theatres host productions yearly. Additionally, there are many opportunities for students to get involved with all aspects of the theatre productions put on at the University of Regina.
Visit The Fifth Parallel Gallery
Located in the Dr. William Riddell Centre, The Fifth Parallel Gallery is a student-run art space where students can showcase their work. The Fifth Parallel Art Gallery is open to the public and to students. Offering insight into the art scene in Regina and the Prairies, it's a wonderful way to spend an afternoon or a great place to plan a date.
Welcome Week
The University of Regina Welcome Week hosts a variety of fun and informative student events. There are orientation sessions for new students, which are excellent at helping students start university on a positive note. The University of Regina Students' Union also puts on a variety of different events, like yoga, student breakfasts, movie nights, trivia, scavenger games, and more!
Snow and Glow Party
Hosted yearly, the Snow and Glow Party is a beach-themed glow-in-the-dark paint dance party. Students can buy tickets and spend a night dancing their stress away under the blacklights!
Keg-a-Rama
Hosted by the Hill Business Student's Society, the BSS Keg-a-Rama is an incredibly fun charity event that is held every year. Teams of students register to compete in a relay race while hauling a keg around campus. All of the charitable funds raised are donated to the Regina Firefighters' Burn Unit Fund. This event is a great way to connect with your fellow students, have a good time, and raise money for an important cause!
Swimming in Wascana Creek
While Wascana Park is beautiful and Wascana Creek looks refreshing, do not swim in Wascana Creek. The water is not nearly as nice as it looks from a distance. Going for a walk in the park is a great way to relax and another fantastic yet casual date idea.
Library Leisure Escape Room
Take a study break and check out the Library Leisure Escape Room! This virtual escape room is a fun way to give your brain a break for 15 – 20 minutes. Anyone can play!