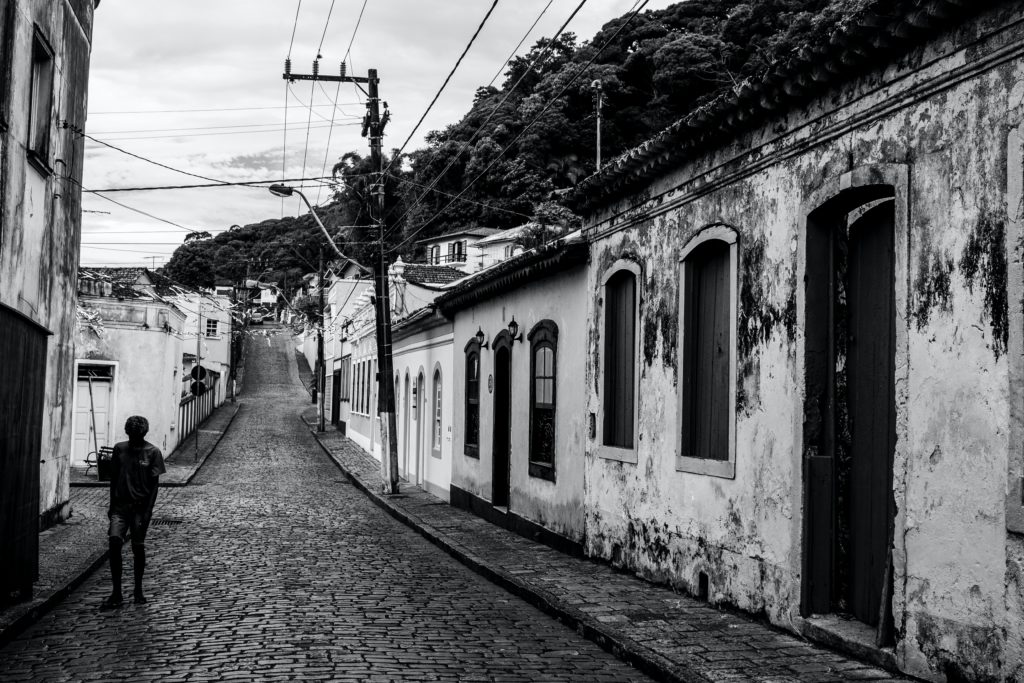 University life isn't just about getting good grades and studying all the time. Yes, they are one of the most important factors to help you succeed but they aren't the only way to make the most out of your university experience.
Getting involved on campus is a way to really help make your university experience a lot more meaningful and memorable! University of Lethbridge offers a lot of different ways that you can get involved on campus and of course, when you participate in these extra-curriculars, you are able to gain a lot of skills and grow your network which will be very helpful in the long-run, even after you have graduated from your studies.
In this article, we've gathered just a few unique ways that you get involved at the University of Lethbridge. Try out some of the activities that are listed here before you graduate to get the full University of Lethbridge student experience!
Join a Student Club
There are currently about 59 different clubs that are listed on the ULSU's website and are currently active. Here's just a glimpse of some of the unique clubs that ULSU has to offer:
Greek Life related Clubs
Interested in sororities and fraternities? Well, UofL is home to Kappa Sigma Fraternity, Kappa Beta Gamma Sorority, Delta Eta Iota Sorority. Greek life is something that's very popular in the United States but you'd be surprised to find out that some universities all across Canada do have Greek life clubs at the school. What makes Greek life attractive is the brotherhood or sisterhood that forms with the people you are in the same fraternity or sorority with. You become lifelong friends, help each other succeed and you get to have a ton of exclusive opportunities and events and activities that would help enhance your university life and even help you grow as a person!
Arts Marvels
This club specializes in "TENT"– talent mentoring, event organizing, networking and talent management in the art disciplines. So, if any of that sounds like your thing, you should check out Art Marvels. This club is the best way for you to develop your talents and harness your potential in the arts
World University Service of Canada
If you're passionate about education and want to see everyone in the world have access to education, this is the club for you! This club runs the Student Refugee Program on campus and they promote global understanding of various international development issues on campus.
Attend at least one PUBlic Professor Series
The PUBlic Professor Series happens every month and it's basically a lecture series where the various professors at the University across the arts and science engage in thought-provoking, spirited discussions
Visit The Zoo
No, this isn't a Zoo where you get to see some cool animals. This is the campus pub! A cool thing about the Zoo is that it's got the largest screen in the City which means its great for those Friday night football or hockey games (and more)!
They've got an amazing balcony that has a great view of the city of Lethbridge to help you unwind from your studies and lectures. Another cool things about the Zoo is that they have an Xbox station you can play at for free! I mean, how cool is that?! Go to lectures and then play some games on the Xbox.
Audition for a Theatre Production
Get more involved in the school and community by testing out your acting skills! Auditioning for a theatre production can be daunting but also a ton of fun.
Get involved with the student publication: The Meliorist
Writing an article or two for the school publication is something recommended and would look good for your resume or even for applications to graduate or professional schools.
Attend Fresh Fest
Fresh Fest is an event that the University of Lethbridge's Students Union puts on every year at the beginning of the fall semester. This event is designed as a welcome event to the new school year and the brand new student body while also welcoming back the returning students.
Fresh Fest happens in a span of several days where the ULSU hosts several fun activities, mini events and even a huge outdoor festival throughout the fest! Some years, fresh fest has included a luau where there's BBQ for the students and some fun inflatable or slip n slide activities. They've also hosted a Jamboree where its just a day that consists of over 7 hours of entertainment and live music.
The list goes on for how you can get involved on campus! Try out at least one of the activities mentioned before you graduate so that you can really enhance your university experience at the University of Lethbridge. Remember, it's good to unwind and step away from your studies once in a while to do something new and fun!