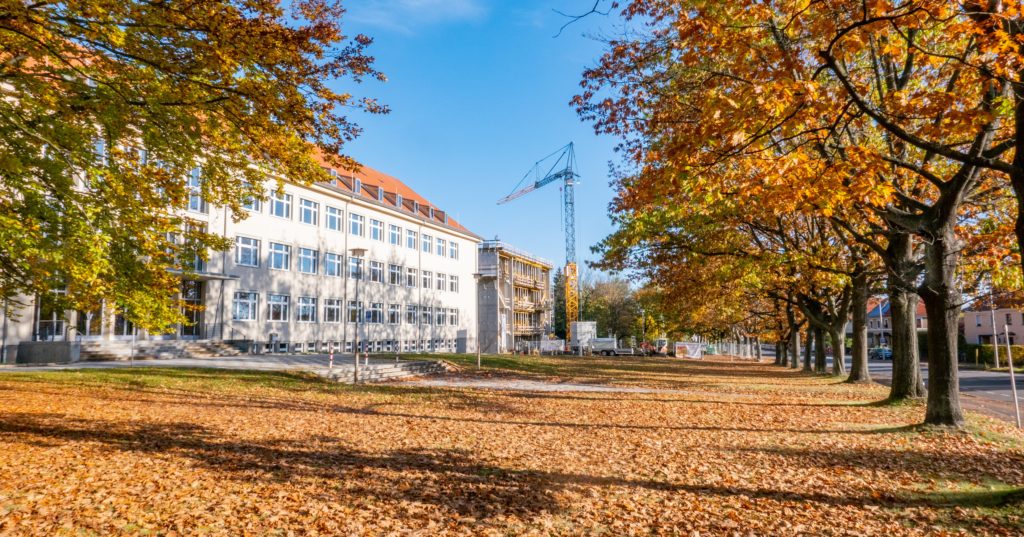 Due to the school's location, drinking age and the international prevalence of the student body, there are tons of things to do before you graduate from McGill University. I am going to outline some things that students must do on-campus and off-campus to truly have some life-altering experiences!
On-Campus
Frosh
It goes without saying that McGill has a legendary frosh week. Frosh is a series of events organized by university groups, clubs or Faculty student associations, and is a tremendous opportunity for students to meet fellow new students, explore Montreal and get to know what McGill is all about. Yes, a majority of these events involve drinking and you must be 18 to partake in them. If you are someone who is not into drinking then you may opt to partake in group frosh, such as Camp Frosh, where activities revolve around being outdoors. Safe to say, this is where you have the opportunity to meet some life-longing memories and friends. It goes without saying that always be safe and overdo it!
OAP (Open-Air Pub)
OAP happens at two points in the academic year. First in August/September and the second in April. OAP is a must, and you'll quickly find that this event is revered by McGill students just by looking at the long lineups that stretch all the way to the Leacock Building. A great place to socialize, eat, have drinks, and enjoy some great music ; you will never have a full moment here.
McGill Farmer's Market
During the fall semester, McGill is just picture-esque! The leaves are turning yellow, red and orange, while the campus is bustling with the students after a long summer break. The McGill Farmer's Market is a must and is hard to miss on McTavish Street. It is a weekly fall market and is a gathering spot for students, faculty, and the community to discover local, healthy and sustainable foods. I highly recommend making a visit after one of your classes or when you have free time. You sure are in for a treat and can truly discover what la belle province has to offer by supporting local businesses!
Off-Campus
Old Port
During your free time you will have the great opportunity of exploring the Old Port of Montreal. This area dates back to the 17th century and is a place of architectural marvel, great coffee shops, art galleries and local stores. Reminiscence of European cities, this is a fun place to get lost and escape from the McGill bubble.
St. Laurent
St. Laurent Boulevard is a bustling street with local shops, clubs and bars. Just 10 minutes from campus and the McGill student ghetto, it is a street that McGill students almost always find themselves on every weekend. My advice for anyone is to explore the entire street as it is unexpectedly quite long.
Get lost in the diverse streets of Montreal
During a busy school year, it can be quite difficult to fully explore the city outside of the McGill bubble. I encourage students to explore beyond this area and look to explore exciting and vibrant neighbourhoods such as Westmount, Rosemont, Le Plateau-Mont Royal, Griffintown, Little Burgundy and Outremont – to name a few places.