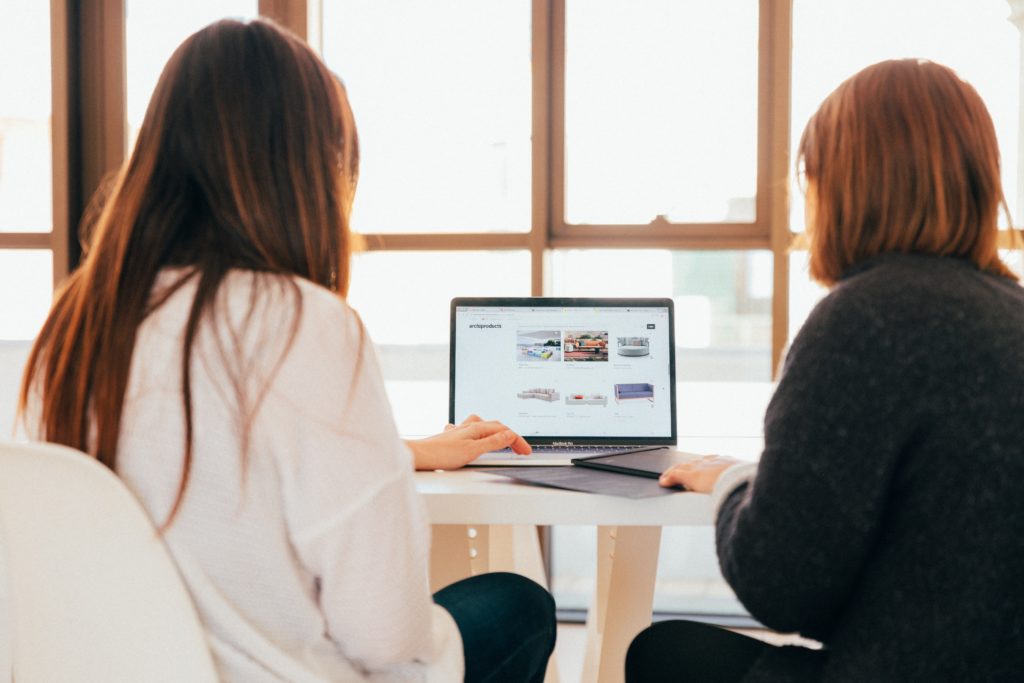 University is a busy time and students can get easily overwhelmed. Balancing different courses and different subject material can be difficult, but there is an abundance of resources at the University of Regina to help students succeed. Luckily, The University of Regina has lots of excellent Services and Resources to help ensure students have an easier time navigating campus life and reaching their educational goals.
Enrollment Counselling and Campus Tours
Those who want to discuss was options are available as a future university student should consider looking into Enrollment Counselling. This service provides students with assistance with applying to university and different program options.
Academic Advising
All students should take advantage of the Academic Advising offered at the University of Regina. Academic Advisors can offer fantastic advice regarding degree and program options.
UR Pride Centre
The UR Pride Centre for Sexual and Gender Diversity is located on the U of R campus. It's a non-profit organization that provides services and resources to all of Regina. Some of their services include student funding, UR Pride Library, workshops, and mental health support.
Student Success Centre
The Student Success Centre offers University of Regina students tutoring, academic advising, transition programs, and a variety of other skills. The Student Success Centre is a great resource for students seeking to enhance their learning skills or connect with the UR Guaranteed program. There's also math, stats, and writing tutoring available.
Tutoring
If you find yourself struggling with a certain class, worry not! The University of Regina has a variety of differing tutoring options for students. Students can reach out out to the Student Success Centre to get set up with a tutor that will be the perfect fit for their individual learning needs.
Student Program Centre
The Student Program Centre is a great place for students who are unsure of where they want their educational journey to take them. The Academic Program Coordinator can assist students with planning their degrees, writing class deferrals, and academic challenges.
La Cité
There is an abundance of services and resources available in French for Francophone students at the University of Regina through La Cité. La Cité offers students and the general public summer immersion programs, Franco Club, translation workshops, distance learning programs, language tests, and travel opportunities.
La Cité French Tutoring
Taking a French class and having difficulty understanding grammar or need extra writing help? La Cité offers all U of R students French tutoring resources. They have an abundance of online French resources as well tutoring sessions that can be booked online.
Recreation Services
Home to a variety of varsity clubs, intramural leagues, swimming pool, and a fitness centre the U of R Recreation Services are a great way for students to keep fit, destress, and meet new people! Recreation Services also offers a variety of spin, yoga, Zumba, PiYo, step, and water workout classes for students and faculty to attend. If in person classes aren't something you're interested in, the U of R has many online workouts available for students to do in the comfort of their own homes.
U of R Counselling
The University of Regina has a number of on campus counsellors that students can make appointments with to take care of their mental health.
The Mental Wellness Hub
The U of R has a wealth of online mental health resources available for students, all located at the Mental Wellness Hub.
Saskatchewan Health Authority
The Regina Qu'Appelle Health Region has Adult Mental Health Clinics available for all residents in the region. All services are free and there are a wide variety of services available.
Starting university comes with big changes, but those changes are even bigger when you're an international student! Moving to a new country to study can be stressful and International Students often need specific and specialized support. Below are the best International Student resources to make the move to post-secondary in a new country as smooth as possible.
UR International
UR International has a variety of different supports and services for International Students. They have programming, events, life skills advisors, and work shops. UR International helps students figure out their academic and non-academic goals in a supportive setting.
Global Learning Centre
The Global Learning Centre is filled with academic support resources for international students. The Centre offers academic tutoring, study help, English coaching, and workshops. Additionally, the Global Learning Centre hosts social events, like The Sharing Circle and Conversation Corner to help students meet other people.
ESL Programs
The U of R offers ESL Programs for anyone looking to enhance their English skills or students who want to prepare for university in Canada. You don't have to have a student visa to take these courses and many of them are online!
Regina Region Local Immigration Partnership (RRLIP)
RRLIP is a community initiative that promotes and fosters a welcoming environment for all Newcomers to Regina. They have a variety of Newcomer services and community resources to help Newcomers to Regina settle and feel comfortable. This is a great way to meet other community members in Regina.